4 Ways to Manage Anger Peacefully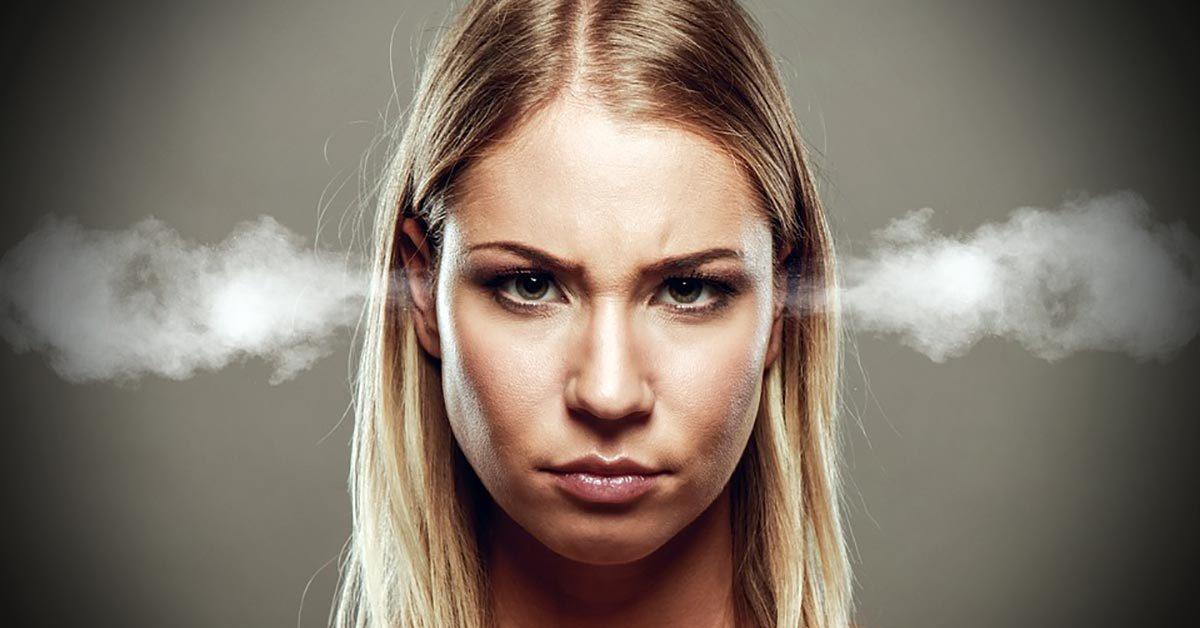 The best way to manage our anger is to recognize the signs and know when we are becoming angry. It is important that we take the appropriate action and calm down. Learn to deal with the situation positively and calmly.
Anger is a normal emotion. Everyone has to experience and express it in a normal way. Anger management will teach you to deal with this emotion calmly and peacefully according to the Mayo Clinic.
Anger management can teach you how to deal with all that anger. Of course, at least once in your life, you have experienced an uncontrollable outburst of anger. This irrepressible emotion can sometimes be physically and emotionally harmful.
That is why it is important to know how to deal with this powerful emotion before you experience a sudden surge of anger. The temptation to resort to violence can be quite compelling.
But, it is important that you don't let yourself be affected by this powerful emotion. Here are the best anger management techniques you can try.
1. Identify the Source
Don't focus on what makes you angry. Instead, make an effort to resolve the problem. Is your child always angry? Find something to keep them busy. It is important that you know the reason behind the anger outburst.
This way you can create a way to deal with it and solve it. It is crucial that you think of a rational solution to deal with this emotion.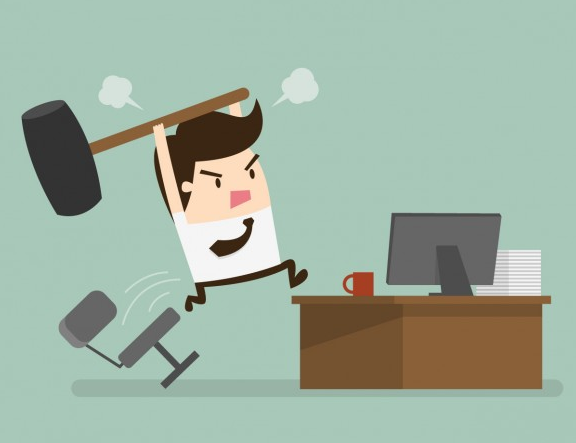 2. Try to Forgive
If you can, you should forgive. This is the best antidote for resentment. It is important that you eliminate the negative feelings and thoughts from your mind and focus on forgiving. If you can do that, you can get rid of the anger.
But, we know that for most people this is the most difficult thing to do. Depending on the nature of that mistake, they might be able to forgive, but they will never forget. That is why it is important that you find a healthy way to solve the problem.
3. Try to Listen More
If you listen, you can build trust. Bu building trust you will be able to mitigate all the negative emotions and thoughts.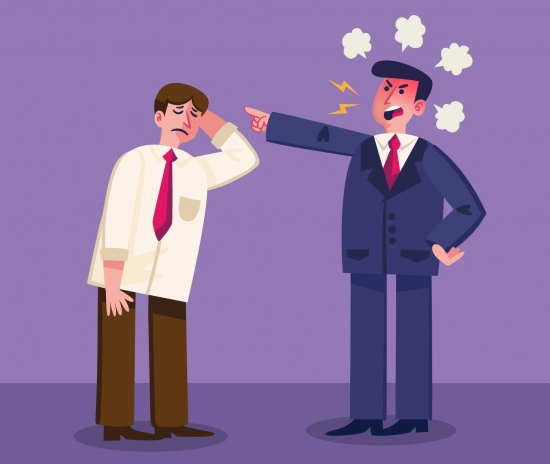 4. Relax
When you tell an angry person to relax, they will get far angrier than ever before. That is why it is important to know some relaxation techniques that can help you deal with this particular situation claims the American Psychological Association.
The best relaxation techniques are:
To relax you have to breathe deeply
Keep telling yourself words like ''relax, take it easy, I got this''. It is important that you learn to relax by yourself.
Visualize something that looks pure. Keep your eyes closed at all times and created an imaginary place where you can relax and be yourself.
Do some: tai-chi, meditation, yoga. These non-strenuous exercises can work for days.
By utilizing a conscious attempt to rationalize your emotions and thoughts, you are creating a favorable outcome to deal with the problem. But you should always have in mind that dealing with anger is not always easy.
If you think you can't do it alone, it is a good idea to ask for help.