Amazing: Cuddle with Wolves in Norway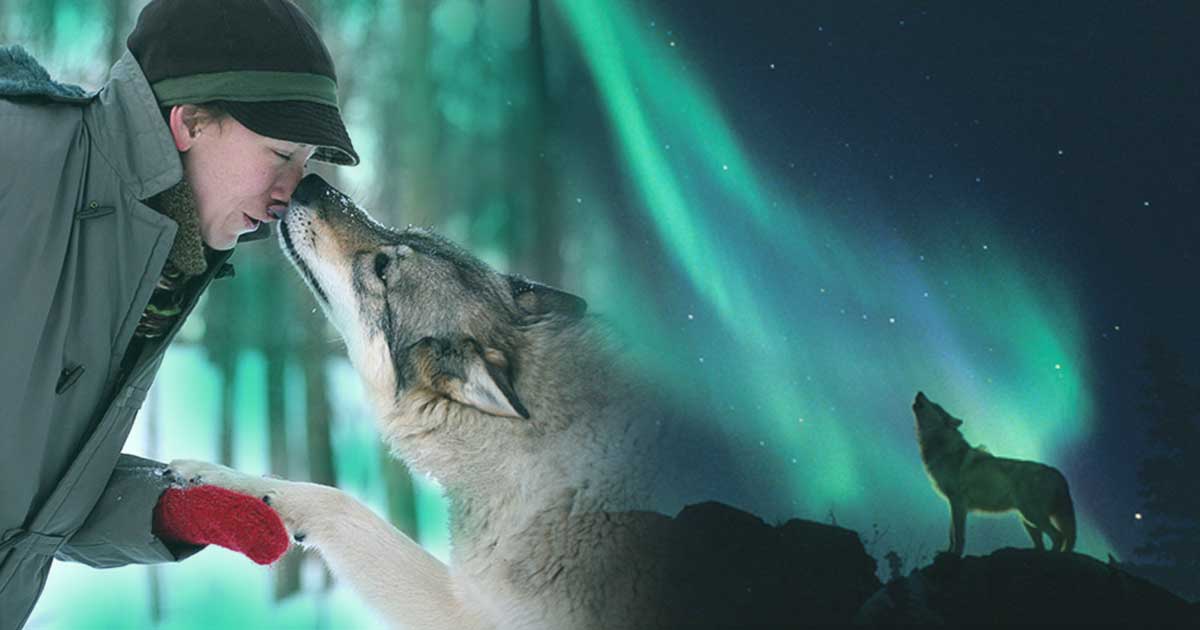 In Norway, at Polar Park, people are able to cuddle with domesticated wolves while they are learning about their role in the ecosystem. Probably, people cannot imagine themselves cuddling with a wolf, but in Norway that is possible.
An Animal Wildlife Rescue allows people to interact with wolves, and people are lining up for it. Polar Park is a wolf sanctuary that takes care for three distinct wolf packs. The sanctuary has raised the wolves among human companionship.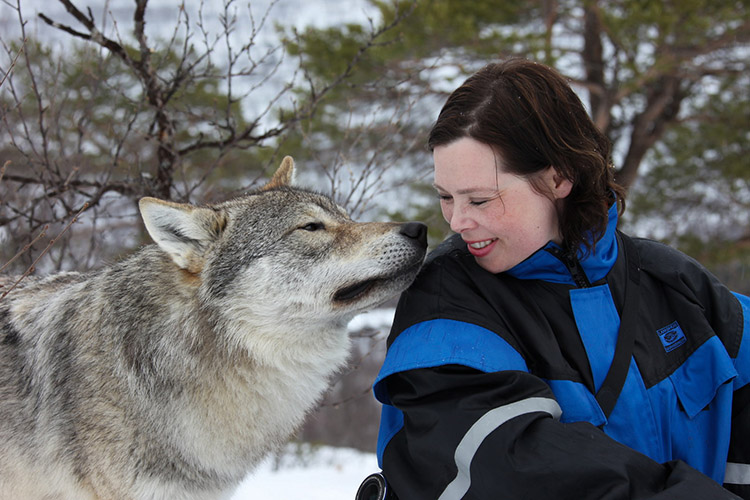 This animal was on the list of "critically endangered" species in 2010 in Norway. So, it is in need of protection from the negligent hunting practices and encroaching industry.
One of the packs is wild and cautious with people. But, the other two packs are social and comfortable with people. However, a lot of people from all over the world come to the Polar Park to see the amazing work and cuddle with the caring creatures.
According to the sanctuary's web page, the aim of permitting people to have contact with the wolves is to send a message about preserving the wildlife. People see wolves as a trouble, so they need to leave their territories.
Back in 2014, only approximately 24-35 wolves were alive in Norway. This animal rescue attraction has a role in saving the endangered species.
And, in return, people acquire knowledge about the value and significance of the wolves in the ecosystem.
On the following picture, you can also see the amazing Northern lights.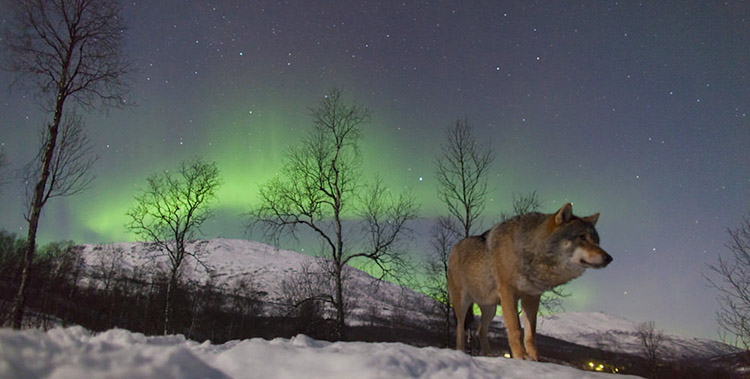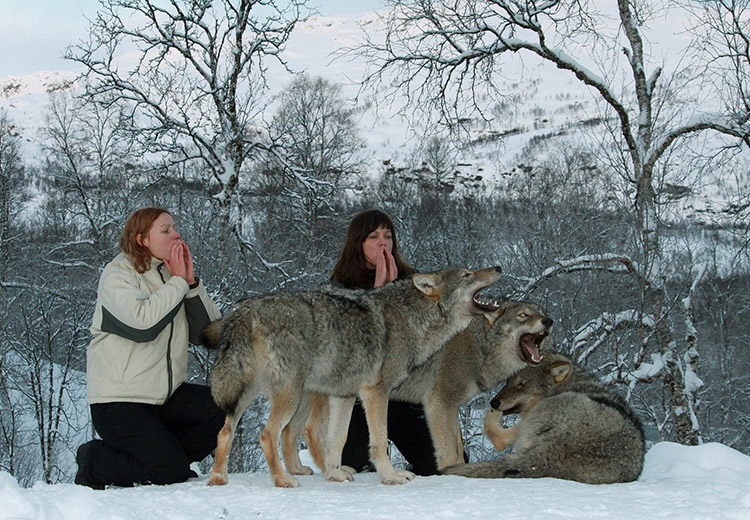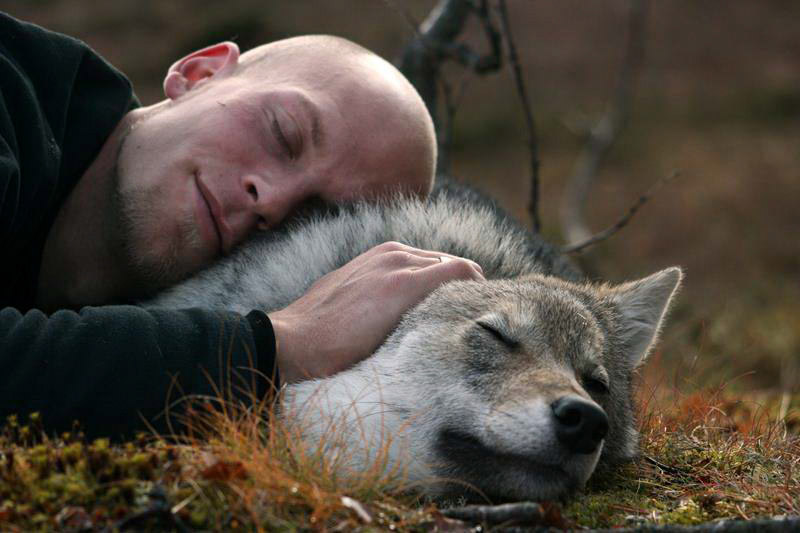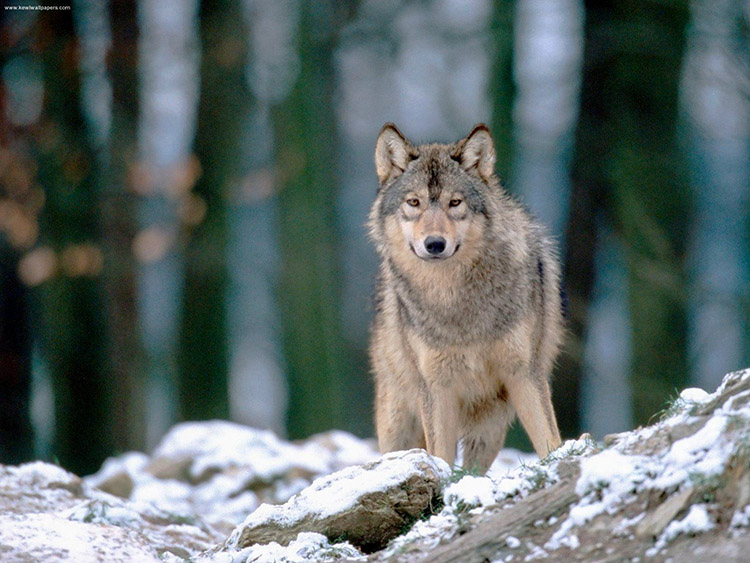 Source: True Activist | Photo Credit: Polar Dark