Hugh Hefner's Life and More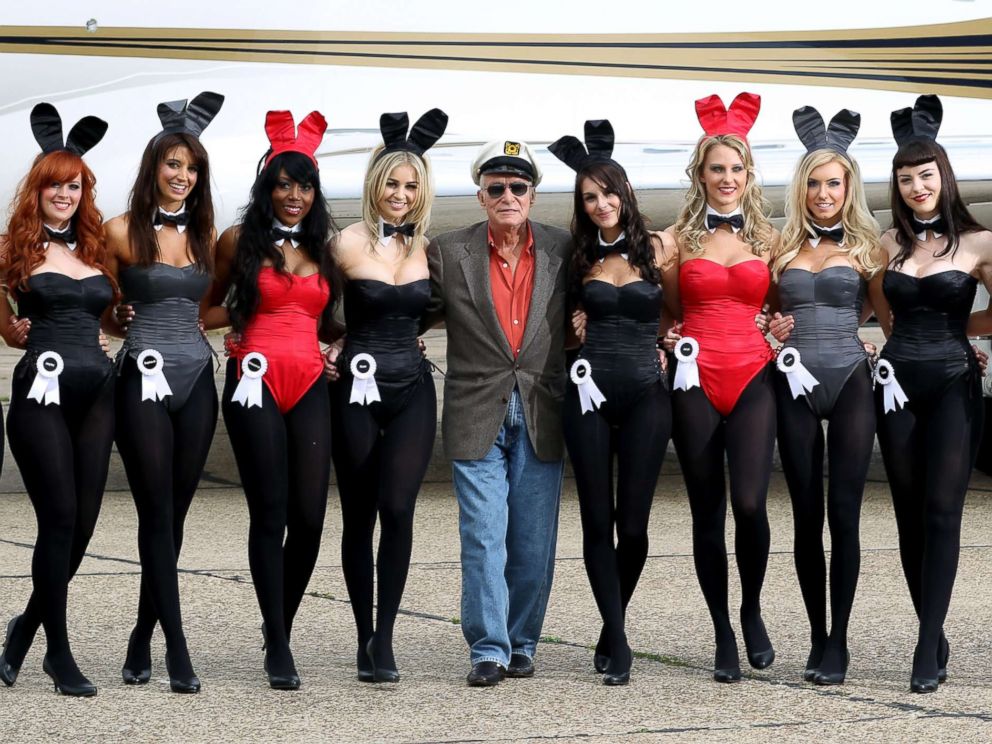 Probably, people have heard about Hugh Hefner. He was known because of his various girlfriends and of course, Playboy magazine. But, it may sound as a surprise; Hugh will not be buried next to any of his girlfriends or wives.
The creator of the Playboy magazine passed away on September 27, 2017. He died at the age of 91 from natural causes.
There were a lot of fans and celebrity friends that used the social networks to mourn Hugh Hefner.
One of the most interesting news about Hugh's death was about the plans of his burial.
The famous founder of the even more famous magazine was buried on Saturday in a private funeral next to one of the most popular actresses in Hollywood, Marilyn Monroe. (1)
Only family and close friends attended the ceremony. As reported by Mirror, Hugh Hefner bought the space next Marilyn Monroe 25 years ago. (2)
And, according to TMZ, the place cost Hefner 75,000 dollars back in 1992. Hefner's widow, 31-year-old Crystal inherited 5 million dollars as well as 5,900 square foot pad. (3)
The rest of Hugh's 43 million dollars will be divided among his children, charities, and the University of Southern California.
Something More About the Legendary Hugh Hefner
April 9, 1926, Chicago was the date and place when the legendary Hugh Hefner was born.
As The Hollywood Reporter reported, Hugh got the idea for his magazine while he was working for Esquire magazine, as a promotional copywriter.
Furthermore, Hugh decided to quit his job at the magazine after they declined his request for 5 dollars raises. As we can see, that was the best decision in his life.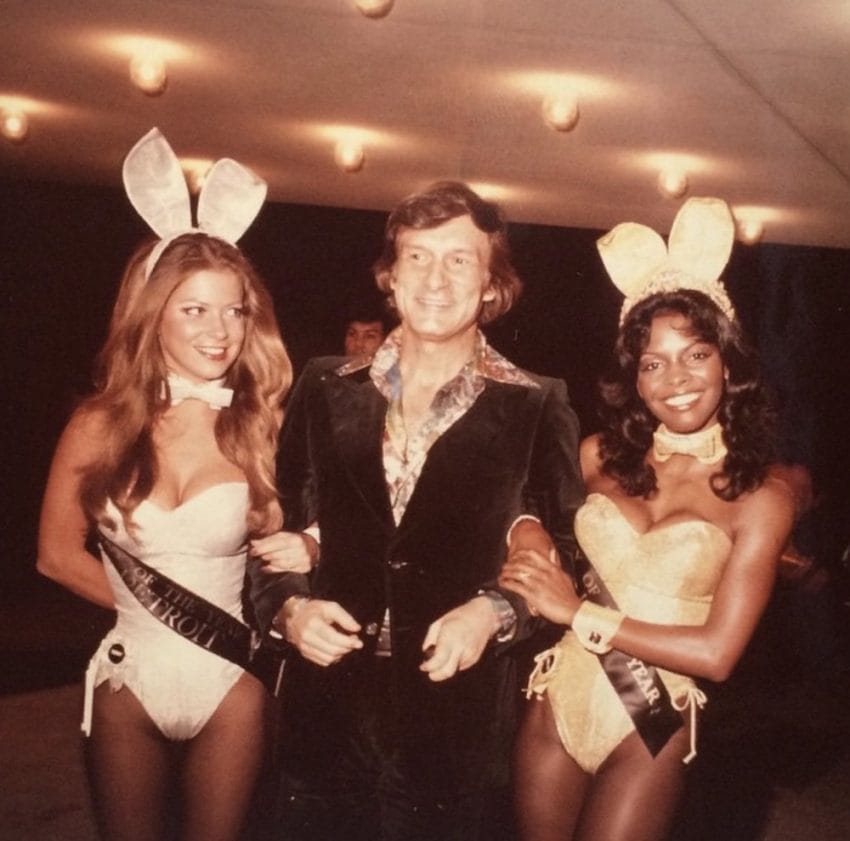 Hefner was only 26-years-old when he raised 8,000 dollars from investors. Also, his mother lent him 1,000 dollars. Hugh utilized the money to found his magazine, Playboy.
He has got great moments during his career. The first issue of the magazine was published back in 1953. The cover page offered a nude photo of Marilyn Monroe. (4)
Playboy was an instant hit and sold over 50,000 copies. The magazine targeted the male audience.
Moreover, Hugh had many relationships over his life, as well as three marriages.
However, Hugh could never forget about Marilyn Monroe. That is why he purchased a place next to her in which he wanted to get buried.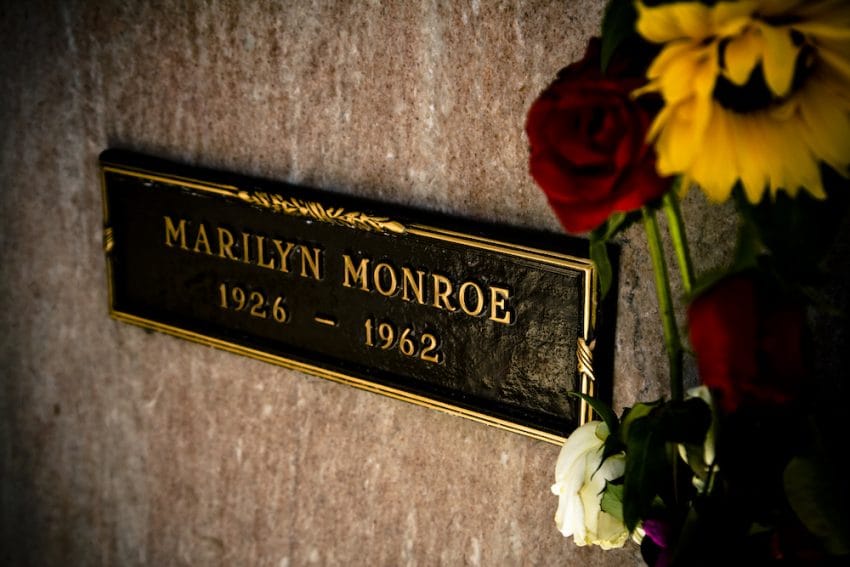 But, it is interesting that Hugh actually never met Marilyn in person. In an interview with Piers Morgan back in 2011, Hugh said that he had only talked to her once on the phone.
He was sad because she passed away before he got the chance to meet her.
After all, Hugh Hefner will always be remembered. May he rest in peace.