6 Ways to Create a Compelling Vision for the Future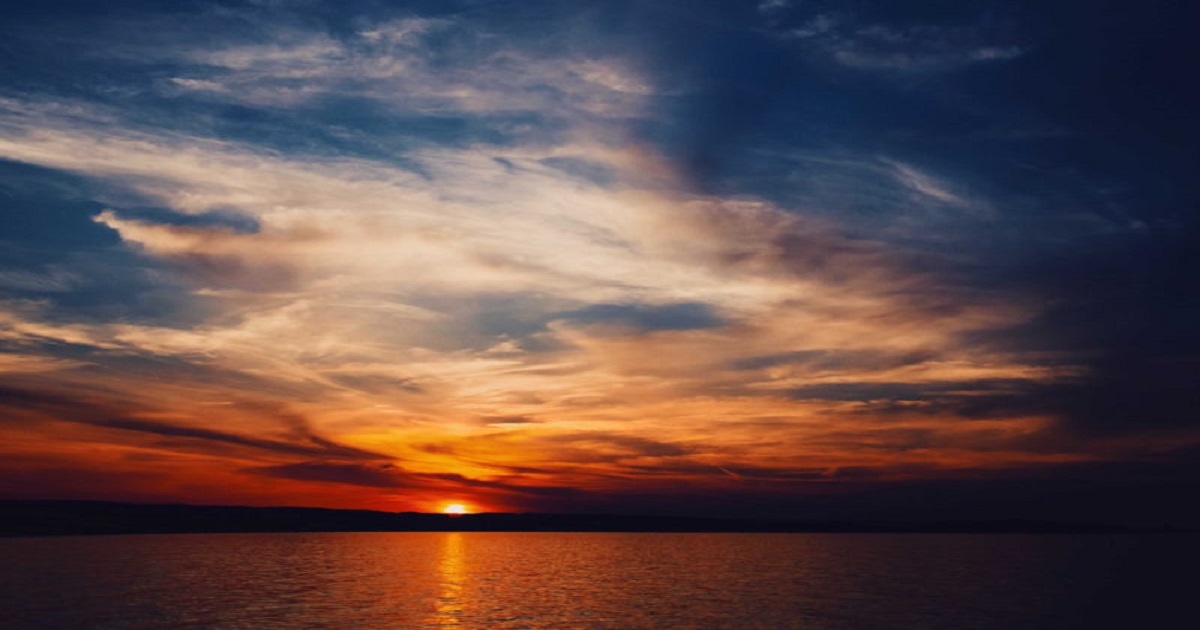 Probably it has happened to most people to just stand there wondering what is going to happen next and what we should do with our life. Often, we are confused, and we give up at that moment because we do not have a plan.
But, what we are searching for at that moment is a new way in which we will imagine ourselves. A new vision that will trigger our spirit to keep us fueled by energy and change our life. Great news; we are in a good place for a change.
We just need to step through the doorway and be focused on our new future while having a spirit of possibilities.
How to Create a Fascinating Vision for Your Future in 6 Ways?
1. You Need to Slowdown
We are usually focused on many things that are going on around us such as the car, the job, the phone, etc. You need to leave those things for a while.
It often happens to forget about ourselves, and we do not take time to relax, rest, and heal, and we forget about our future.
So, you need to stop and take some time for yourself and be free from everything that distracts you. Sit down and think about your life and what you want.
2. Make Sure to Clear Your Mind
Each of us needs some 'me-time,' so find yourself a place and time to be with your own thoughts. Breathe in and out deep, and feel the air passing through your lips while you are clearing your mind.
Then, when you get to a clear and open space in your mind, can you hear something? What is it? Your inner voice will tell you things that are important to you, things you are passionate about.
3. Time to Think Big
You should not hold things back; you need to let go. Take some time to think about the things you are capable of doing, and get up and try to achieve the best outcome. Having high goals makes your successes monumental.
You should think of the things you want to achieve and the possibilities you have, and make sure to do everything you can to realize your dreams.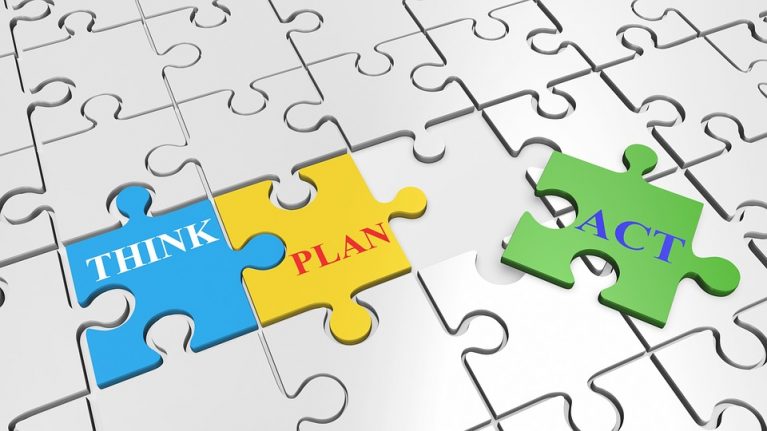 Just get out of your comfort zone and think about the things you can get if you are truly passionate about them and if you do whatever it takes. Dream about all of those things you can accomplish in your life.
4. Have Your Focus
When you are aware of the things you want to achieve, and of course, when you have a clear picture of yourself, you need to focus on what is going on. You should see yourself in a way like your dreams are already fulfilled.
Imagine what it feels like to have accomplished everything you have ever wanted. It is important to know what your vision would look like from every possible angle. Make sure to imagine your future as exciting as well as rewarding.
5. It is Very Important to Believe in Yourself
It may happen to you to find yourself doubting your own capabilities, and at that moment you should make a pause and say to yourself that you can do everything. You are who you truly are and the person you need to become.
You deserve the best version of yourself, and you need to accept just that! Keep in mind that small steps lead to huge success.
Remind yourself of that time when you achieved success, pay attention to your thoughts and feelings, and remember that you are capable of achieving success and no one can stop you.
6. Time for Action
When you have a vision about yourself, it is time to start doing something about it. If you do not take action, then your vision will become nothing. You just need to take a small step that will represent the beginning of your new journey.
You should prove to yourself that you can be committed to realizing your dreams. It is just the beginning, and time is going by, so make sure to make each second count. Your heart tells you what you really are.
The things you do with your spirit will warm your soul for eternity. Your vision shapes you. Open the door to possibilities, be yourself, and make sure to live life as you want.
Keep in mind that failures are not a reason to give up, but they are just lessons that will make you wiser. Do not let anyone stop you from achieving your goals. Imagine life like a video game in which you have the controllers.