Volunteers Needed! Knit Or Crochet A Tiny Red Hat For A Baby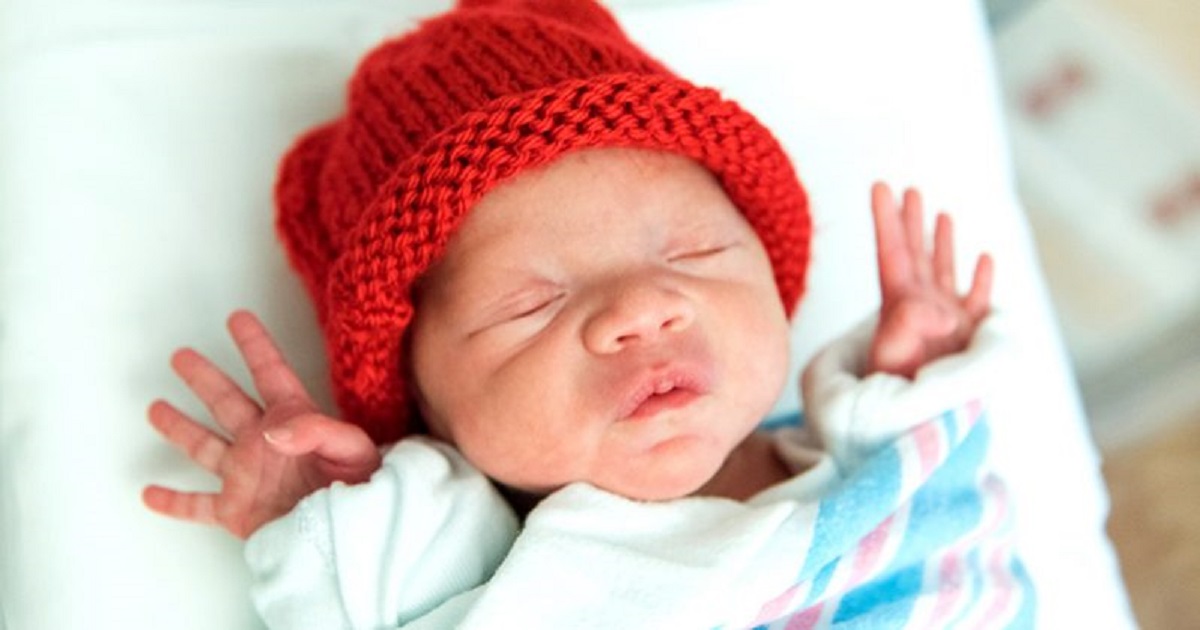 Ready to offer help to little and adorable babies? In February, numerous babies in the USA will get matching red knit hats. Every hat will be created with a lot of love, and anyone can help!
It is a special project by the American Heart Association named Little Hats Big Hearts, and it began in 2014, Chicago. In the first year people who volunteered knitted 300 hats for babies. Today, more than 40 states are participants in the event.
The purpose of the project is to raise awareness about innate heart issues, and it will serve as a reminder for parents about their heart health importance.
How Can You Volunteer?
If you want to be a volunteer and help in this great project, the thing you should do is easy. Just visit Little Hats Big Hearts website, and look for the location that is the closest to you in order to deliver the hat.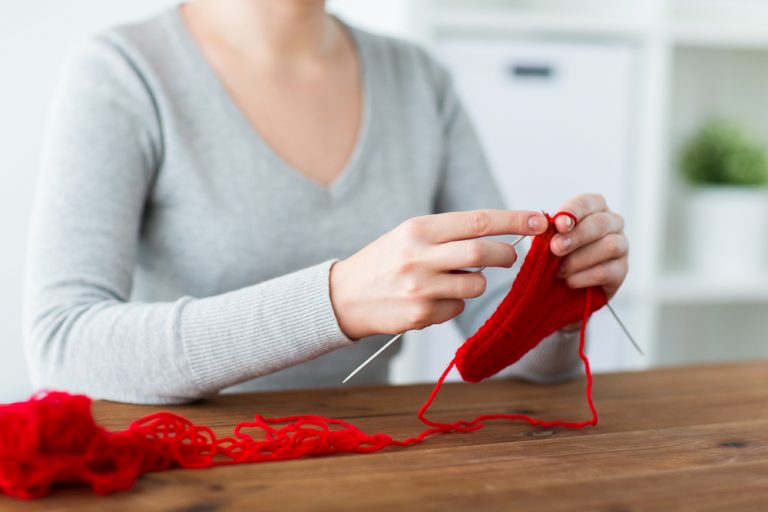 For those who do not know how to knit, you can still help by donating money on the website, or just send a text message "HAT" to the number 41444. People who live outside the USA, they can send their creations via mail to the next address:
Anne Schullo
American Heart Association
208 South LaSalle, Suite 1500
Chicago, IL 60604
The USA
Pick a Pattern
Crocheters and knitters who are impatient to start creating hats, they can choose some of these patterns. Please, try not using buttons, bows and so on because we want to keep the babies safe. For your creating use heavy weight acrylic, red medium, or cotton yarn because we want the hats to be washed and dried in a machine.
What is a Congenital Heart Disease?
Congenital heart disease is a term for many heart issues present at birth, and it affects one in every hundred babies. These issues involve holes in the heart, low blood oxygen levels, obstruction of blood flow, and so on.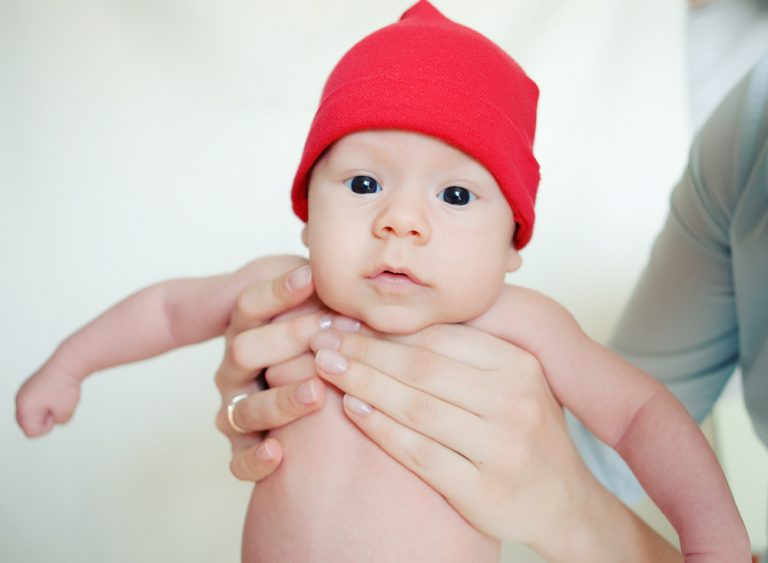 Usually, doctors diagnose babies even before their birth. Here are the usual symptoms:
Fast breathing
Poor weight gain in infants
A heart murmur
Shortness of breath
A bluish tint to the fingernails, lips, and skin
Poor feeding
Fatigue during activities or exercise
During the last sixty years, kids born with congenital heart illness have a very improved prognosis. In the past, the survival rate was about 20 percent, and above 90 percent of the kids with this issue can live.
This is due to better diagnosis, long-term care, understanding the conditions, and better treatment. Each kid is special and may have many health issues, but it is very important to understand the condition and communicate with a heart doctor.