Here's Thor, The Most Beautiful Bengal Cat on the Planet!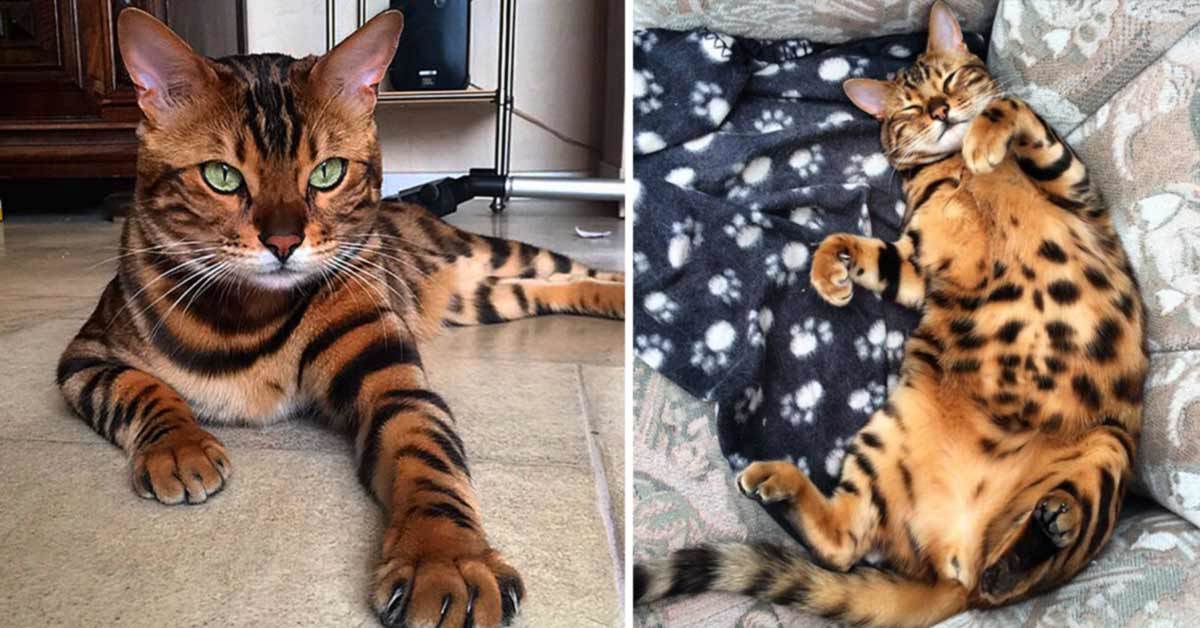 We may know Thor, the God of Thunder, as one of the most popular Marvel characters, but it's time for everyone to meet the Bengal cat with the same name.
The majestic appearance of this cat leaves everyone speechless, and so will you if you take a look at the images below.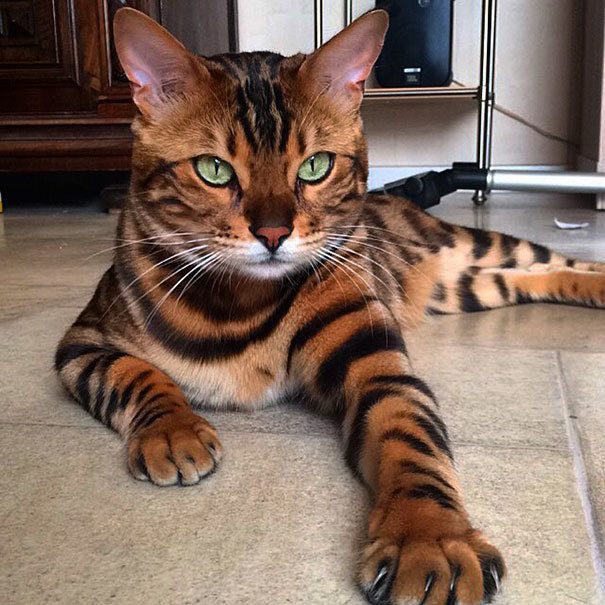 Thor has a unique sandy fur and beautiful emerald green eyes, so it's no wonder that he became a real Internet sensation the moment his photos appeared online.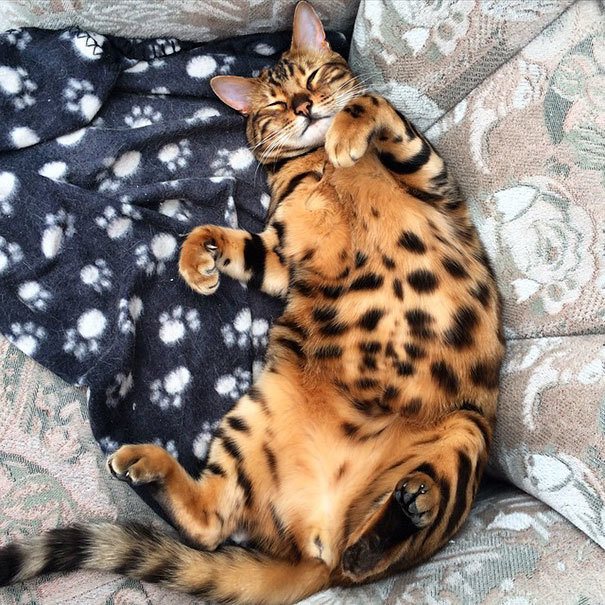 The combination of mesmerizing eyes and attractive fur pattern makes him look like a true Bengal tiger, only in a small version.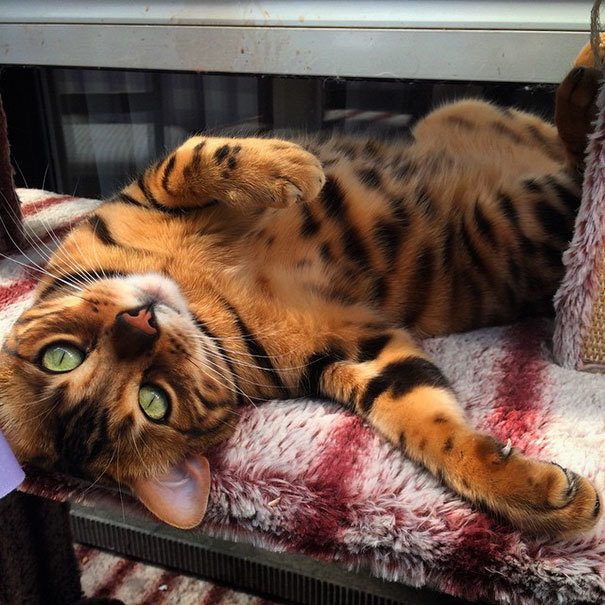 Rani Cucicov is the owner of Thor who says he feels like a servant when his beautiful cat opens his mouth. But, he gets a lot of love in return.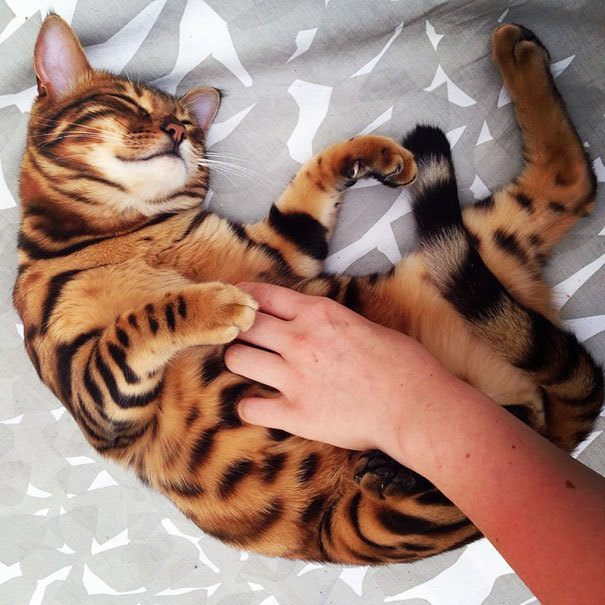 In fact, he describes Thor as an active and lovable cat. One minute you see him climbing on the walls, the next one he goes to bed to sleep.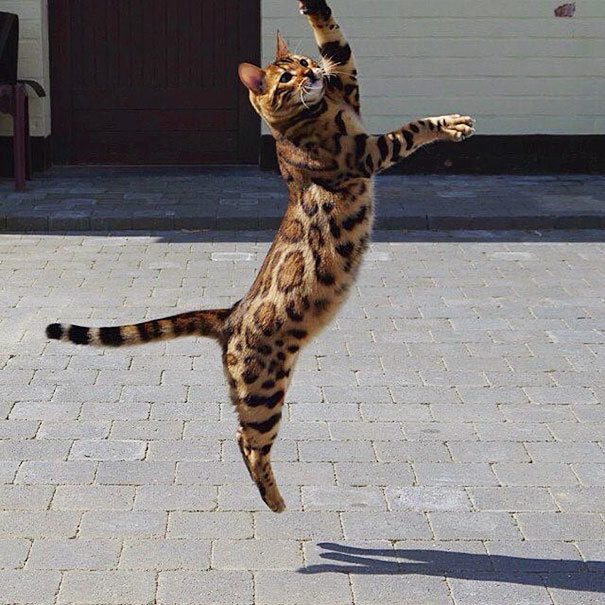 He likes to play a lot, especially before going to bed.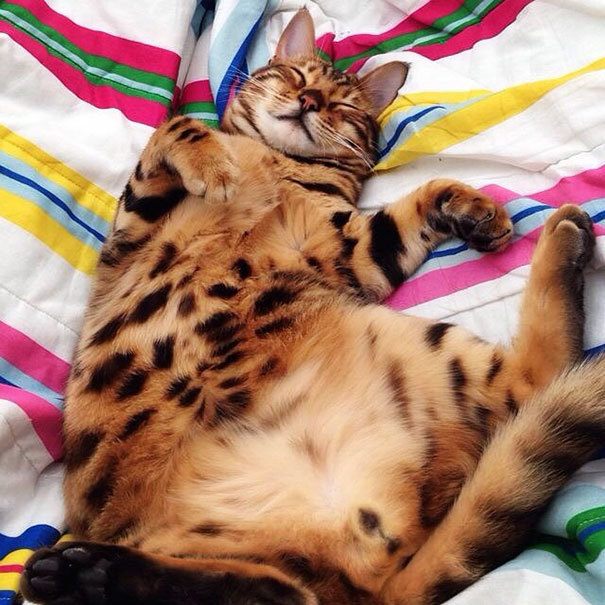 He loves to be the first to check when someone rings the bell and meows if he likes the person he sees.
What's more, Rani says his cat has quite a domineering personality, just like a Bengal tiger.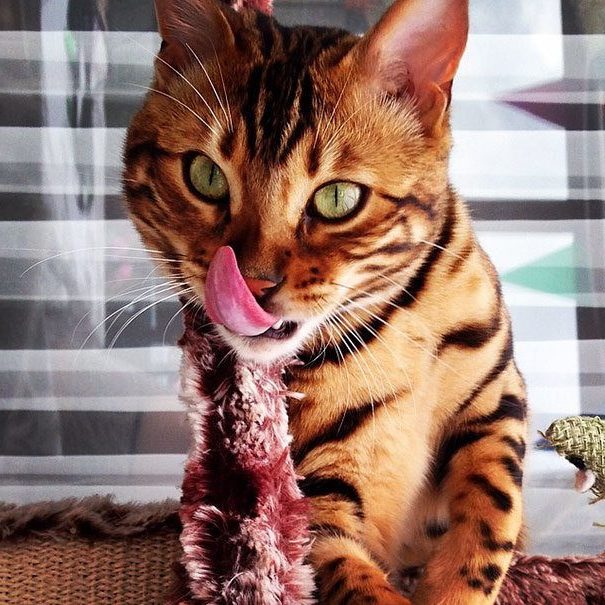 The cat may give all the love and affection to his owners, but he expects to be treated like a king.  What a character!
We can't unsee his charm, can we?
Source Mystical Raven