33 Quotes That Will Make Us Believe in Love Again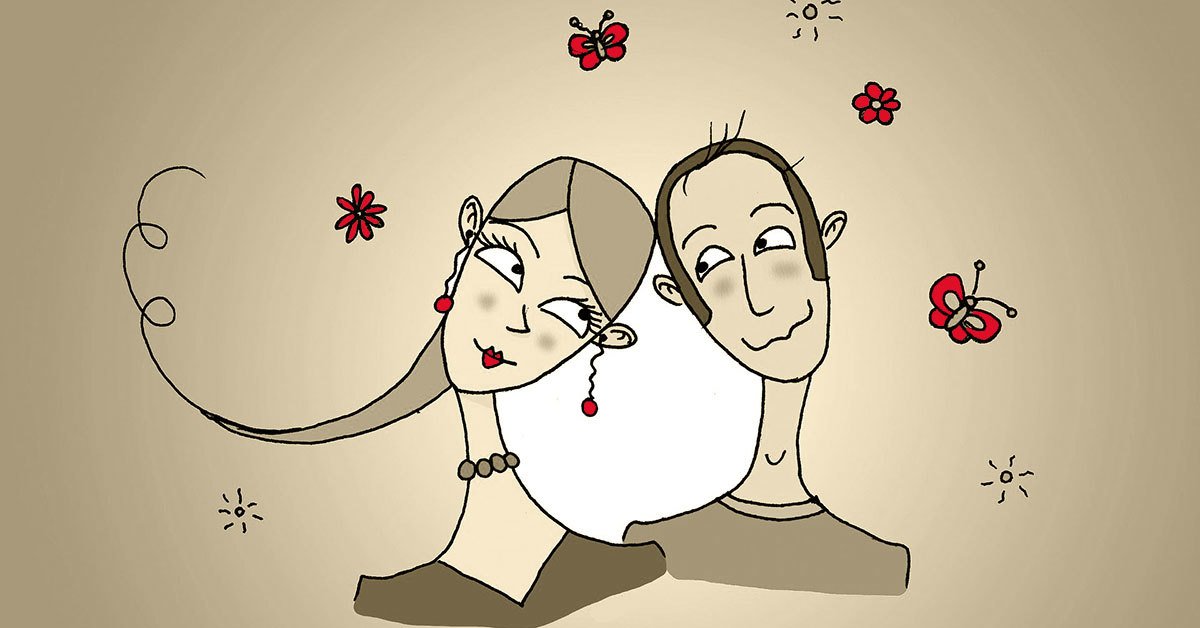 Some people spend most of their life searching for love, searching for the one. There are those who don't believe in love, simply because its magic didn't touch them. Even those who don't believe in it, have a little hope inside.
The truth is that falling in love can completely change our life. Usually, it happens when we least expect it to happen. However, when it happens, we will know.
Whether you have been in love before or maybe you just daydreamed about it, there are quotes below which will bring that feeling to life. Ready to feel that sparkle? Read on.
33 Quotes On Love That Will Make You Understand Love More and Want It More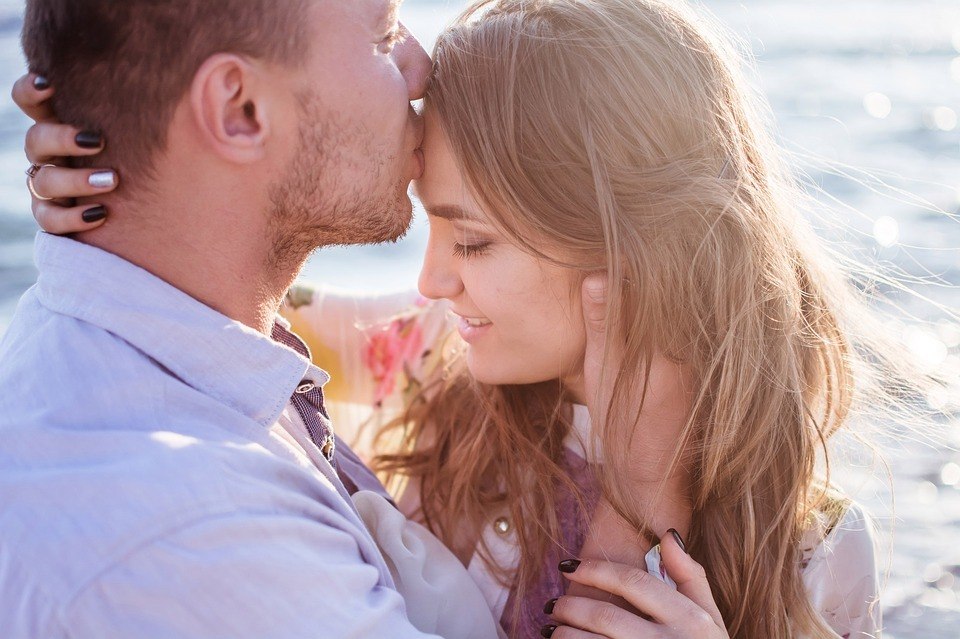 #1  "A priceless moment is when the person that you have fallen in love with, looks you right in the eyes to tell you that they have fallen in love with you." —Unknown
#2  "First best is falling in love. Second, the best is being in love. The least good is falling out of love. But any of it is better than never having been in love." —Maya Angelou
#3  "A successful marriage requires falling in love many times, always with the same person."—Mignon McLaughlin
#4  "Anyone who falls in love is searching for the missing pieces of themselves." —Unknown
#5  "When two people fall in love, all they can think about is how to build a perfect world around them." —Unknown
#6 "Nobody is perfect until you fall in love with them." —Unknown
#7  "Falling in love is easy. Falling in love with the same person repeatedly is extraordinary." —Crystal Woods
#8  "In life, you have to take the pace that love goes. You don't force it. You just don't force love, you don't force falling in love, you don't force being in love – you just become. I don't know how to say that in English, but you just feel it." —Juan Pablo Galavis
#9  "No one believes in love at first sight until that special person comes along and steals your heart." —Unknown
#10 "Isn't that how falling in love so often works? Some stranger appears out of nowhere and becomes a fixed star in your universe." —Kate Bolick
#11 "Falling in love was never in my plan. Until one day I just realized that I love this person too much." —Unknown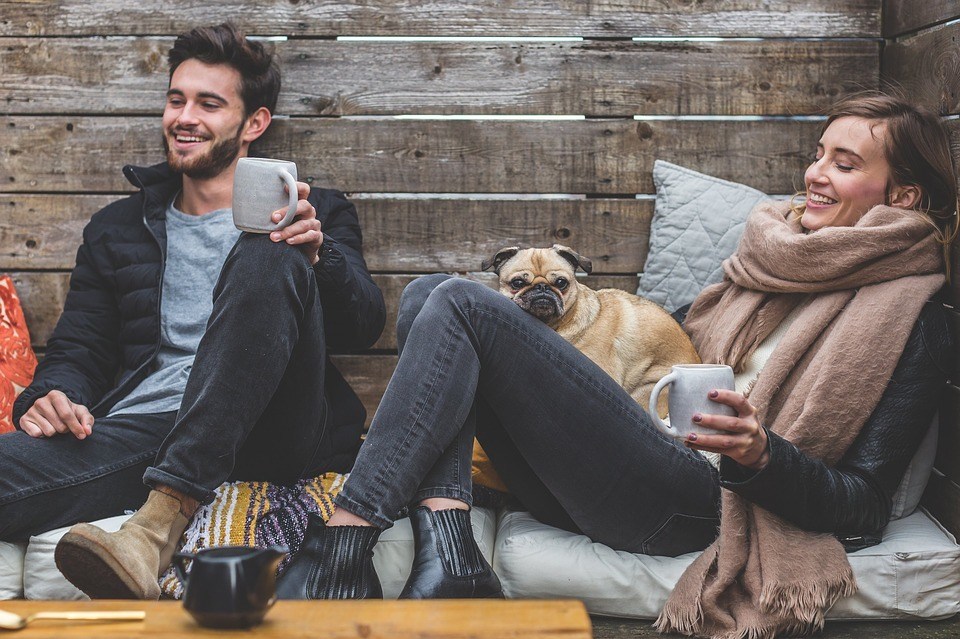 #12  "Falling in love is not an act of will. It is not a conscious choice. No matter how open to or eager for it we may be, the experience may still elude us. Contrarily, the experience may capture us at times when we are definitely not seeking it when it is inconvenient and undesirable." —M. Scott Peck
#13 "You can't blame gravity for falling in love." —Albert Einstein
#14  "Each day my love grows deeper, deeper than I never thought before." —Unknown
#15  "No one ever fell in love without being a little bit brave." —Mario Tomasello
#16  "Love does not appear with any warning signs. You fall into it as if pushed from a high diving board. No time to think about what's happening. It's inevitable. An event you can't control. A crazy, heart-stopping, roller-coaster ride that just has to take its course." —Jackie Collins
#17 "You can't help who you fall in love with." —E.L. Montes
#18  "It was the strangest sensation, fallin' in love. 'Bout the only thing I compare it to would be jumpin' off a big cliff. Once you're past the edge, there ain't no particular reason to be graspin' for a line a safety. You just keep on fallin' anyhow, so you might as well enjoy it the whole way down." —Dorothy Garlock
#19 "Falling in love, romance, matters of the heart – when you fall in love, on some biochemical level you know there is a chance it won't work out. It's ingrained in us that if you take such an enormous risk on someone with your heart that it might not pay off. I gamble all my chips and I might actually lose everything." —Rachael Taylor
#20 "…It's a blessed thing to love and feel loved in return." – E.A. Bucchianeri
#21  "She wasn't exactly sure when it happened. Or even when it started. All she knew for sure was that right here and now, she was falling hard and she could only pray that he was feeling the same way." —Nicholas Sparks
#22  "To fall in love with someone's thoughts – the most intimate, splendid romance." – Sanober Khan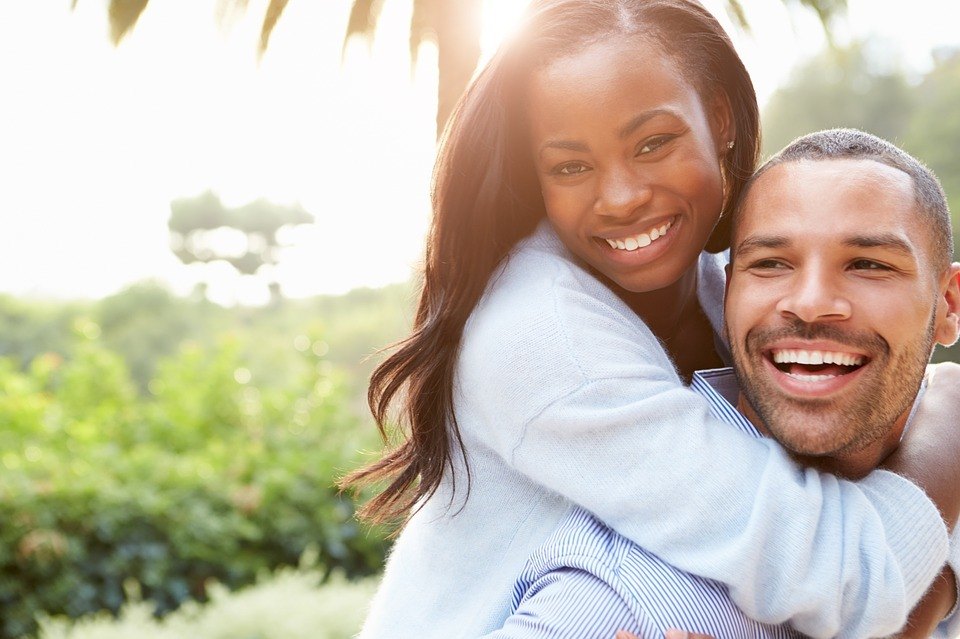 #23  "I loved him desperately, completely, and he wasn't threatening to consume me anymore. He already had. Everything that was me was him. My heart, mind, and soul all were as much a part of him as they were me." —Cassandra Giovanni
#24  "Only fools fall in love and I guess I'm one of them." —Unknown
#25  "Falling in love consists merely in uncorking the imagination and bottling the common sense." —Helen Rowland
#26  "No one ever fell in love gracefully." – Connie Brockway
#27  "This thing about you that you think is your flaw – it's the reason I'm falling in love with you." – Colleen Hoover
#28  "Falling in love is a wonderfully terrifying sensation." —Steve Maraboli
#29  "This is like telling a person who has leaped off a cliff to be careful. I am already in midair." – Christina Baker Kline
#30  "I'm not just falling in love with you, I'm falling into you. You're an ocean, and I'm falling in, drowning in the depths of who you are." —Unknown
#31  "When I saw you, I fell in love, and you smiled because you knew." – Arrigo Boito
#32  "Waiting for you is as delightful as waiting for the sunset." – Kamand Kojouri
#33  "The emotion that can break your heart is sometimes the very one that heals it." – Nicholas Sparks