5 of The Most Powerful Business Couples in The World and Their Inspirational Stories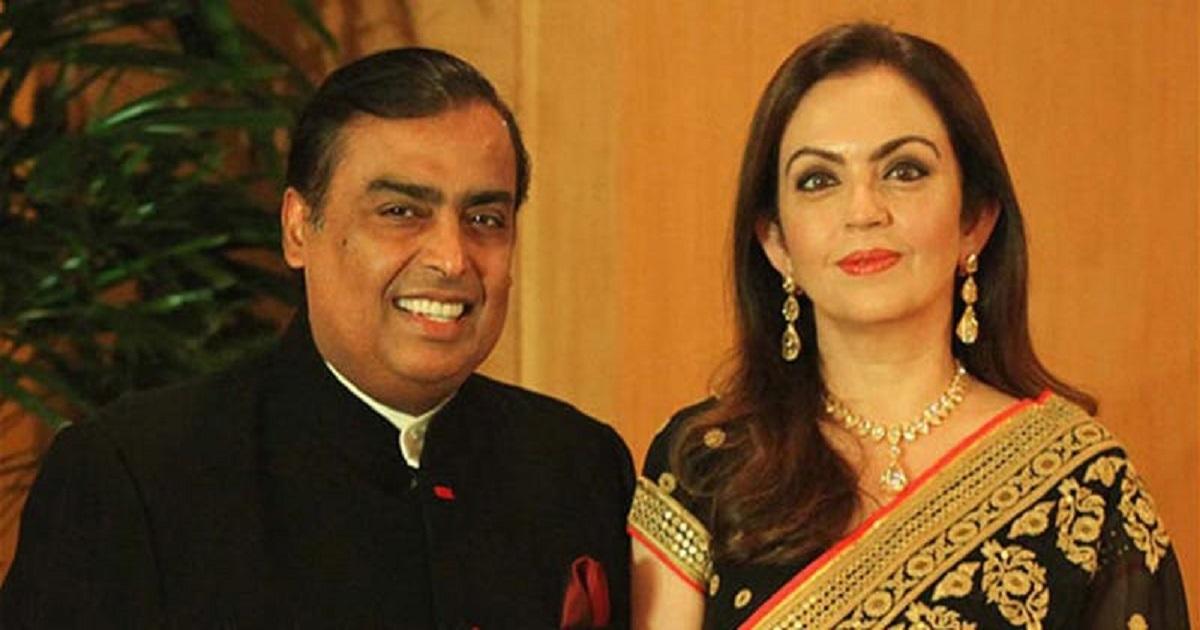 Even though we are driven, independent, and strong-willed entities, we find ourselves looking for companionship and love. Here, we present five couples who are really powerful together.
They have joined forces in the business world, and these stories will inspire people to just do more about themselves.
Couple #1 – Bill & Melinda Gates
The Gates couple must be on the top of this list. According to Forbes, Bill Gates is the wealthiest man in the USA, and he has a net worth of 79.7 billion dollars. He is married to an American philanthropist and businesswoman, named Melinda Gates.
Her net worth is 70 billion dollars, as Forbes reported. These two run the biggest private foundation in the world, "Bill and Melinda Gate Foundation." They met when Belinda joined Microsoft in the 90s.
They got married in 1994 in a private ceremony in Hawaii. Their aim is to destroy polio by this year and to get contemporary contraceptives to 120 million more women by the year 2020.
Couple #2 – Marissa Mayer & Zack Bogue
Mayer is the CEO of Yahoo, her husband is an ex-lawyer who invests in big-data startups and he founded a fund Data Collective. They met when Marissa was working at Google. The couple got married in 2009.
When Marissa was announced the CEO of Yahoo, she told the world that she was pregnant. They have twin girls and one boy.
Couple #3 – Jeff Bezos & MacKenzie Bezos
Bezos is the founder of Amazon, and he fell in Love with MacKenzie Bezos who is an American novelist. They met at a New York Hedge Fund 'D.E. Shaw.' In 1992, both of them were working for the fund.
They got married the next year, and J. Bezos became the founder of Amazon after two years. In 1994, they moved to Seattle. J. Bezos published "The Testing of Luther Albright" and "Traps."
In 2014 MacKenzie founded Bystander Revolution which is an anti-bullying organization. They have a daughter and three sons.
Couple #4 – Cher Wang & Wenchi Chen
Someone said that nerds cannot find love. Well, they were wrong. Cher Wang is the co-founder of the HTC Corporation, and his wife, Cher, is the President as well as CEO of VIA Technologies.
Cher inspired her husband to convert to Christianity. They have stakes in each other's companies. Also, Wang helped her husband when he was having problems with his company. They have two amazing kids.
Couple #5 – Muhesh & Nita Ambani
One of the richest men in the world is Mukesh Ambani. He is a Chairman of Reliance Industries. His father played a matchmaker, and that is how Mukesh met his wife, Nita, who is a Chairperson and Founder of Reliance Foundation.
Mukesh proposed to his beloved at a signal on a traffic-infested road in Mumbai. These two have a billion-dollar worth of business, and they give a lot to charity. Nita is participating in the project Drishti too. They have a daughter and two sons.
As you can see, these business couples may be hard to find, but they can change the world. Amazing, right? Who wouldn't admire them…