Men Should Love Their Wife Just As They Want Their Daughter to Be Loved One Day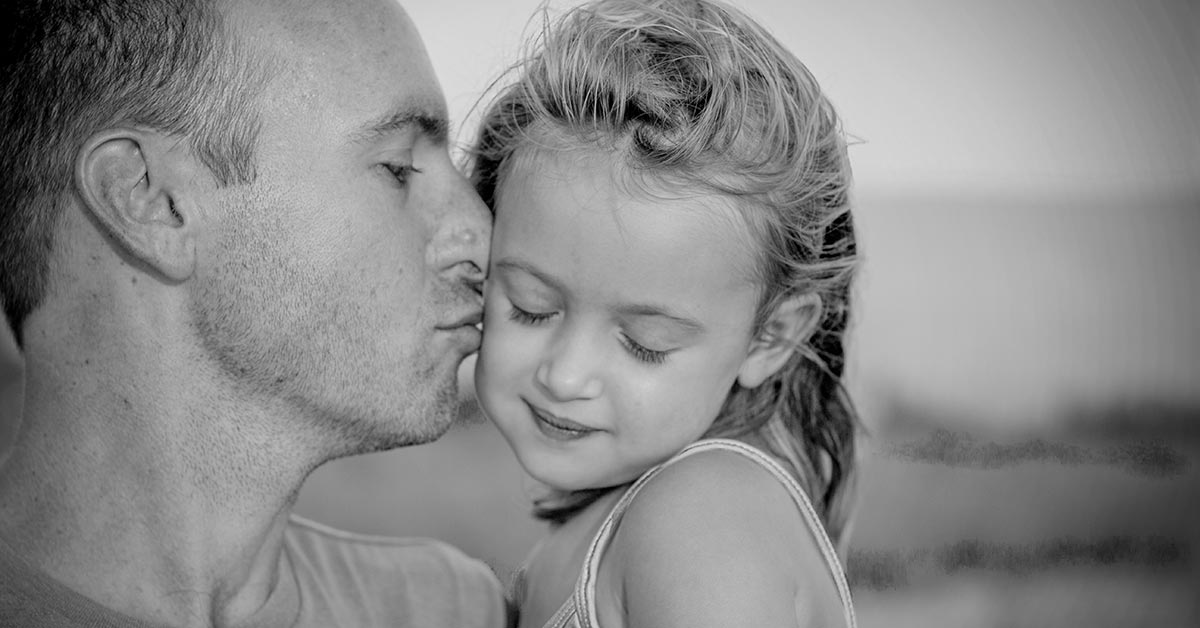 Men, the ones who have daughters. Having a daughter changed them a little, didn't it? Just the thought of their girl being with a "boyfriend" might make them furious, right?
Well, they should know that it's normal for any father, thinking that way of his little girl. That small, tiny princess you brought home eight years ago, will most likely fall in love with in the next years and have a boyfriend just a couple of years after that.
To you, this might sound terrifying.  However, you shouldn't panic, because there is good news. Yes, as a matter of fact, there can be good news. They are that you, as a father can show your daughter what she deserves from her future man.
When it comes to marriages and relationships, your sweet girl will one day learn the truth. The truth is that they are not fairytales, that they need work, and that sometimes they can be hard.
Romantic relationships are challenging for everyone; this includes moral and kindhearted people. So, what can you do as a father?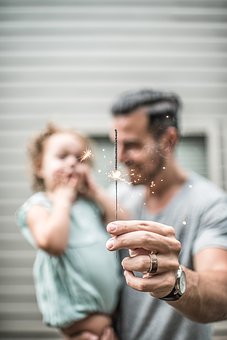 Well, the best thing which is at the same time the hardest thing is to model for her how one woman should be treated. What you need to do is love your wife the same way you want your daughter to be loved.
Young girls learn from social media, movies, magazines, television shows, and their friends, they talk about how love sounds of looks like.
It is possible that she will pick up things outside her home and that is not the representation of right and true love. You should do your best to teach her that at your home.
Only you can fight this, and you should do it by loving your wife (her mother) well and hard. If you are not with her mother anymore, you should still be respectful of her.
Even if you have a new woman in your life, you should still try to set an example. Regardless of how the situation is at home, do your best to be an example for your daughter of how a man should act towards a woman.
It all starts at home with you and your wife, partner, significant other. Starting from today and all days that follow respect that woman, and your daughter will learn from your actions.
Make sure to kiss her a lot and hold her hand. You should make eye contact and smile at her. When she is talking, you should listen intently. You should build her confidence, open doors, and compliment her a lot.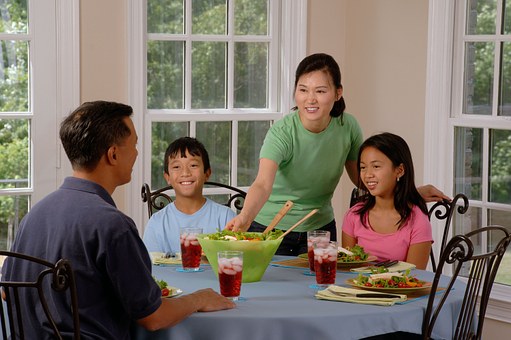 When your partner needs it, encourage her, be her best supporter. When she seeks support, empathize with her. Make sure to tell her she is beautiful both inside and out. Whenever possible go on adventures with her.
You see if this woman is your daughter's mother that you should know that their connection is intertwined. Your daughter is surely very connected to your daughter.
You should understand that your relationship with your wife, is not only about you and her. The best gift, behind attention and time, a father can give to his daughter is loving and respecting her mother.