10 Men After the Age of 50 That Show Age is Just a Number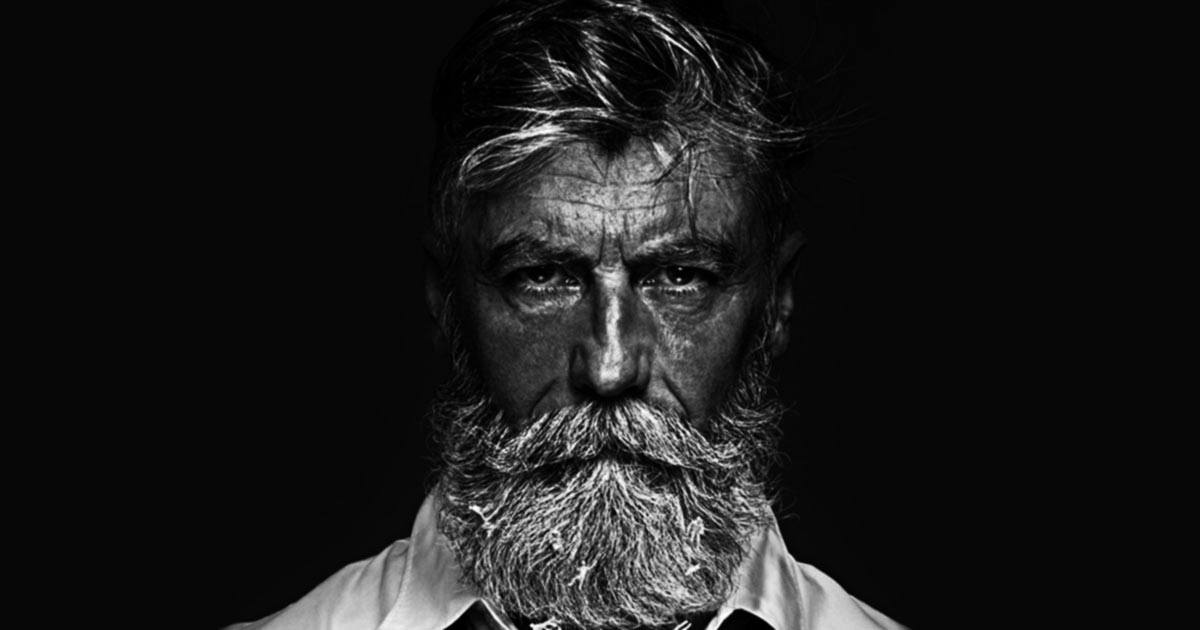 We are all aging, and we cannot avoid it. However, that does not have to mean that we should lead bad lives. To feel good means to look good. That is the reason why we adore these men who break the stereotypes about aging.
The essential things such as healthy food, exercising and taking care of our emotional, and spiritual selves help us stay in our best shape even when we are old. But, they are not only models; they show us what it means to take care of yourself, no matter how old are you.
60-Year-Old Philippe Dumas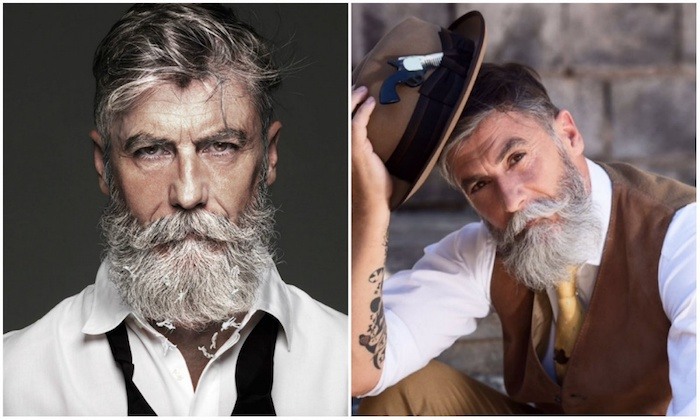 Philippe was born in Paris, and he is one handsome gentleman. When he got into modeling because of his beard, he got very famous on Instagram after being exposed to Reddit.
Philippe says that he has high hopes for his career as a senior model. We all hope to be seeing Philippe in magazines more frequently.
53-Year-Old Anthony Verrecchia
Look at those muscles! Anthony Varecchia can definitely say that looking this good at the age of 53 requires a healthy way of life and a lot of hard work.
This gorgeous man lives in New York, and he certainly deserved to be famous on the Internet. We suppose you got interested so you can check out his Instagram account here.
50-Year-Old Gianluca Vacchi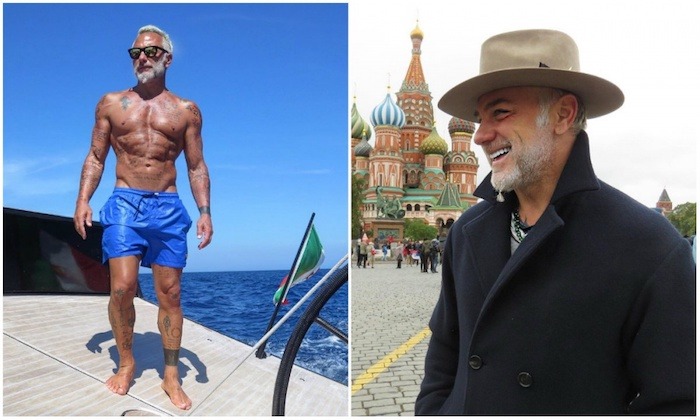 This incredibly attractive man, Gianluca possesses amazing dance moves, so we need him to stay famous! He is a businessman who knows how to dance.
You can check out his dance moves here.
50-Year-Old Aiden Brady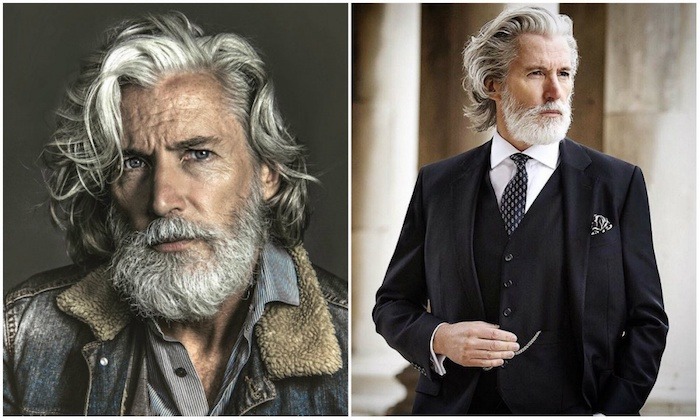 Aiden Brady is one of the models who got plenty of followers on Instagram, and the number is still raising.
Also, an interesting fact about Aiden is that he is not just looking good, but he is an actor as well.
49-Year-Old Eric Rutherford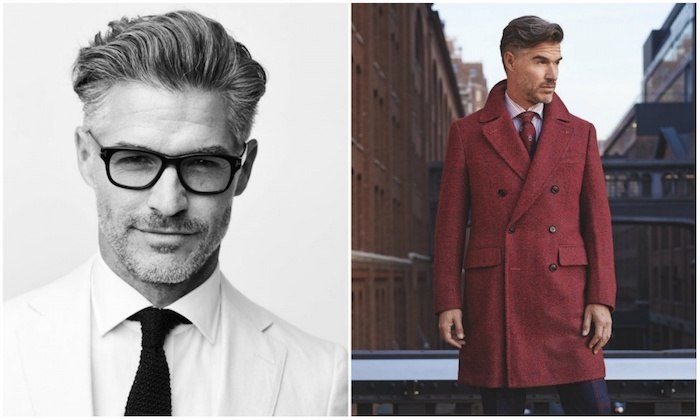 You know, the wine gets better when it is older, that is the case with Eric. Besides being a model, Eric is also an event organizer and an editor for At Large Magazine.
This extremely handsome man uses his free time to gain many followers on Instagram by posting attractive photos.
48-Year-Old Alessandro Manfredini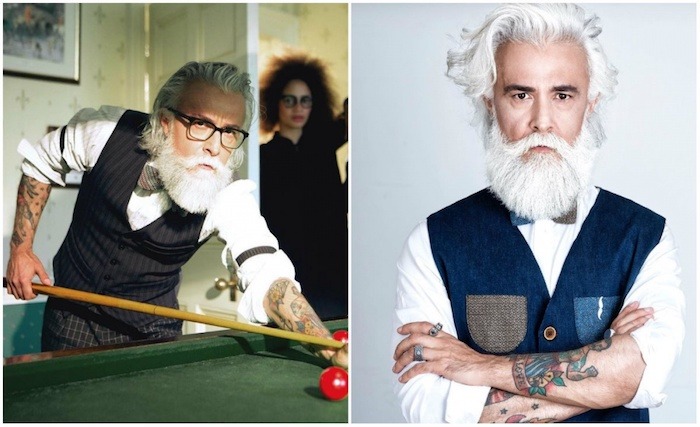 Alessandro has snow-white hair and beard and dark, dreamy eyes. These characteristics make him perfect for the camera.
Manfredini is Italian, and he is a pure beard inspiration. Also, he has many followers on Instagram.
80-Year-Old Deshun Wang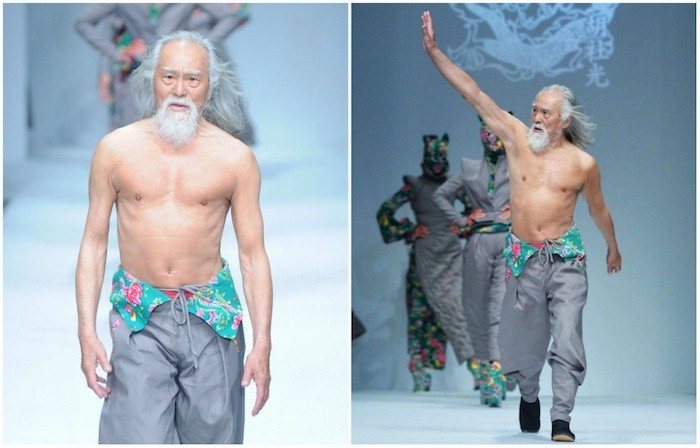 Deshun's modeling debut took part after he participated in fashion week in China. He was named "the hottest grandfather in China."
But, he is not just a model. Deshun is a movie star too. Clearly, he knows how to live.
54-Year-Old Irvin Randle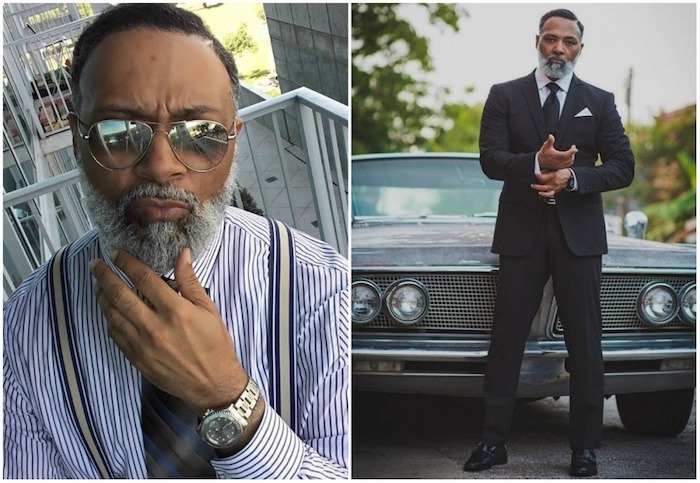 Can you imagine that this man is a grandfather? Well, we definitely could not. Having more than 50 years does not prevent Irvin from being fashionable.
Here is his Instagram account, check him out.
50-Year-Old Ron Jack Foley
Ron is from Canada, and he can definitely make his country even more popular. The attractive man has hair to die for, "50 shades of gray" is now more meaningful, right?
Also, he is a family man, and everyone could envy him. Oh, just look at him!
54-Year-Old Shan Michael Hefley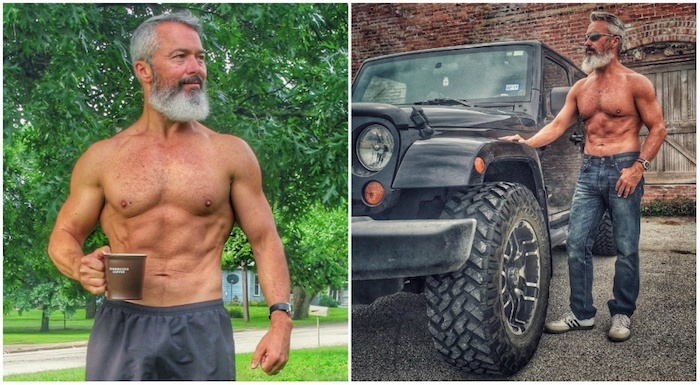 Are you in need of body motivation? Take a look at this body transformation legend.
He promised to eat healthier foods and exercise, so he is now one of the most handsome middle-aged people. Check out his Instagram.
Everyone needs some inspiration and motivation. We only need to create time and remove the obstacles towards the path of our healthy and successful lives.
Remember, better late than never!
Source: Educate Inspire Change