33 Photos Proving Our Pets Are Really Funny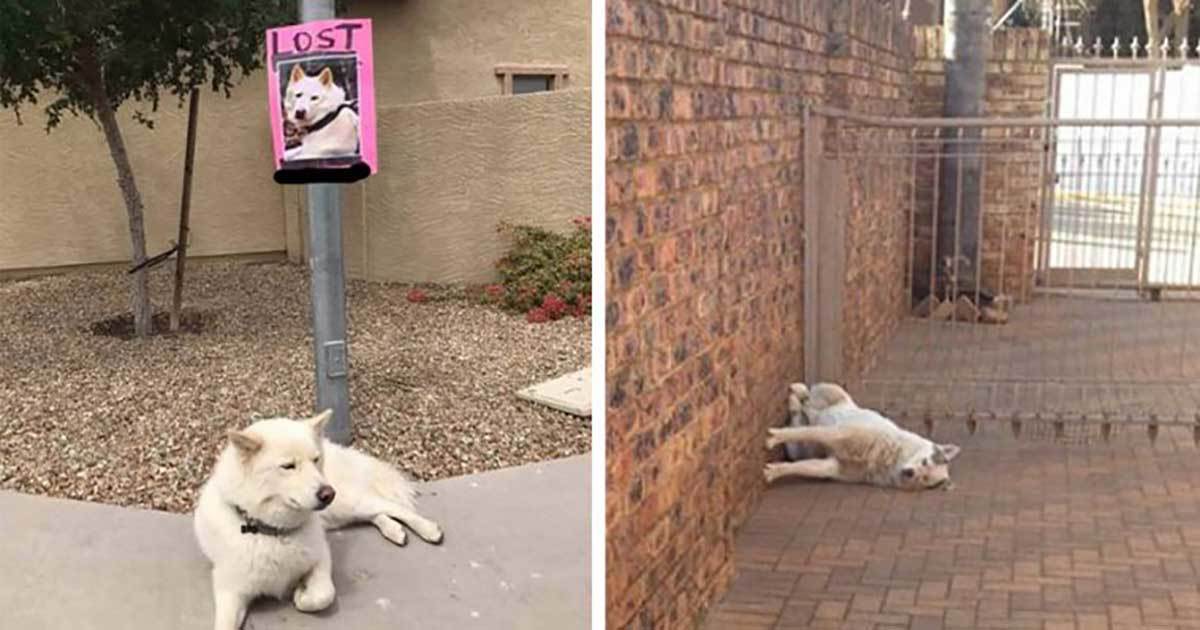 We are constantly witnessing the unbelievable friendship between people and animals. However, people tend to anthropomorphize animals, and they try to see if the animals have some human traits.
Often, as animal lovers, we forget to treat our pets as animals. But when they act like animals, we are always surprised at how hilarious they really are.
Below you will see a hilarious pictures of pets which show us how weird they are, and some of them will give you your daily dose of fun for sure.
33 Hilarious Photos That Will Make Your Day
#1
#2
#3
#4
#5 
#6 
#7 
#8 
#9 
#10 
#11 
#12 
#13 
#14 
#15 
#16 
#19 
#20 
#21
#22
#23
#24
#25

#26 
#27 
#31
#32
#33
Source Just Something