To Our Friends That Know No Distance & Love Us Unconditionally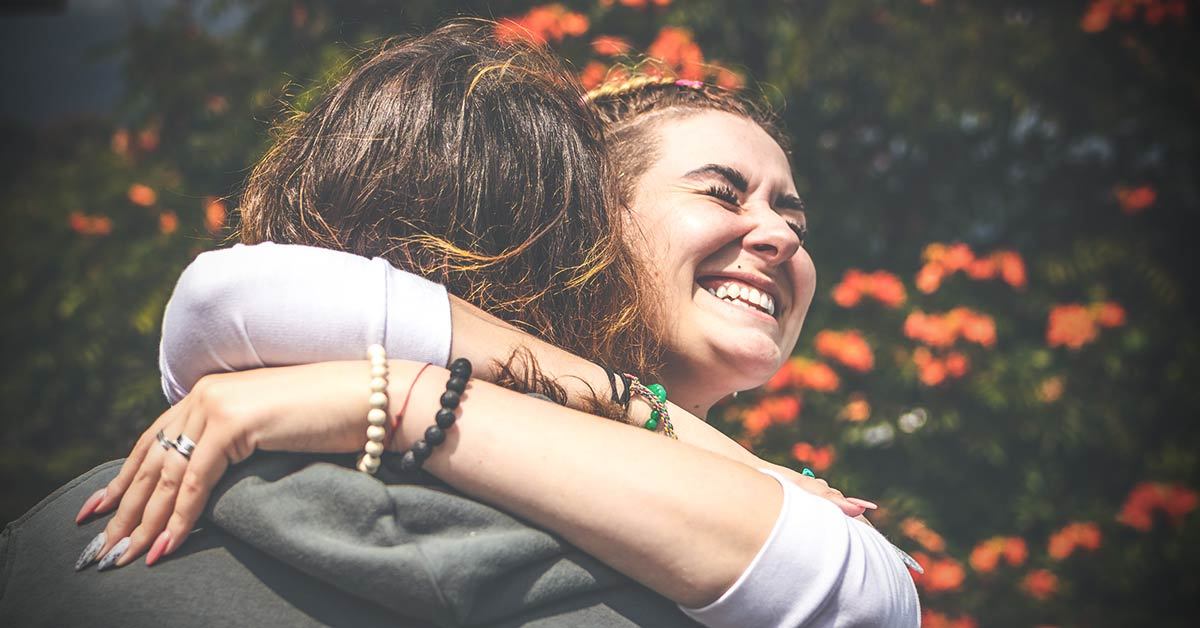 Having friends means having a life filled with happiness. These people are not our family, but sometimes they are more than a family. It is easy to find friends, and we have many of them, but a person's purpose is to find real friends.
These people whom we know are true and love us sincerely, are hard to find, but once we find them, they will be forever with us no matter what happens. How can we make a distinction between real and fake friends?
Well, fake friends will forget about you if one of you moves away and starts living miles and miles apart from the other. Anyway, real friends will never forget about you even if you are on the other side of the world.
And, nowadays, we have so many ways of communication, and it is a pity not to use them. So, in an era of social networks and free Internet connection, it is a shame to say that "distance drove you and your friend apart."
However, many of you know the feeling of having a real friend who lives away from you, and in this article, we are going to write about all of the things you should thank your true friend for. (1)
Thanks For Being There
No matter how far you live, thank you for being there for me. Thank you for always making me smile whenever I feel sad. Thank you for using even a weak Internet connection just to make me laugh on my hard days.
Also, I am thankful to you for not changing who you are even now when you have your own family. I am grateful for not finding excuses and breaking every barrier.
I am grateful because when we are together again, we feel like everything is the same like there are no changes in our lives. Our friendship is an amazing example of what true friendship means.
Thank you for giving me an opportunity to have a friendship for life. It is rare nowadays. No matter what, we always have the best reunions and welcomes. Your faith in me really means a lot.
You are the one person that truly cares for me when I am not doing okay, and that tells a lot. All of those crazy adventures and stories are the things that make me grateful to have you.
The thing you chose to cross oceans just to meet me is amazing. It is a definition of real friendship to which I am endlessly thankful. Having a friend in life that loves me besides everything that changed in my life is what really matters in life.
I am a happy person to have someone who is letting me grow and making me feel safe and secure that they will always be there for me. I am the most grateful to have a friend with which I can find a home.
You are an amazing person for not allowing distance and life to break our friendship. I thank you from the bottom of my heart for being forgiving each time that I was not there for you.
Finally, you need to know that it means a lot that you are the person that saved me so many times, and helped me find my way. Thank you for never closing the door on me. If you have a real friend in your life, thank them.