To The Best Friend I Don't See Every Day: No Matter What, Distance Will Never Change Us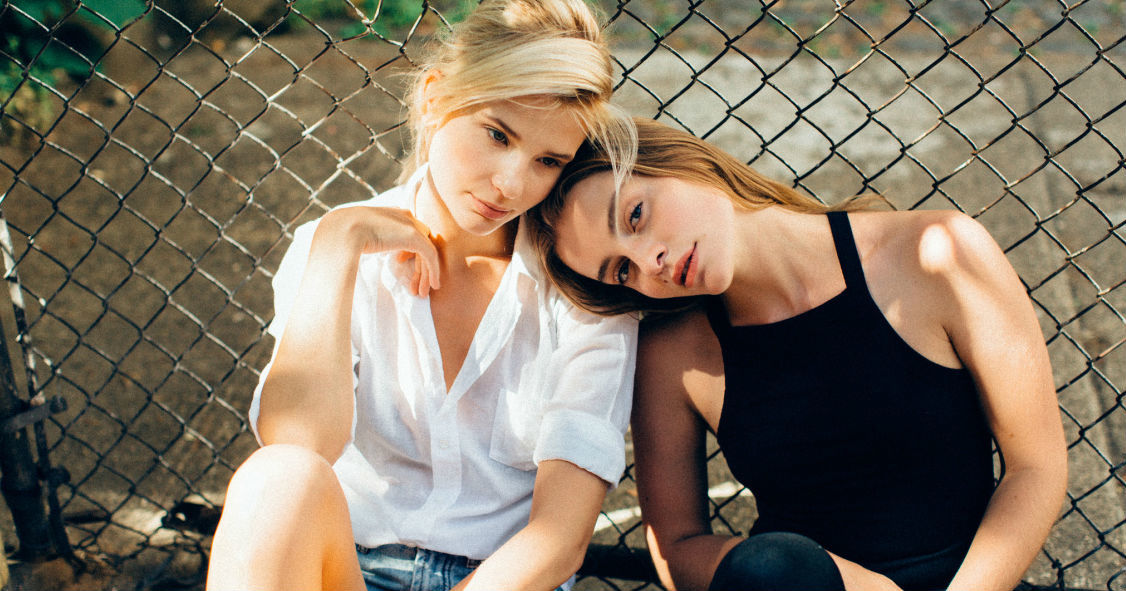 I keep a photo of us on my dresser. My friend is happy, laughing, her hair flying because of the wind, and I am next to her with my arm across her shoulder. I am also happy, wearing huge sunglasses covering my face.
As I look at the photo, I see two happy faces and I say to myself "Everything was so easy back then." Our dreams were not pulling us in distinct directions. We did not have a love that was telling us to go or to stay.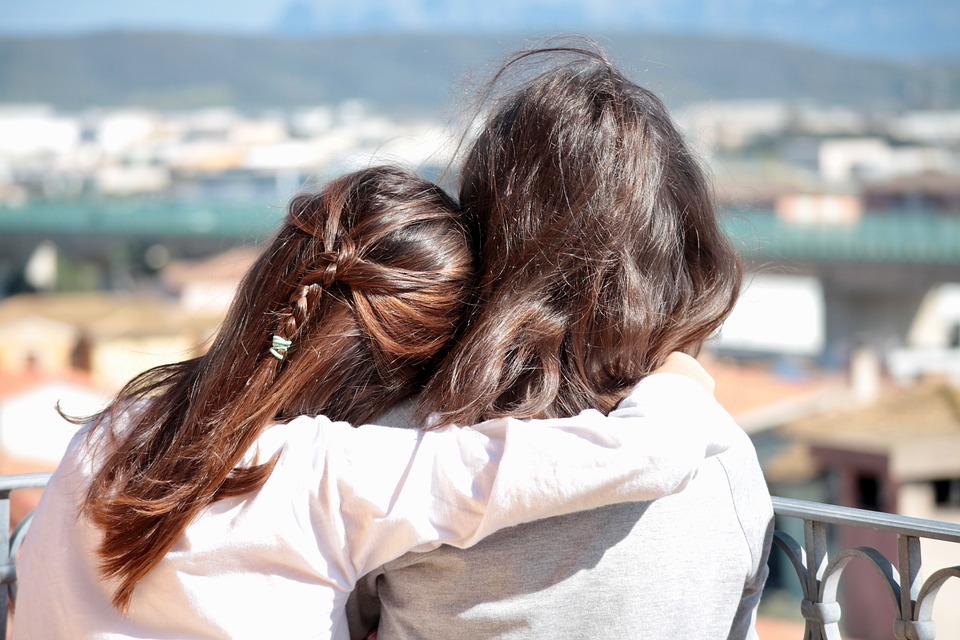 Both of us were from the same town and studying in the same school. When we were spending our summer days eating snacks, lying around, and watching the sunset we did not know that was a luxury.
We had no idea that it would be really hard to be apart. Each time I look at our photo, I feel pain in my chest. I really miss those times when all I needed to do is pass the living room and get into your bedroom.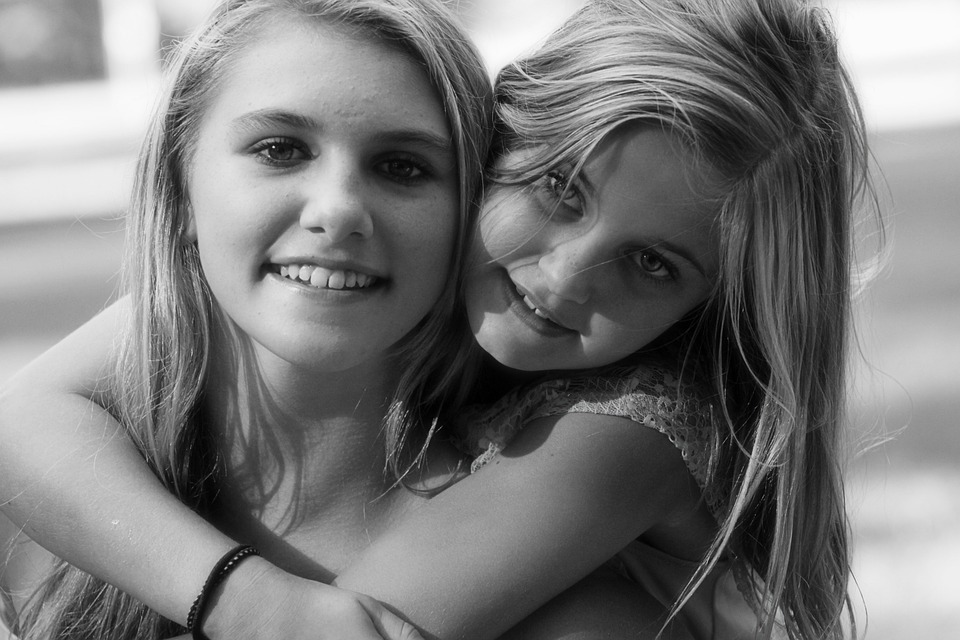 It was really nice when I was able to run across the street and sit with you on your porch. Or, when we went for a coffee across the town, when we went shopping and talked about boys all the time.
I cannot describe how much I miss the long nights when we used to stay up so late sharing our secrets, watching Netflix shows, and eating ice cream. There are times when I think that you are on the other side of the world.
To be honest, I would do whatever it takes to be with you, laughing at jokes, drinking beers, showing you the messages from my crush, and watching the seagulls.
We are miles and miles apart. There were airplanes, roads, and so many hours on a bus between us. All of those work trips, schedules, family vacations, and everyday chores remind us that we are so far away from each other.
It really breaks my heart when you are crying on the phone, and I cannot do anything else except reassure you through the phone.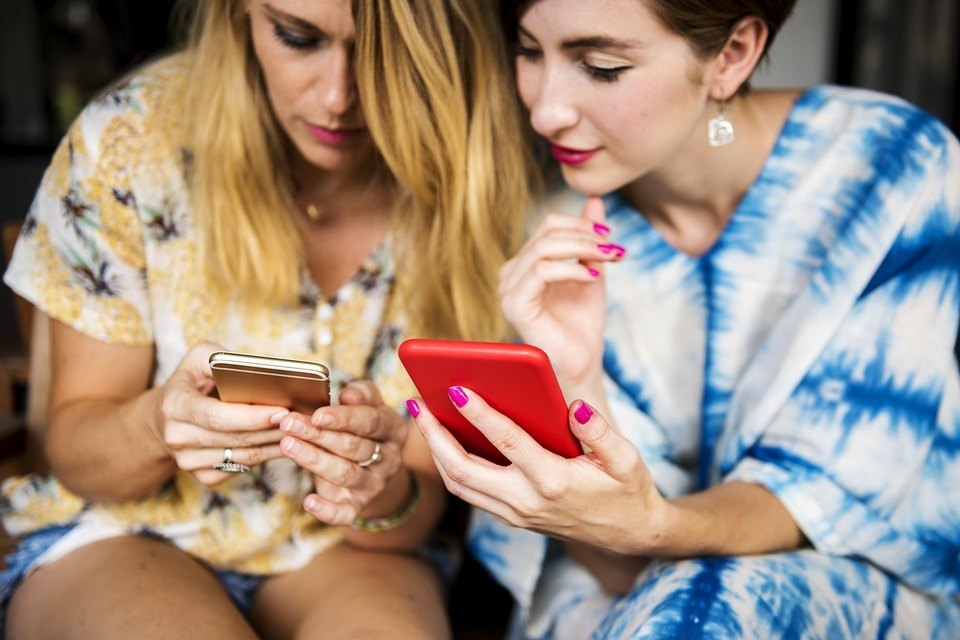 Sometimes when I need you, I have your voicemail. When we need to hug each other, we need to be happy only with written cards and text messages. I am not happy because we are not living within walking distance anymore.
I hate that we have to accept that we need to love each other from the distance. It is not good at all to not see you each day. However, besides the distance between us, you are always close to me.
When I am eating pizza, I think of you and our dinners together. Whenever I go running, I think of you and remember our workouts together. When I am drunk, I think of you, and I want you to be by my side and sing together 'Sweet Caroline.'
Whenever there is a thunderstorm, I remember how we used to cuddle, and you were comforting me until I fall asleep. You need to remember that I think of you a lot. Also, I know that I am really lucky to have someone who will be my friend forever.
The distance, the time is not important, I love you very much. I love you more than the time that has passed since our last encounter. I love you no matter what because friendship is more than a distance.
Not seeing you every day will never change a thing. Thanks to Thought Catalog for the inspiration.