Bride Reads Out Fiance's Affair Texts Instead of Vows at Their Wedding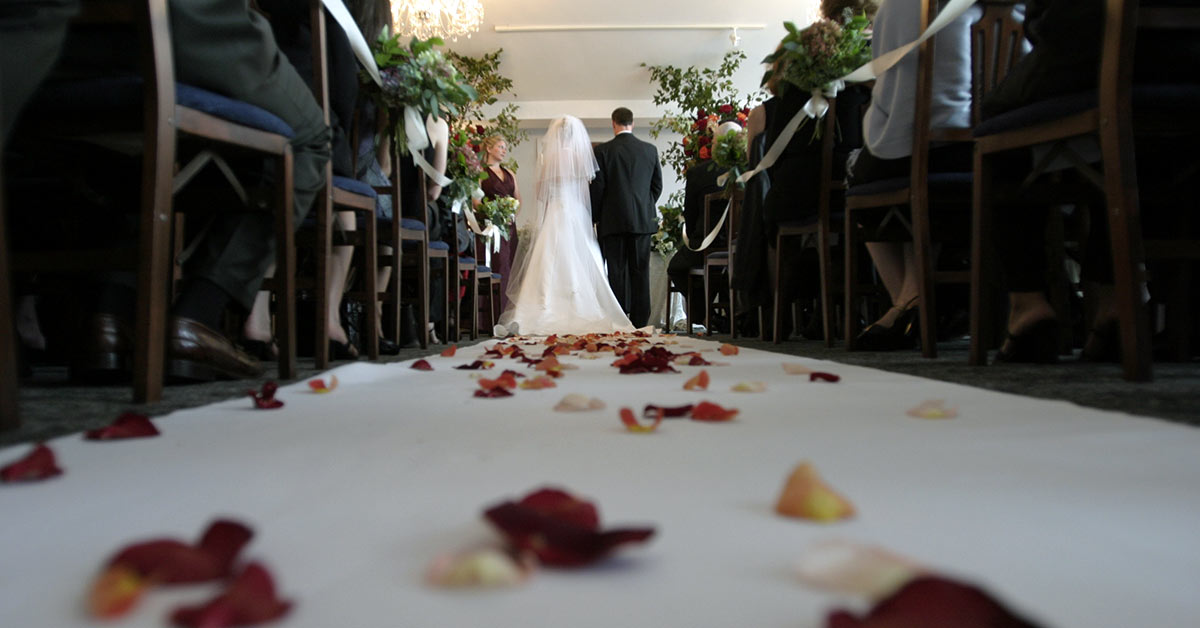 For those involved, wedding days can be a nerve-racking time, but we have to say it's a good type of nerves. It's the kind of nerves that cause heart racing and butterflies in the stomach for the next step of life.
One woman the night before her big day found a couple of texts from a number she did not recognize. Those texts exposed her fiance's double life. They turned her world upside down.
This brave woman by the name Karen, told everything, discovering the way she came to terms with her fiance's betrayal. Also, she said how she got revenge in the best way possible.
The night before her big day, Karen had been enjoying cocktails with her girlfriends and bridesmaids, the air was filled with love, joy and laughter, and then Karen's phone buzzed.
She took her phone, expecting to see some sort of a message of congratulations about her big day, or maybe a text from the love of her life. But, she definitely wasn't expecting what she got.
There were a couple of texts from a number she didn't know. There were also a few screenshots between the love of her life Paul and another woman. Karen says all the screenshots and texts had one note saying: "Will you still marry this man? I wouldn't."
That woman sent Karen photos of her with Paul, along with different texts between the two lovers which detailed their long affair, which ended just days before the wedding. The texts went like this:
"This weekend, it's on baby. Bring your A game."
All the way to:
"Can't wait to see you and feel your incredible body. You undoubtedly know how to use it, I wish my girlfriend was as good as you. I can't get you off my head, and our passionate nights together."
Karen knew immediately that what was reading was real since she knew Paul and his way of writing. Then she began to put the pieces together, and it feels like a knife cutting through her soul. She could actually feel her heart getting broken.
When she told her bridesmaids and girlfriends, they insisted she called off the wedding. But Karen didn't want to react impulsively; she tried to sleep on it. The next morning, after only an hour of sleep, she woke up and she knew exactly what she needs to do.
Believe it or not, but she decided to go on with the wedding. But there is a catch. You see, she decided not to read her wedding vows, because they meant nothing now, instead, she would read the texts she got.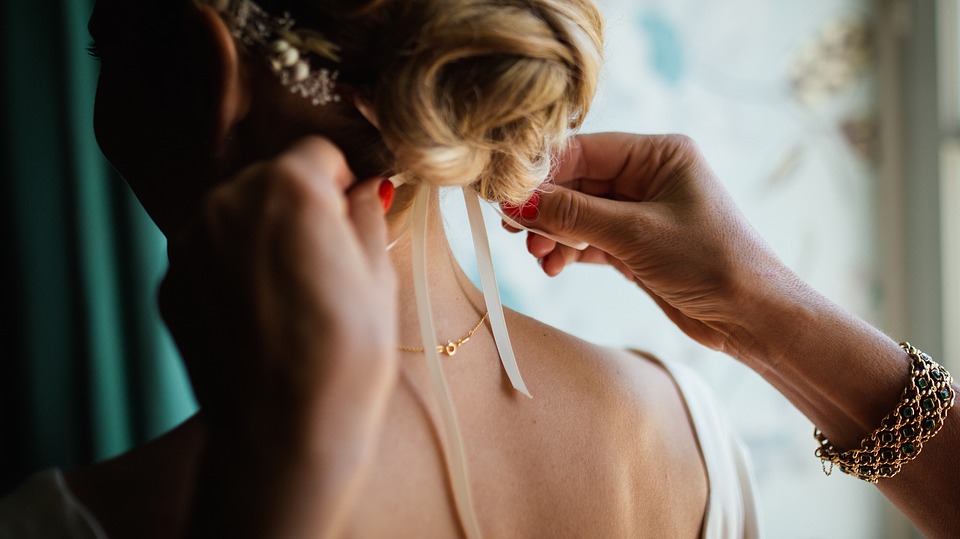 And she decided she is going to do it in front of their friends and family. Despite her broken soul, she dressed up and walked gracefully down the aisle with a smile on her face, even though her heart was crying.
Then she reached the altar and said:
"Thank you all for coming, but I have to inform you that will be no wedding today. It seems that Paul is not who I fell in love with."
Then a ripple of shock went through the crowd, and Paul tried to talk to her and grab her hands. She resisted, and she took out her mobile phone and began reading the texts she got the other night.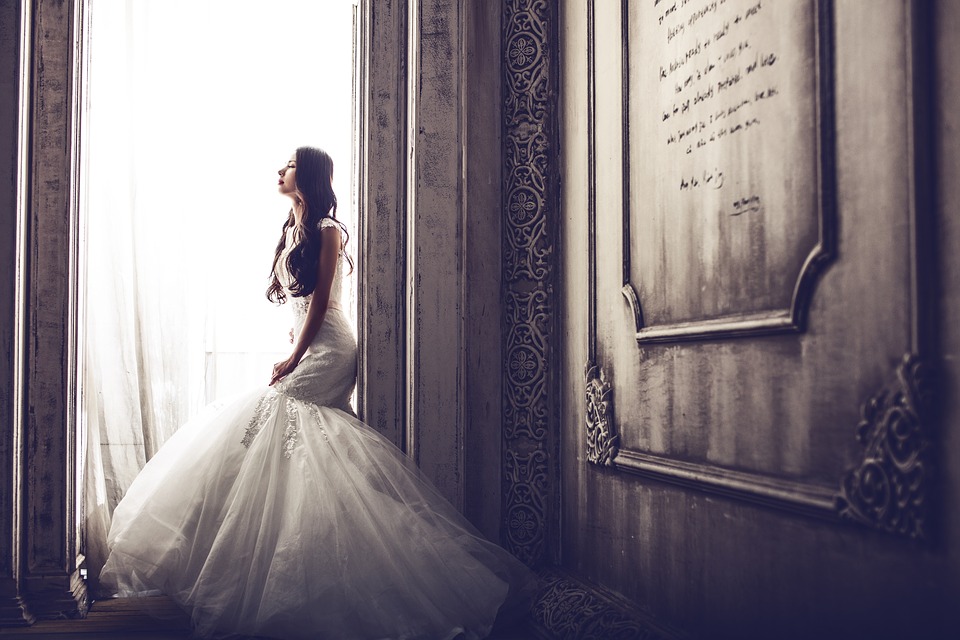 She said that as she was reading the texts Paul's color drained from his face. And then he couldn't stay to hear everything, so he walked out of the church and of their wedding.
After this happened, Karen took a deep breath and said to all their family and friends:
"This is terrible, but I love all of you who are here, and I am glad you are here. Today, as you can tell, there will be no wedding reception, but there will be a celebration. A celebration of finding true love, honesty and following your heart even in those times when it hurts. "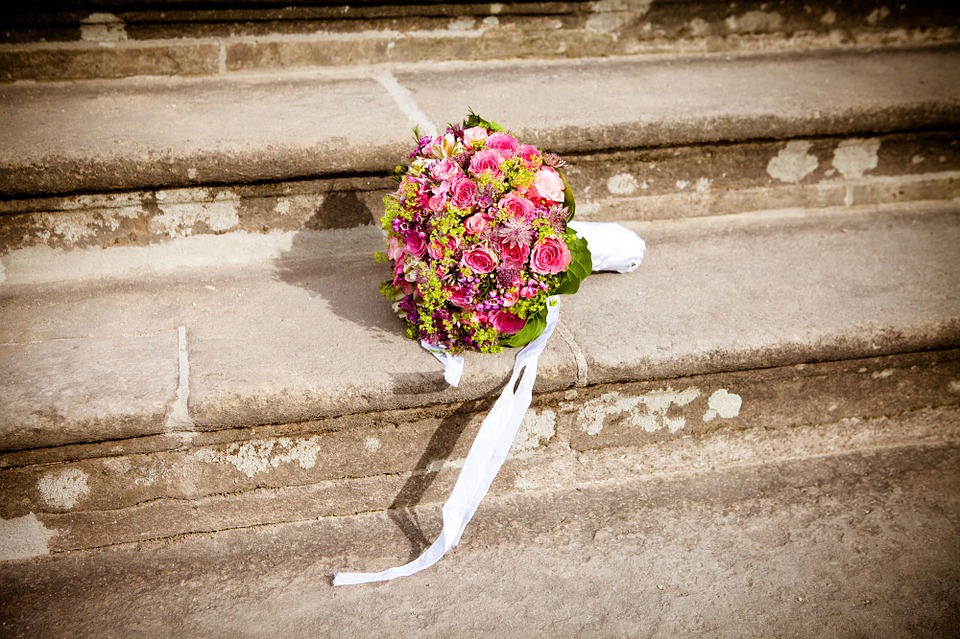 Karen said that although she didn't get married that day, still there was a hell of a party.
You should know that the names were changed. So, according to you who is the real winner here? Many people would have chosen to go on with the wedding due to the fact that it's already scheduled.
But what about you? What would you do if you were in Karen's place? Is your heart the most important thing to you, as well?
Image Source:
Pexels – Blake Newman