8 Signs He Loves Her Even If He Doesn't Say It Out Loud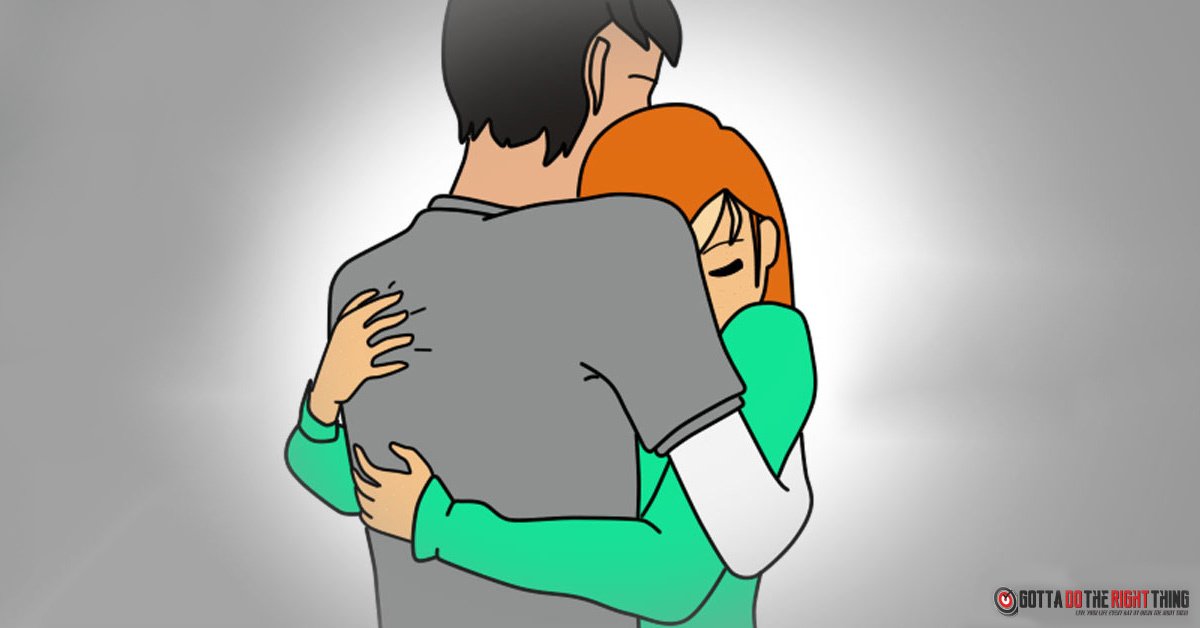 Plucking petals off a flower was a good way to find out if our loved ones loves us back as kids. The true answer, however, is far more complicated than that. Finding out if our man really loves us is somewhat hard to determine.
That's because men are not usually good at opening up about their emotions and expressing their feelings in words. So, he may be crazy in love with us but not say anything.
If you think about it, showing his love throw actions is far better than only expressing it with words.
Nevertheless, there are several signs that your man loves you. We hope they will help you finally stop doubting his love.
8 Signs He Truly Loves You
1. He Pays Attention to All the Little Things
A good sign that your man loves you is noticing all the little things that make you happy. This means paying attention to what you say and how you react and remembering that. Only in this way, he will know what you really like and use those things to see you smile.
2. He Treats You Like a Priority
He may have a busy schedule like everyone else, but spending time with you is still his priority. But, in cases he really can't spend time with you, he makes sure you know the next time you're meeting.
If you are the most important person in his life, he'll make a big place in it for you.
3. He Doesn't Make You Feel Closed Off in His Life
A man that loves his woman makes her part of most of his decisions. He is open about his life and shares his achievements and disappointments with you. In other words, he makes you feel like a significant part of his life by involving you in it.
4. He Doesn't Let You Feel Worried
If your man loves you, he won't like to see you worried. This means he'll be honest with you about everything, even if it's something about his past.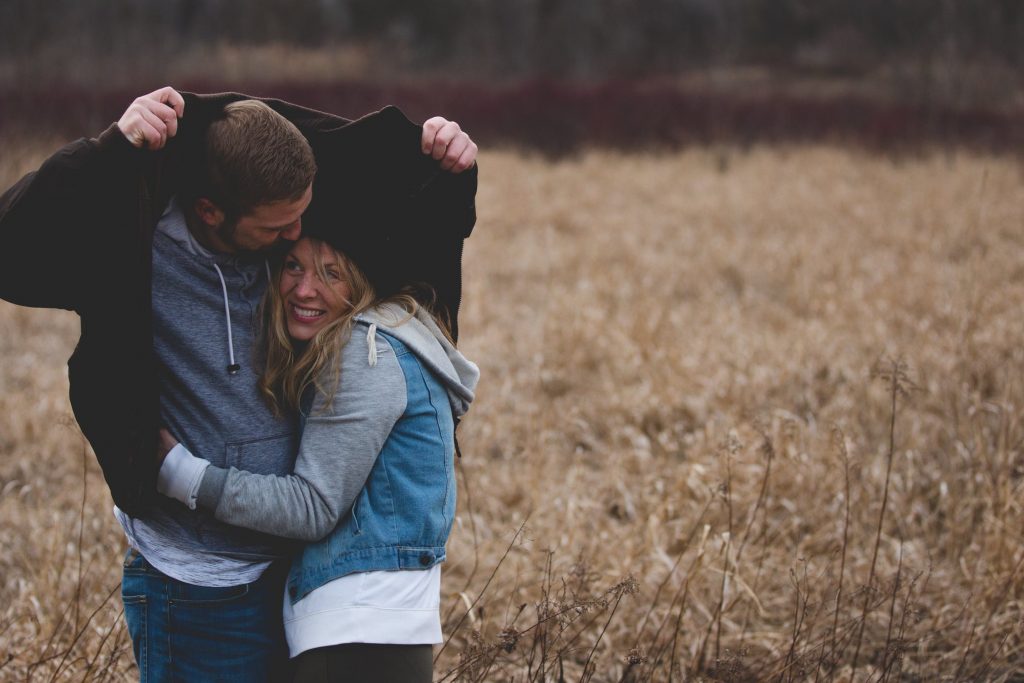 He will want to discuss your problems together and find a solution, instead of running away from discussions. And, he will want to help you solve your own problems, just to stop seeing you worrying.
5. Non-Verbal Communication
If you and your partner have created a strong emotional bond, you will know how the other person feels without even speaking. All it takes is one look at your face and he will know how you feel, how your day was, or if you're saying the truth or not.
6. Giving and Not Taking
True love is not about taking, but giving! So, if he loves you, he will want to give you everything he has. And, we don't refer to material stuff. It's about being the best he can to improve her life and make her happy.
7. He's Proud of You
No matter if you are a hard worker, a fantastic mother, or achieving your goals, the man who loves you will make sure your efforts don't go unnoticed! He's not shy to tell how proud he is of you.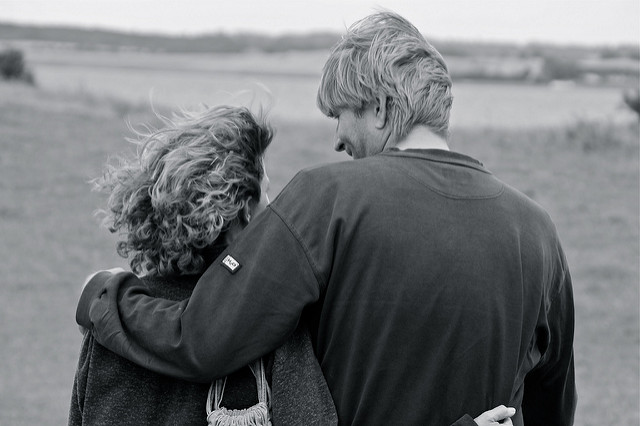 8. He Respects Your Friends and Family
Last but not least, if he respects your close friends and family it means he cares for you. That's because he knows how important these people are to you.
Still, this doesn't mean he's not having a certain opinion about some of them, but he likes to keep his opinion to himself.
Final Words
Your man may not say he loves you as much as you do, but the little things he does can be acts of love. Pay attention to his behavior, and you'll find the answer.