37 Quotes About Love Straight from the Heart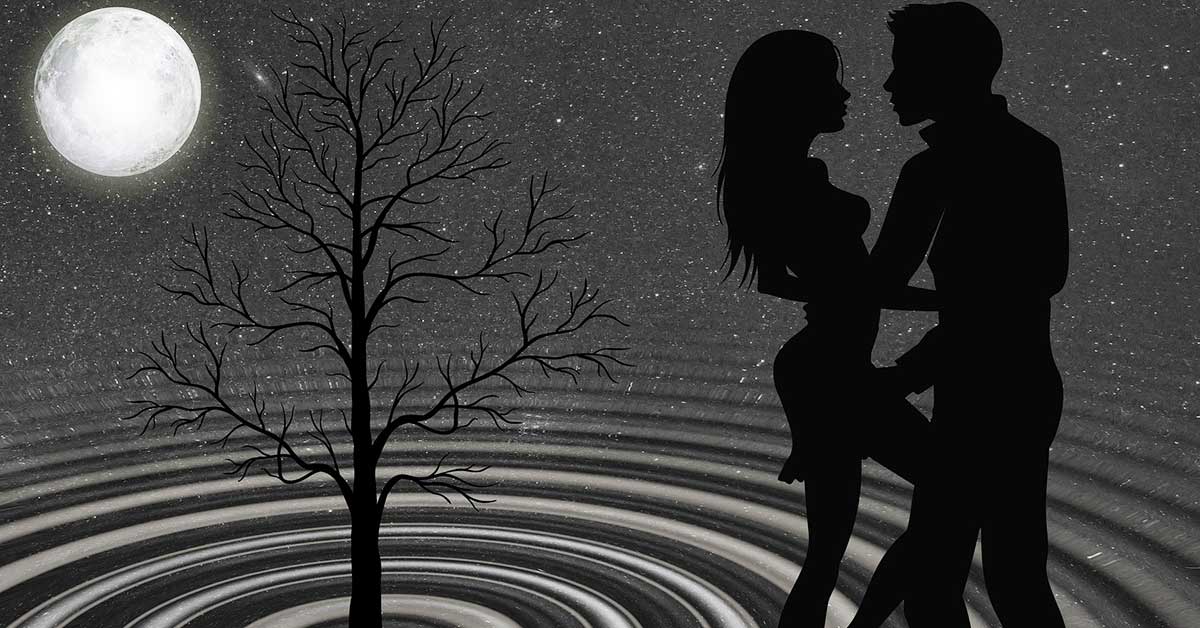 We can't get that person out of our minds. All the time we think about them, and we imagine our future together. We like them just as they are. Falling in love can definitely change our life, can't it?
We have collected some of the best quotes about falling in love and love in general, and they make perfect sense. After reading these quotes, you will surely love your significant one even more.
 37 Random Quotes About Falling In Love
#1  "I was falling. Falling through time and space and stars and sky and everything in between. I fell for days and weeks and what felt like a lifetime across lifetimes. I fell until I forgot I was falling." —Jess Rothenberg
#2  "If it is right, it happens – the main thing is not to hurry. Nothing good gets away." – John Steinbeck
#3  "I loved you before I even knew the name for it. Every day I'd sit beside you, inhaling your scent, looking at your beautiful face. Every night, dreaming about you. You eclipsed everything else. It was you. Always you." —Heather Anastasiu
#4  "You don't love because; you love despite. Not for the virtues, but despite the faults." – William Faulkner
#5  "All love stories are tales of beginnings. When we talk about falling in love, we go to the beginning, to pinpoint the moment of freefall." —Meghan O'Rourke
#6  "To get the full value of a joy you must have somebody to divide it with." – Mark Twain
#7  "Falling in love doesn't fall by itself. There is always a desire to take the plunge. Just make sure that love sticks around, to pick you up when you fall." —Unknown
#8  "I'm happiest when I'm right next to you." Anonymous
#9  "Falling for him would be like cliff diving. It would be either the most exhilarating thing that ever happened to me or the stupidest mistake I'd ever make." —Hussein Nishah
#10  "As he read, I fell in love the way you fall asleep: slowly, and then all at once." John Green, The Fault in Our Stars
#11  "Come live in my heart and pay no rent." – Samuel Lover.
#12  "You know you're in love when you can't fall asleep because reality is finally better than your dreams." – Dr. Seuss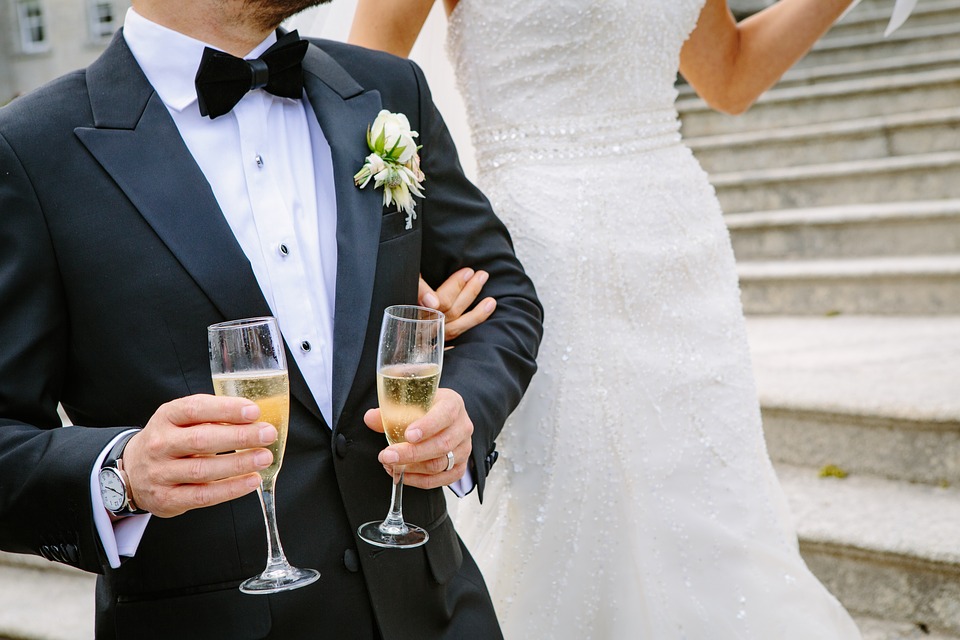 #13  "If I know what love is, it is because of you." – Hermann Hesse.
#14  "Without his love I can do nothing, with his love, there is nothing I cannot do." —Unknown
#15  "[…] when you know, you know. And you don't fight it. You don't deny the inevitable. You free fall because you know there's someone there to catch you on the other side." —S. L. Jennings
#16  "I have loved you all my life; it has just taken me this long to find you." —Unknown
#17  "Every time I see you, I fall in love all over again." —Unknown
#18  "Love is when the other person's happiness is more important than your own." —Unknown
#19  "Don't try to stop your heart from falling in love, because in the end, it may be worth it." —Fad Ibra
#20  "True love isn't easy, It arises only after shared ups and downs, common sufferings and the fun you have together." —Unknown
#21  "Just when I think that it is impossible to love you any more, you prove me wrong." —Unknown
#22  "Real love cannot be selfish under no circumstances. If you want to have real love, be ready to sacrifice!" —Unknown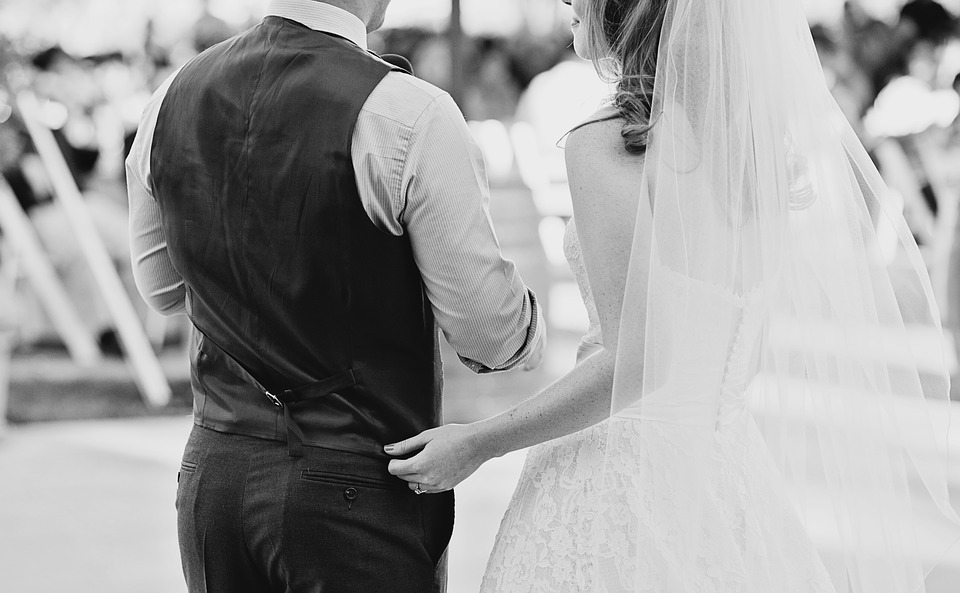 #23  "You know you're falling in love when the feeling of falling actually feels like you're floating." —Rashida Rowe
#24  "Love is a feeling, a feeling of happiness. Love is powerful, too powerful to play with. This feeling is strange and hard to describe, but when you fall in love, you will know it inside." —Unknown
#25  "To the world, you may be one person, but to one person you are the world." —Unknown
#26  "Once in a while, right in the middle of an ordinary life, love gives us a fairy tale." —Unknown
#27  "When you love, you get hurt. When you get hurt, you hate. When you hate, you try to forget. When you try to forget, you start missing. And when you start missing, you'll eventually fall in love again." —Vinay Sharma
#28  "Being deeply loved by someone gives you strength; loving someone deeply gives you courage." —Unknown
#29  "Because if I fell any deeper for the way his eyes crinkled with his smile or his habit of tapping on his nose to emphasize a point, my ship would be sunk." —Katherine McIntyre, By the Sea
#30  "Distance doesn't mean nothing when someone means everything." —Unknown
#31  "I'm much more me when I'm with you." —Unknown
#32  "Don't fall in love; rise with it. "—Amit Abraham
#33  "Love is composed of a single soul inhabiting two bodies." —Unknown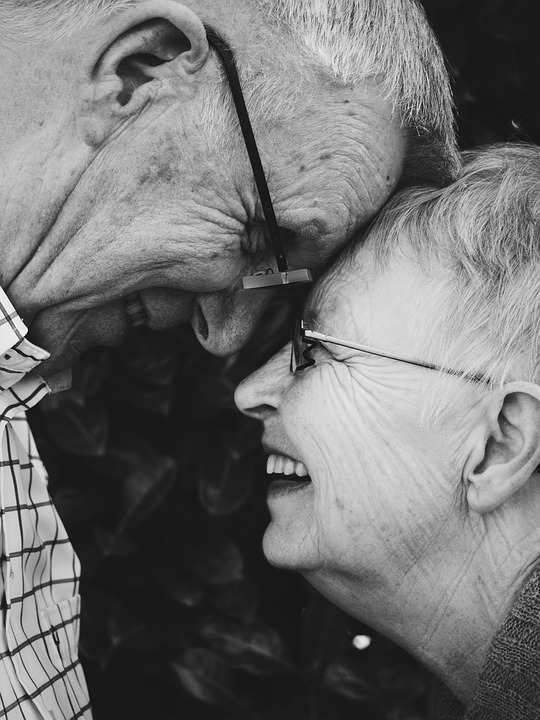 #34  "There is no remedy for love but to love more." – Henry David Thoreau
#35  "To fall in love and to commit yourself to love means you should make your loved one the one thing you cherish the most." —Kou Yoneda
#36  "Maybe it's just hiding somewhere. Orgone on a trip to come home. But falling in love is always a pretty crazy thing. It might appear out of the blue and just grab you. Who knows – maybe even tomorrow." – Haruki Murakami
#37 "Love is the voice under all silences, the hope which has no opposite in fear; the strength so strong mere force is feebleness; the truth more first than sun, more last than star." – E. E. Cummings