To The Grandmothers Who Made Us The Women We Are Today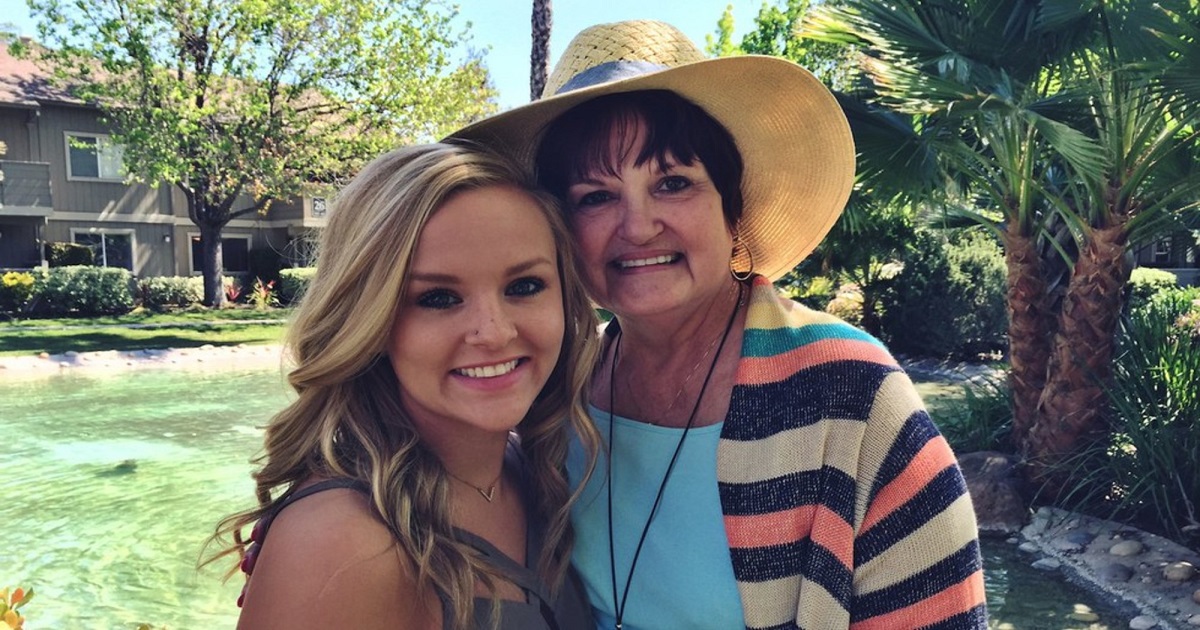 Our family is the most important thing in our life. No matter how much we argue with each other, the love we share is irreplaceable. No one can ever love us more than our family. And, there is one person in our family that is very special.
Even though sometimes we do not want to listen to her, we know she is the one that loves us indefinitely. Having a grandmother is a blessing, and she is like a second mother to us.
A grandmother and a granddaughter share a special and unique relationship which is cherished forever. A grandmother is the one that loves you like you are her daughter. She accepts and adores you besides everything.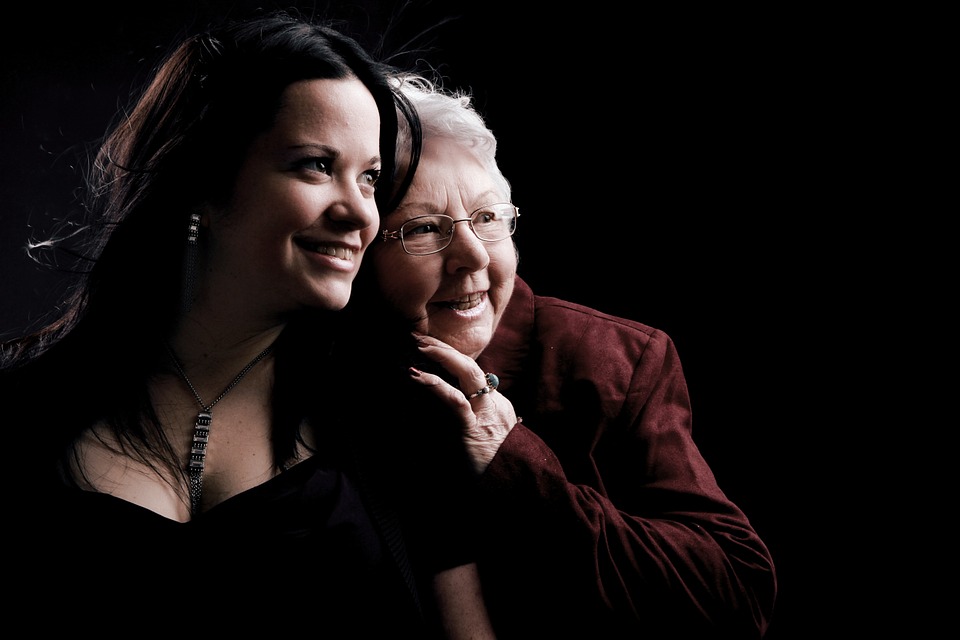 You are imperfect, but to her, you are perfection. We all have problems with our parents, they are more strict, and sometimes they do not understand us. So, in those cases, she is the one that comes to your mind. You run to your grandma, and you get the best advice that makes you feel better.
Although a grandmother may be the one that spoiled you as a kid, she has also taught you that it is important to be kind and grateful. She has enough experience to know which things are worth your time, and which are not.
Since your grandma is much older than you, she has probably overcome every problem you are facing now, and, she knows what to say to you when you need it the most. This woman will always be there for you.
Nowadays grandmothers have grown up in a generation in which women did not have such freedom, the life for them was much harder. These women are an example of grace, strength, and perseverance, and you would like to become just like them.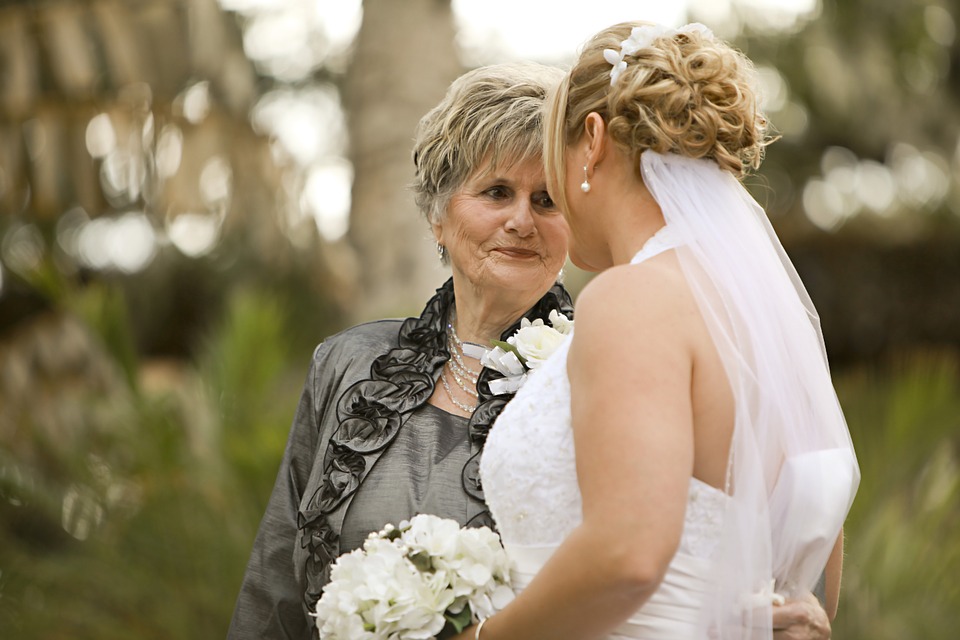 Your grandma has learned everything the hard way, and now, she is capable of teaching you lessons in order to help you not to make the same mistakes just as she did. She is probably the best person that can give you advice about your love problems.
When she gives you a hug, she warms your heart. When she smiles and laughs, she brightens your day and puts a smile on your face too. Also, this woman inspires you and motivates you to be the best version of yourself.
When you think of yourself as an adult, you see a mother and a grandmother just like her. Your heart will always have a special piece that belongs only to your grandmother. She is the one that holds the whole family together.
Grandmas have a significant role in raising their daughters and helping them become kind, intelligent, and strong women. She is the one that teaches you how to forgive and how to love, and how to overcome the difficulties that hurt your heart.
Having a love of a grandmother is worth a treasure. You would not be the same person without your grandma. This is to every grandma in the world; you need to know that your granddaughters love you.