Iowa Boys Charged In Connection With Elimination of Half A Million Honey Bees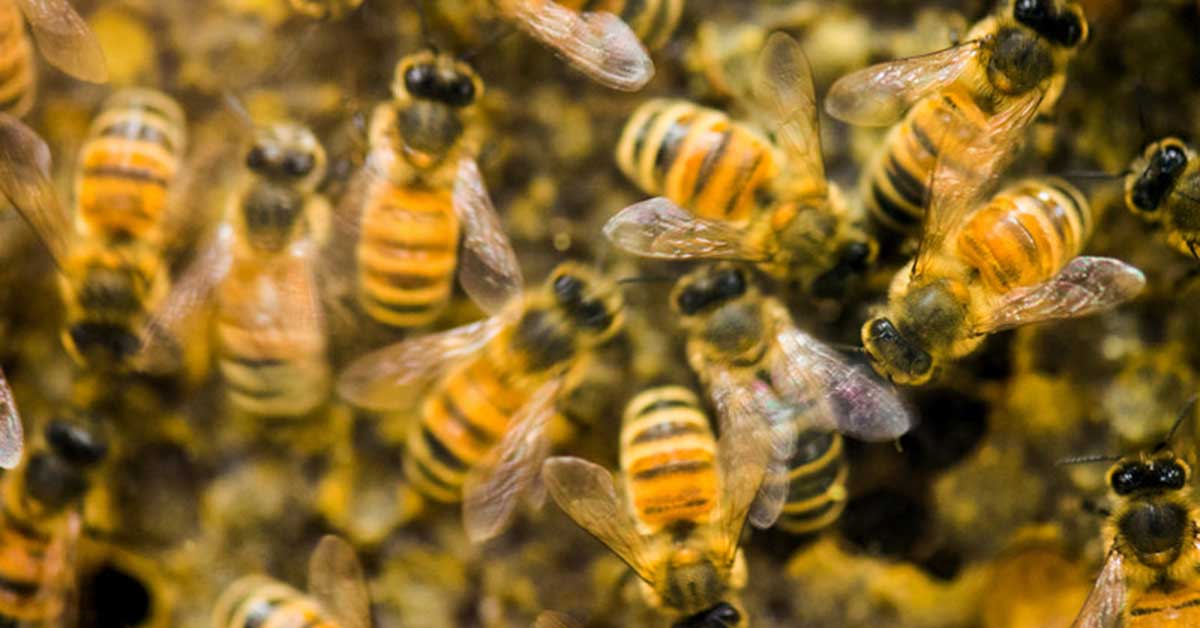 Half a million bees have been killed for which two boys were accused. The boys, supposedly, knocked over hiver and exposed the bees to fatal cold temperatures, and destroyed the honey farm in Iowa, Sioux City.
These boys are at the age of 12 and 13, and because of that, we do not know their names. On Wednesday, the boys were arrested according to the police. They have been charged with all felonies.
The owner of the Wild Hill Honey, Justin Engelhardt and his spouse Tori Engel told the world that their bees were completely destroyed last month.
Justin named the crime as totally senseless because the boys took their equipment, and throw it out, also, they smashed everything they could.
One friend of the owners started a GoFundMe website that has raised about 30k dollars which one half of what is necessary to start the business again.
The couple is very grateful to everyone who helped them by donating money because they will be able to restart their business this spring. They have made some arrangements to get hives down so they will be ready to continue working.
Even though the charges may be about 10k dollars and about 10 years imprisonment, the boys may be adjudicated in a juvenile court.
The charge for agricultural animal facilities has been in the books since 1991, and according to Mark Campbell, the assistant attorney, he could not think of one case in which jurisdiction has been prosecuted.
Scientists have been worried about the die-off of bees in recent years. One report by NPR says that researchers have revealed several factors that contribute to bees' deaths, such as lowered forage plants, pesticides, bee mites and other illnesses.
We need to take care of the bees and try to save them, for instance, you can try this homemade beehive.
Source: NPR