Why Do People Usually Get Into Affairs?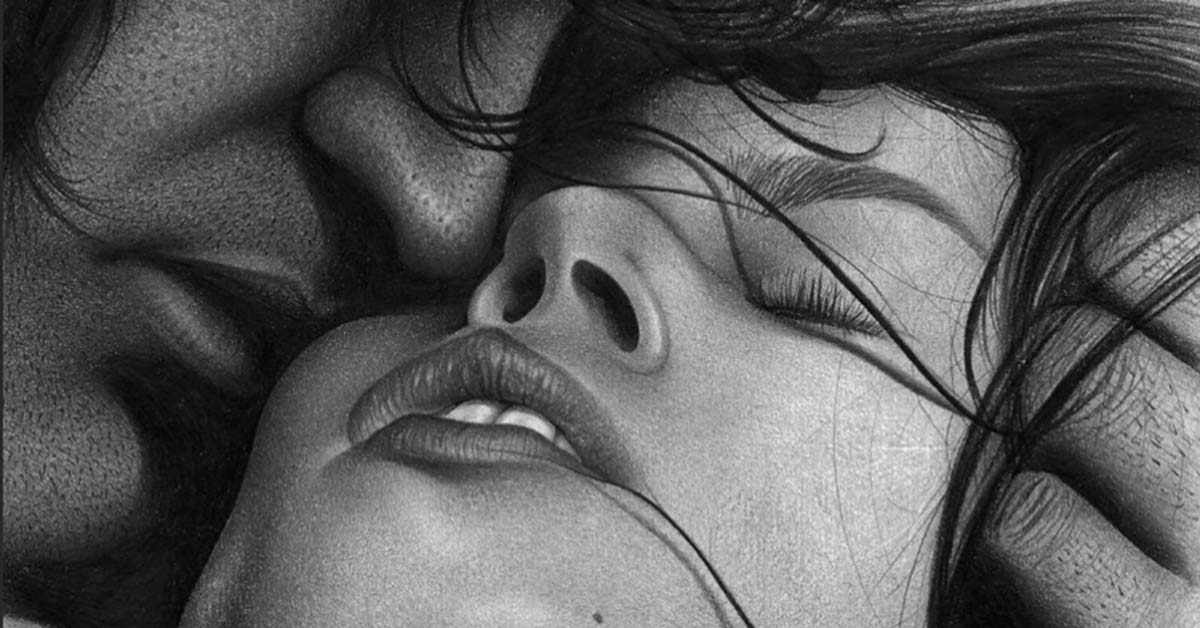 The truth is, every affair is different, and so are every person's reasons for their involvement. But, Helen Fisher, a biological anthropologist at the Rutgers University, says men are more likely to have an affair because of lust, and not love.
They usually don't fall in love with the person they cheat with. On the other hand, women are more likely to have an emotional connection with their lovers, reports WebMD.
According to a survey conducted by the popular online dating service Ashley Madison, people usually cheat with someone they can be more open and honest than their partner.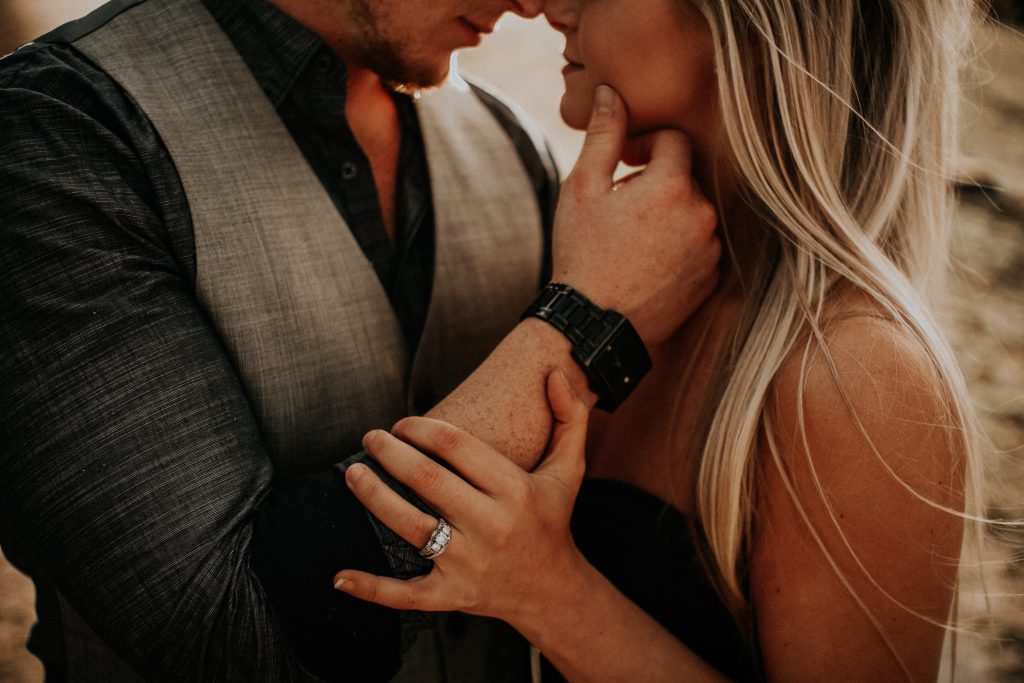 The survey revealed that it's easier for women to be more honest with their lovers than with their spouses/partners. On the other hand, men turned out to be more open to having affairs just because there are a lot of people who share this idea.
Still, one of the leading drivers of cheating is people's inability to resist their carnal desire. But, there are many cases where people cheat because they didn't find a sense of meaning and fulfillment in their own relationship.
Others see the act of cheating as a challenge they need to overcome. And sometimes, people do it because of a lack of intimacy in their relationship.
There are many cases where people cheat because they feel lonely in their marriage and are desperate for attention and affection. Whatever the reason, infidelity rarely has something to do with the person one cheats with.
When people cheat, they are doing something they desire. They do it for themselves, and not for the partner they cheat with.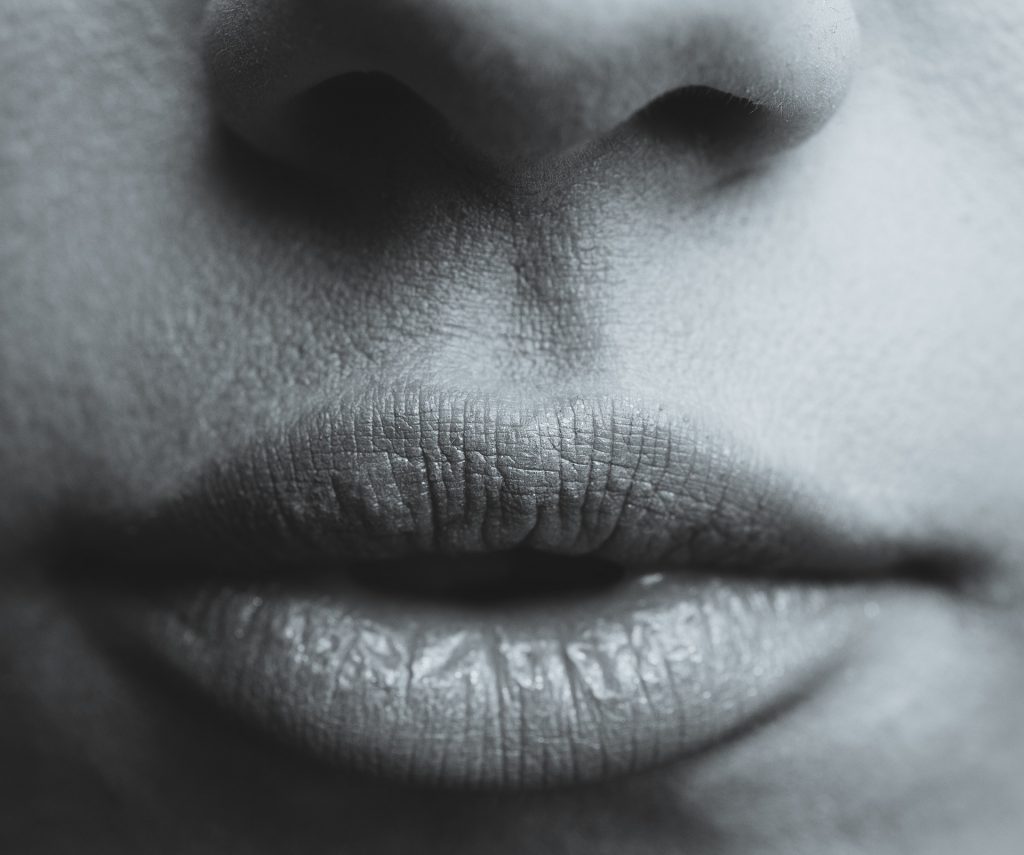 Being open with someone about what they truly desire, or talking about the similar stress at home they both go through could be a factor in sharing honestly with a potential affair partner, the relationship therapist Nelson says.
The fact is, finding out that your partner has been cheating on you is always painful, no matter the reason. But, knowing the reason can perhaps soften the blow or aid in the healing process.
What's more, knowing the reason behind your partner's infidelity can help you understand each other more and repair your relationship
. The licensed relationship counselor Anahid Lisa Derbabian believes that relationships can work even after someone cheats, but only if both partners are ready for deeper work. This involves connecting deeply with themselves, real communication, and experiencing healing together.
The truth is, if both partners want to keep their relationship, they have to put a lot of effort to do so. Repairing the broken bonds between them requires time, effort, patience, and most importantly – open and honest communication.
Conclusion
To be real, people cheat because they are looking for something. That could be attention, affection, adventure, honesty, a sense of fulfillment and meaning, or just a new experience in the bedroom.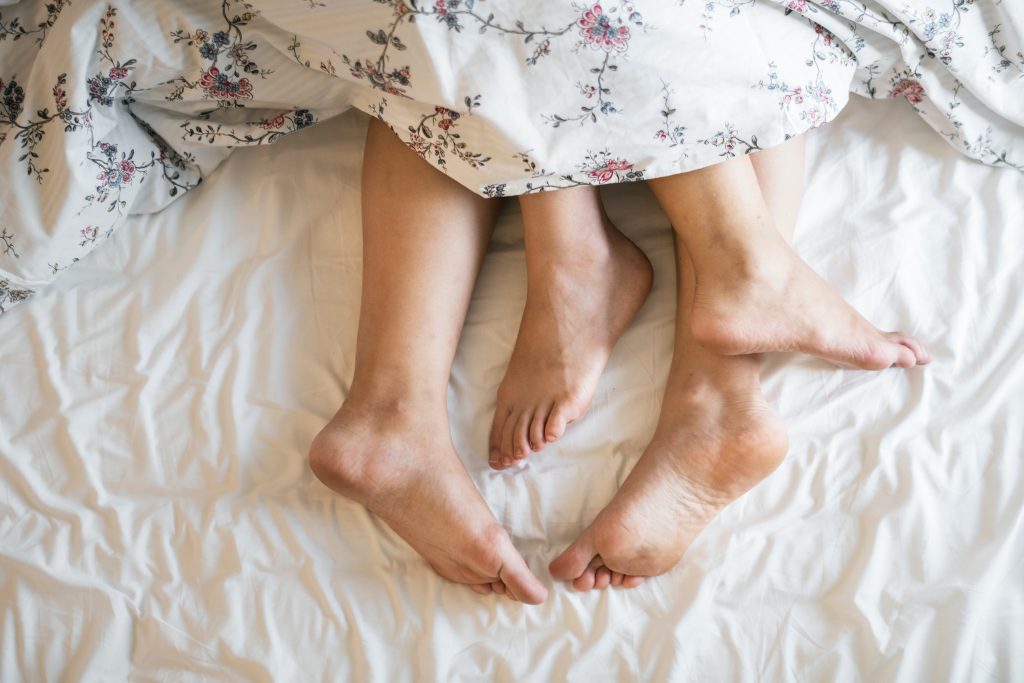 Whatever the reason, infidelity always hurts one person – the one who's probably not aware that their partner wants something more in their relationship. So, be honest with each other and talk about everything that you want or you bother in the relationship.
Try to talk with your partner to change certain things that bother you before you decide to cheat on them.