13 Tips on How a Woman Can Make a Man Fall Deeply in Love with Her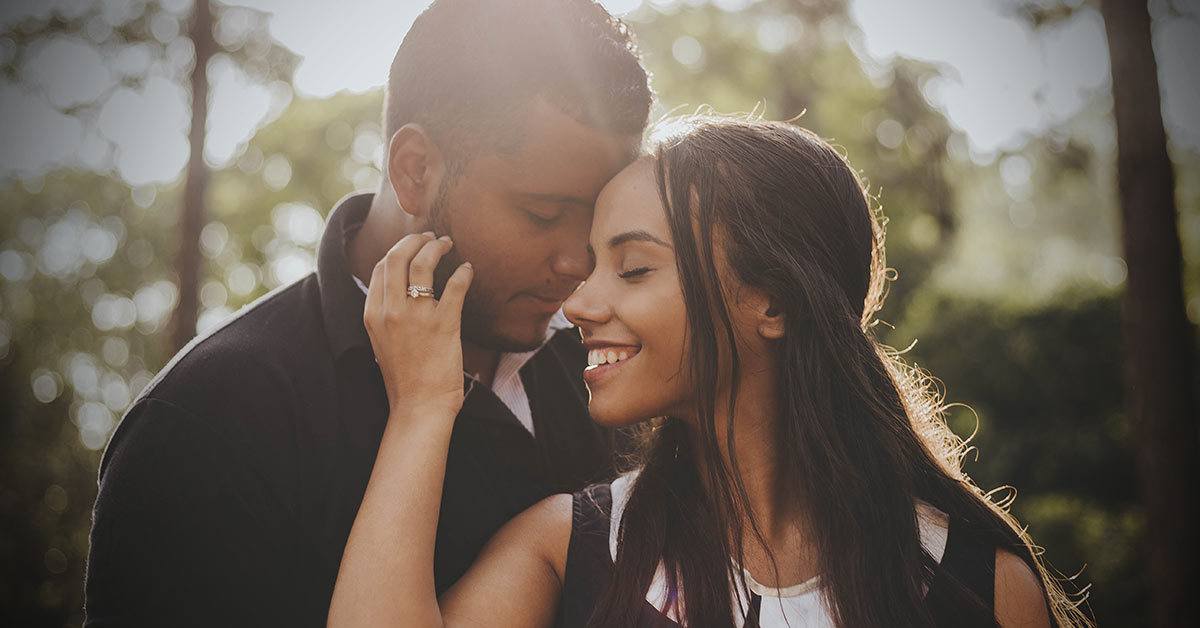 Keeping a guy's complete attention is not as challenging as a woman might think. But, that doesn't mean that she will be the center of his world. In fact, she should always give him space to enjoy his freedom. Remember, men are simple beings.
But, they do have some complicated qualities. Of course, every man is different. That means, not every man would choose the same kind of partner. For some, physical appearance is everything. But, for others, character is the most important thing.
If you recently engaged in a relationship with a man, this is how you can make him truly love you.
1. Don't Pretend
Men hate women who pretend all the time. If you want him to love you, you should be faithful and honest. Say what you truly want to say right in front of him. Otherwise, he will never be real to you. If you want your relationship to last, you have to be faithful.
Otherwise, that passion and love might eventually fade away.
2. Be Unpredictable
Surprise him with unplanned trips, gifts, and a lot of different things. Show him that you care and you want to spend time together. This way you will strengthen your relationship and keep things interesting.
3. Share Your Secrets With Him
Try to involve your partner in your life by sharing your secrets. This way, you will feel more secure around him and you will strengthen the bond.
4. Hold Hands
Holding hands is the best way to show you care about each other. That warmth you will feel is what love is. So keep it safe.
5. Take the Initiative
Don't be shy, especially in bed. It will be fun for both of you to spice things up a bit. So, be naughty from time to time and take the lead.
6. Always Have His Back
No matter what is happening in his life, always support him. Be there for him and help him make the difficult decisions in life.
7. Respect Yourself
The most crucial part of your life is to learn to respect yourself. The moment you lose your self-respect, the people around you will look at you differently.
8. Check In On Him From Time to Time
Don't forget to check in on your partner when you are out with friends. Try texting or calling him to show that you really care. This way you will show how important he is to you and that you don't want to lose him.
9. Hug Him and Ruffle His Hair
It is important that you show how much you love him. But, we tend to forget to do the simplest things in life like hugging and ruffling our hair. Don't be afraid to show that you care. It will be worth it in the end.
10. Love Him The Way He Is
Don't try to change him. Instead, you should love him just the way he is.
11. Show Him Off to Your Friends
It is important that you involve your partner in your social life. Show the world that you have someone you love. He will appreciate your kindness and love.
12.  Do Something for Yourself
It is important that you spend time with your partner. But, it is also important that you don't forget your own life. This way, you won't let your relationship overwhelm you.
13. Trust Is More Important Than Confidence
Being confident is not a bad thing. But, being untrustworthy can put a huge strain on the relationship. It is important that you form a strong and unbreakable bond if you want your relationship to last.