Little-Known Uses for Coconut Oil We Should All Know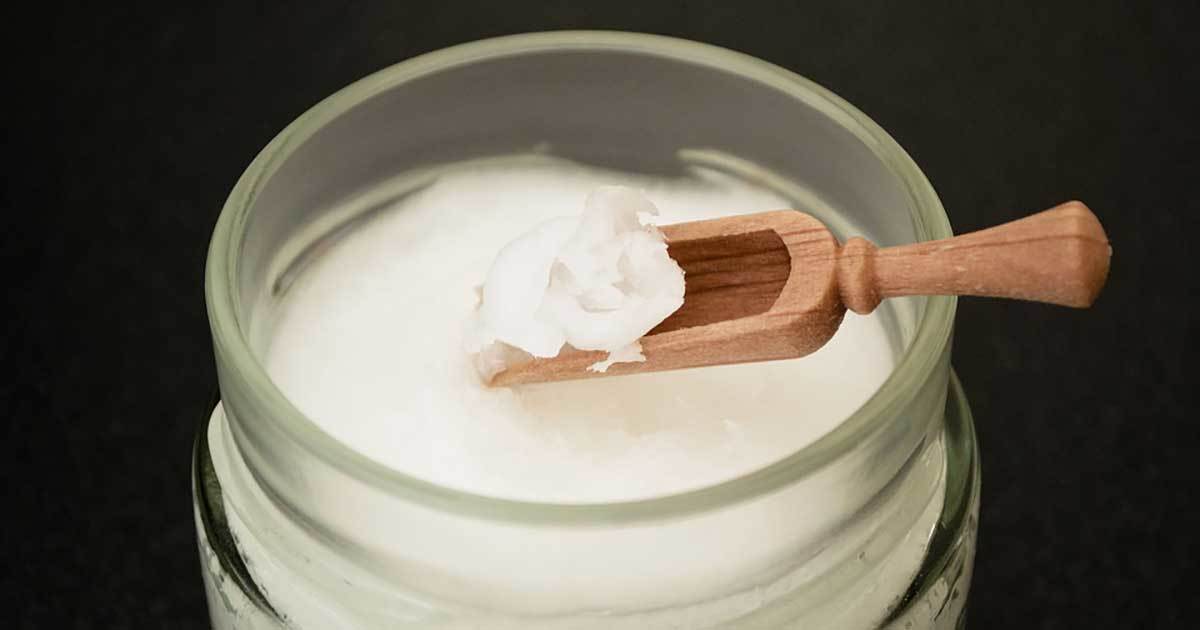 Coconut oil is a well-known ingredient that is used around the world, and it is very famous for a good reason. This oil has natural saturated fats which are able to boost healthy cholesterol. Also, it can improve cardiovascular health.
It comes with antimicrobial, anti-inflammatory, and antioxidant properties that make coconut oil a must-use (1) (2).
When it comes to coconut oil, it is said that it's able to improve the absorption of nutrients in the body thanks to the vitamins it has. But this is something you already knew. Read on to find out what you probably didn't know about coconut oil.
Hygiene and Coconut Oil
When it comes to the skin, this oil has multiple beneficial uses. Here's what you can use coconut oil for.
#1 As a Diaper Salve
Use it to soothe diaper rash.
#2 Treats Bug Bites, Bruises, and Burns
It is said that this oil can soothe itchiness. So, you can use it to treat bruises, bug bites, and burns. Just apply it to your affected area. Also, it can help protect the wound from bacteria and accelerate the healing process.
#3 Use It As Face Soap
You can make face soap using coconut in the comfort of your home. All you need is to mix avocado oil, olive oil, castor oil, almond oil, and the most vital ingredient coconut oil.
Use this mixture to wash your face. Let it stay for a few minutes and then wash your face like you usually do.
#4 Lowers the Appearance of Wrinkles
Coconut oil is the perfect natural approach to lowering your wrinkles. But, results don't happen overnight you will need to use it for a more extended period.
#5 Tattoo Healing
Feel free to use coconut oil on your tattoos. It is said that this oil prevents the tattoo from fading. Also, another positive thing is that it can accelerate the healing process and help avoid infection after your first tattoo.
#6 Lowers the Appearance of Stretch Marks
Coconut oil is a moisturizing and nourishing oil, and that is why it is good for your stretch marks.
It can help make the stretch marks less visible.
#7 Use Coconut Oil as Makeup Remover
Yes, this is another great use of coconut oil you probably didn't know about. All you need to do is add a small amount of coconut oil to a cotton ball and use it as you will typically use any other makeup remover.
After washing your face and use coconut oil as a moisturizer. Isn't it great? You can use it for 2 things.
#8 Use Coconut Oil as a Lubricant
You probably didn't know this, but you can use coconut oil as a lubricant. The great thing about it is that is the safest natural lubricant out there.
#9 Use This Oil as Hair Conditioner and Hair Gel
In case you have wavy and straight hair, use this oil as a hair gel by combing through your hair. Go all the way from the scalp to the ends. In case you have curly hair, all you need to do is scrunch it into your hair as any other normal hair gel.
Also, you can use coconut oil as a hair conditioner, add one tsp. of this oil and your hair and run your fingers through the hair. Then you need to use a shower cap to cover your hair. Let it stay like that overnight.
Then in the morning wash your hair as usual.
#10 Helps Remove Aging Spots
You can use this oil to remove age spots. Just apply it directly to your skin.
The Body and Coconut Oil
Here are some benefits of coconut oil for the body (3):
Helps Regulate Insulin Levels
Use this oil while cooking since it is said that it helps regulate blood glucose and balances insulin levels.
Helps Improve Productivity
Consume coconut oil, and you will give your body the needed energy, So, coconut oil can increase your productivity.
Helps Prevent Nose Bleeds
You should know that extreme heat and cold can lead to nose bleeding. Here coconut oil comes to the rescue since it can prevent this.
It protects the nose capillaries, the cold and dry air won't be able to crack the mucous membranes and lead to bleeding. So, this oil may be the ideal remedy when it comes to preventing nosebleeds.
Internal Health Issues and Coconut Oil
Below you will see the kind of internal health issues coconut oil is said to help treat.
Help treat hemorrhoids;
Boosts indigestion;
Maintains your blood glucose levels in check;
Useful for Alzheimer's, Dementia, and asthma;
Prevents thrush;
Prevents gut infection and constipation;
Efficient for overactive or underactive thyroid;
Helps with bronchial infections, cysts fibrosis, and allergies;
Helps soothe migraines;
Maintains your cholesterol levels in check;
Offers menstrual relief;
Improves the circulation of blood;
Boost immunity;
Prevents the flu and common cold;
Improves cardiovascular health;
Treats flaky and dry skin;
Useful in case of gallstones.
Topical Health Issues and Coconut Oil
Below you will see a few things coconut oil is said to help with.
Help remove head lice;
Helps in the treatment of acne;
Reduces swelling and itchiness;
Treats allergies;
Helps with cellulite;
Treats herpes;
Treats cysts;
Prevents toenail fungus;
Treats back pain.
Did you know about all these uses of coconut oil? Do you use coconut oil? What do you use coconut oil for?