Get Smooth and Glowing Skin and Reduce the Spots From the Face With Lemon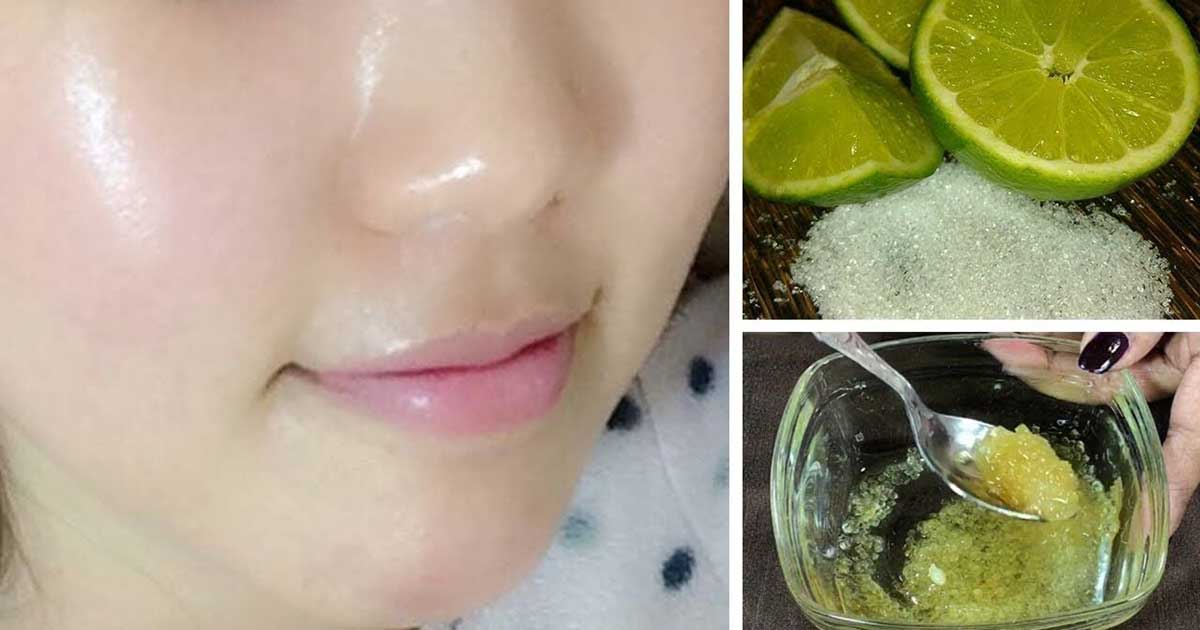 Lemons are commonly found in every kitchen. No matter if people include it in salads, dishes or juices, the truth is that most people love lemons. Lemons are fruits which remind us of sunshine, warm summers, and refreshing lemonades.
The refreshing lemons are abundant in many nourishing elements. They are rich in protein, vitamin C, phosphorus, vitamin B6, zinc, vitamin A, potassium, vitamin E, magnesium, thiamin, iron, riboflavin, calcium, pantothenic acid, and copper.
Thanks to that lemons are great for your skin. Did you know that you can use lemons for your skin? Do you know why lemons are good for your skin? Read on, to find out.
Benefits of Using Lemon for Your Skin
Anti-Aging Properties
You should know the lemon is abundant in natural antioxidants. That means that it can efficiently fight the damaging free radicals and eliminate them entirely from your body.
Lemons are also a good source of vitamin C, which helps repair damaged skin cells and helps eliminate deep furrows, fine lines, blemishes, and wrinkles. Thanks to these properties the lemon is said to come with anti-aging properties (1).
Helps You Have a Clear Skin
The lemon helps get rid of toxic materials from the blood and keeps your skin radiant and clear. The vitamin C has a significant role when it comes to rejuvenating your skin.
Fades Out Facial Scars
It is said that the lemon can help in the case of acne and blackheads. Thanks to its properties it can lighten facial scars.
Now you are aware of the health benefits of lemon for your skin. If you want to improve the look of your skin, you need to use lemons on your skin.
Glowing and soft skin is always in, and today we are going to show you 3 simple ways to use lemon for your skin. The following skin care recipes will help you get the skin you always wanted.
3 Ways to Use Lemon for Your Skin
#1 Egg White and Lemon Mask
This is an all natural mask which is easy to make. First, in a small bowl add 2 tbsp. of freshly squeezed lemon juice and 1 egg white. Mix well.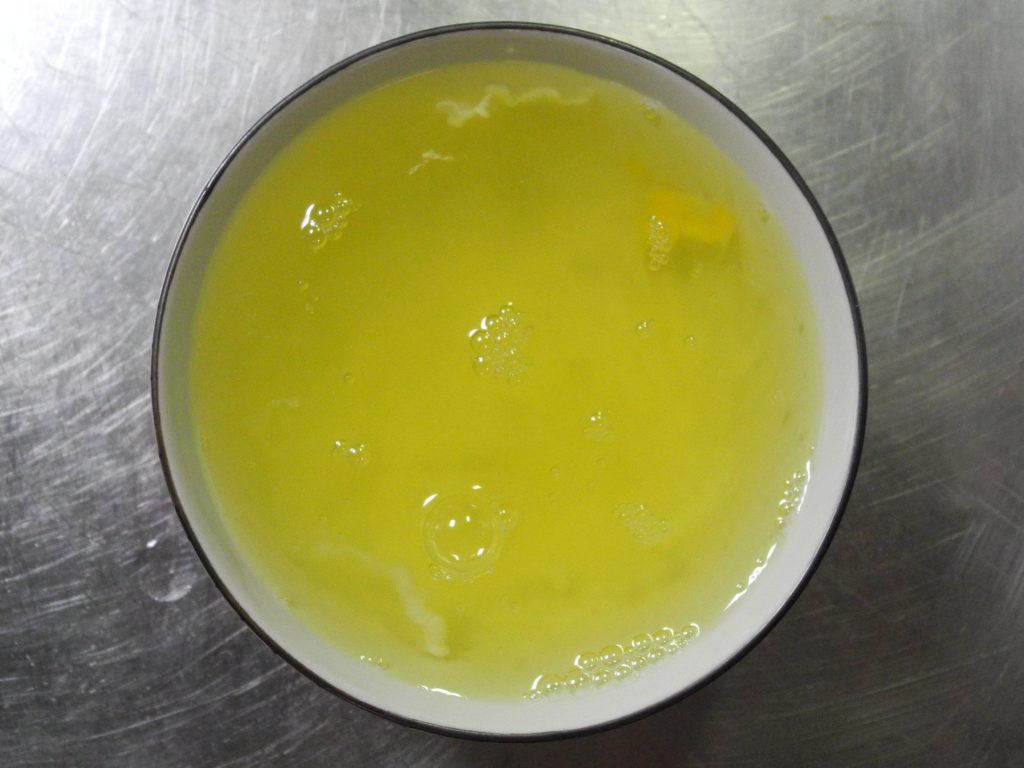 Then, you need to divide the mixture into 3 parts, put the first one directly on the face, let it dry and then apply the other part. Let this part dry and then put the last part of this mask. Let it dry and then wash it off with lukewarm water.
Thanks to this mask, you will have a healthy, soft and glowing skin.
#2 Freshly-Squeezed Lemon Juice
First, you need to squeeze one lemon and put the juice in a small bowl. Take one cotton ball and soak it in the lemon juice. Squeeze the excess liquid and put it on your skin. Apply the lemon juice all over your skin with the help of the cotton ball.
Leave it like that and then wash it off. You need to do this twice on a daily basis, in order to have clean and glowing skin.
#3 Lemon Scrub
This is fast and easy. All you need to get one slice of lemon and scrub your face with it for a few minutes. After just wash your face with lukewarm water. Easy, natural and fast.
So, did you know you can use lemon for your skin? Now there is no need for expensive store-bought cosmetics. All you need is one lemon, simple as that.
These recipes are traditional Grandmother's Remedies that have been used for hundreds of years. Although there is no scientific evidence to support these claims, our Grandmothers swear by.