13 Signs That a Soulmate is on The Way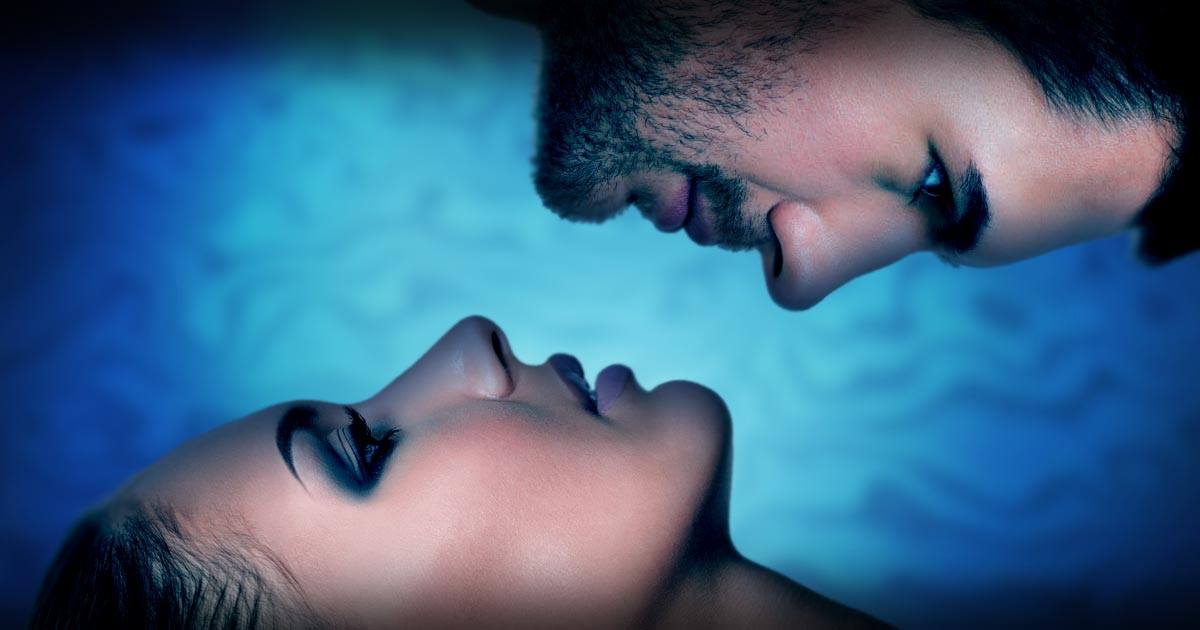 It is not easy to find a special person, so people need to prepare to meet their soulmate. It would be a shame if people miss them out because they were not prepared. Also, being ready is good because we may meet our soulmate even when we think it is most unlikely to happen.
However, there are signs that will tell us that we are going to meet our soulmate soon. We should pay attention and listen to our spirit as well as energy.
Read on to find out about the 13 signs indicating that your soulmate will come into your life.
1. Romantic Dreams
We are not talking only about dreaming of intercourse.
Dreaming about feeling love towards someone even though you have never felt it before may be a sign that your soulmate is closer to you. You may have even met them.
2. Sudden Inner Inspiration
Getting sudden inspiration to do so many things such as getting into better shape, or learn new things, may indicate that your special one is close.
Also, if you try to make real your inspirations, it may increase the chance of finally meeting the one.
3. The Reality and Future Are Becoming Real
Your soulmate's presence improves your physical, mental, and emotional perception. Also, your special one may be experiencing the same feelings.
4. You Notice Love Everywhere
There may be not so much love around you, but you see the love in everything. You begin to notice people kissing, hugging, holding hands, etc.
And, you are spending more time reading articles as well as stories about love and relationships. You are willing to learn more about love in order to improve your love life.
5. Inner Growth and Development
All of a sudden you are that confident and comfortable person. You know what you want.
Also, it is more important than you are actually doing something to fulfill your goals.
This is very positive because you are improving your life, and becoming happier and successful.
6. You Understand Your Soulmate's Characteristics
Even though you may not know the name and appearance of this special person, but you have a feeling that they like reading, experiencing, watching movies, etc.
To be specific, you are kind of sure about the way they walk, the way they talk, the way they laugh, as well as their career, or profession.
You may not get the idea of their looks, but these insights maybe 100 percent correct.
7. Extra Energy
Getting bursts of energy may mean that your soul is channeling the soul of your special person. And, this person may as well be experiencing the same feelings.
While feeling this extra energy, be aware that if you connect with your soul mate, you may have that mutual energy increased.
8. Meeting Your Life Lessons
Out of nowhere, you are getting memories from your past, and you are learning things.
In fact, you are analyzing your previous relationships and reveal why they were not successful.
This is great because you will be able to accept the new person in your life as they are.
9. Extreme Desire to Notice Your Soulmate
It comes the time when the thing which is on the top of your list is noticing your special someone.
10. You Do Not Expect Your Soulmate to Be Perfect
You are ready to accept your soulmate as they are. And, you do not expect them to do and like everything you prefer.
11. Finding Love Seems Easier
You feel like the world has become a place in which you can easily find love.
By love, we mean finding a special person who is going to be your partner, family, best friend, inspiration, and better half.
12. You Need to Open Up to Love
You are in a place in which you feel like using every chance you get to open up to love in the best way you can.
13. You Feel Encouraged to Find the One
There comes the point when you see that everyone and everything around you is giving you the courage to find your soulmate.
So, put a smile on your face and get ready to meet your better half, and make sure to enjoy.
Source: Ewao