When a Woman is Done There is Nothing to Change Her Mind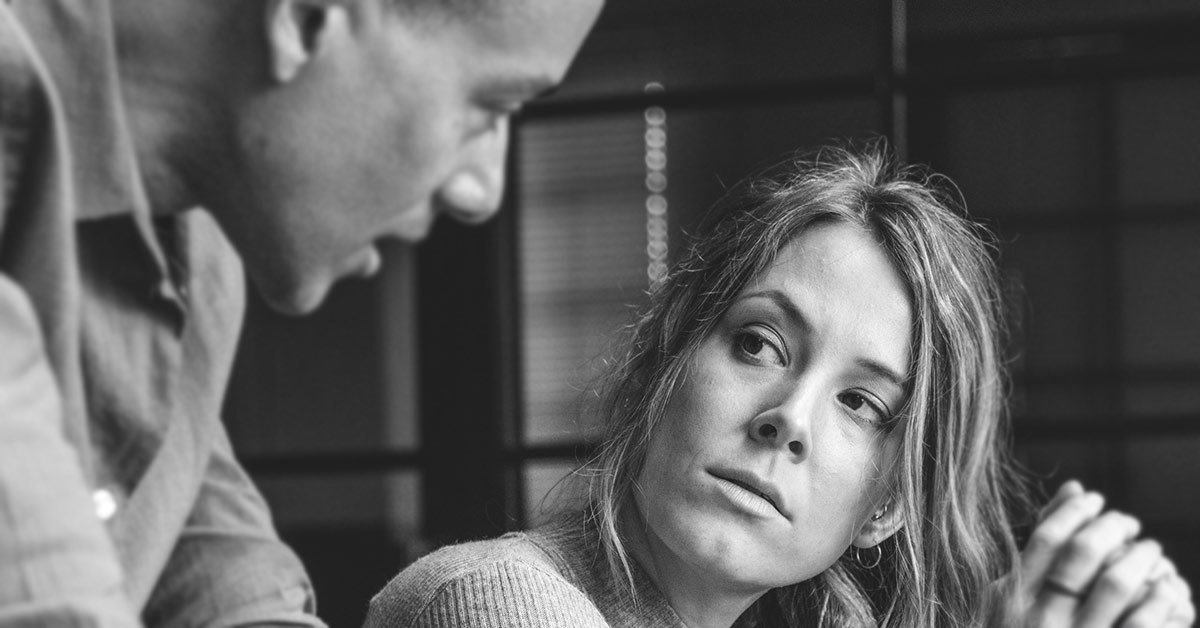 By nature women are tolerant. However, there are a lot of things that even they find hard to handle and deal with. A woman can go through a lot, but she knows her limit, and when she says enough then it is really enough.
It is believed that women are indecisive, but that's not true. When a woman decides on something, nothing in the entire world could change her mind.
That usually refers to men and dating. If a woman decides to leave you, nothing, absolutely nothing can change that. In order to change her mind, you need to change the way she feels and not the way she thinks.
However, before a woman leaves for good, there is a small window to act and do something about it. In case you suspect that she might leave you, at the first thought of her leaving you should act.
In case your relationship is on the rocks, try to act since once a woman leaves you, there is no returning. Read on to understand this better.
8 Reasons Why a Woman Won't Change Her Mind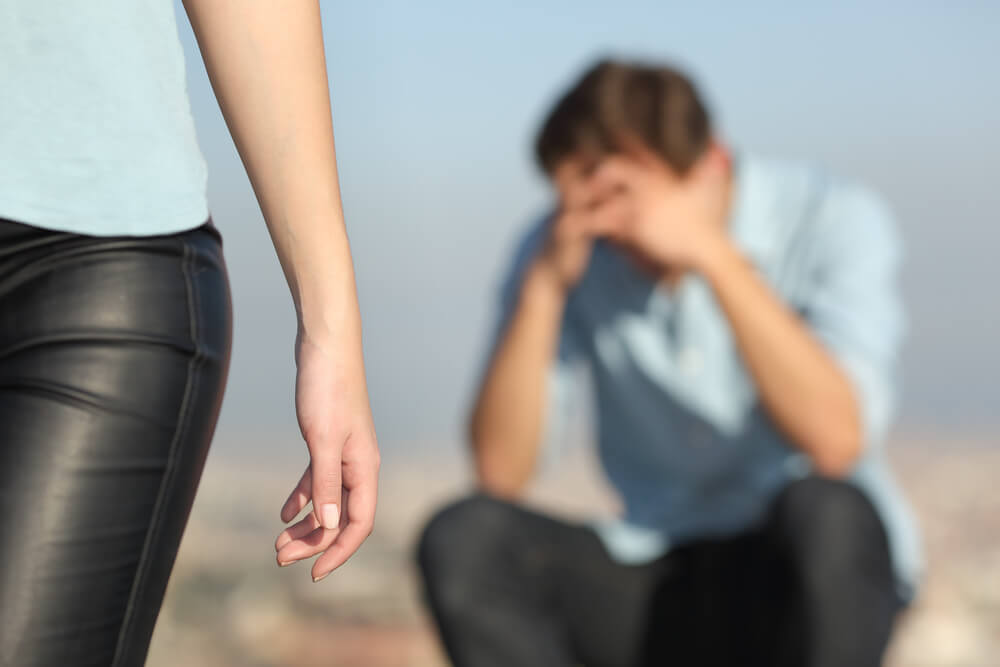 1. She Won't Come Back
With relationships, the problem is that women usually think the man will change and the fact is that he won't. And the problem with men is that they believe that the woman will never leave, and the fact is that she will.
2. Does She Have a Reason to Stay?
Take a second and think. Why should she stay? You broke her into million little pieces. You hurt her and made her feel worthless for a second. So, why should she stay with you?
3. The Right Thing Is Never Easy
In case you're stupid enough to leave her, she is smart enough to let you go.
4. For Her Own Good
After a while, a woman will love herself after she walks away from the things which apparently aren't meant for her. It's very simple.
5. If You Only Have Memories, It Won't Last
Yes, both partners should remember and talk about their memories, but it's also vital to make new ones now and in the future.
Recalling when and how both fell in love is indeed a good thing and can be beneficial for your relationship. Loving memories might intensify the passion and improve the relationship, but only for a short period of time.
For the memories to work in the long run, they must be followed by actions that are meaningful. In case your memories are the only reason to save the relationship, don't make efforts since there are great chances your relationship will fall apart.
6. Change Emotions So the Love Can Return
For a woman to change her mind a man should change her feelings. You should know that if your partner has lost feelings for you, what you need to do is act. Remember, genuine forgiveness might happen only if the heart and soul forgive first.
7. You Must Be Self-Secure for the Relationship to Work
You should know that it's critical for both partners to be self-secure. Insecurities are often a reason good enough to end a relationship. Therefore it's vital to know yourself and have good self-esteem.
Bear in mind that even a small thing such as ignoring your partner when he/she is talking might negatively impact the relationship.
8. Fresh Start Are Hard But Marvelous
If there is a good reason to try and save your relationship you should do that. In case the love was genuine or pure, it will find its way back. However, if you believe that you have given your all and nothing works, just leave.
You deserve better, and you deserve to feel the butterflies again.