10 Reasons Why Our Big Sister is The Most Important Person in Our Life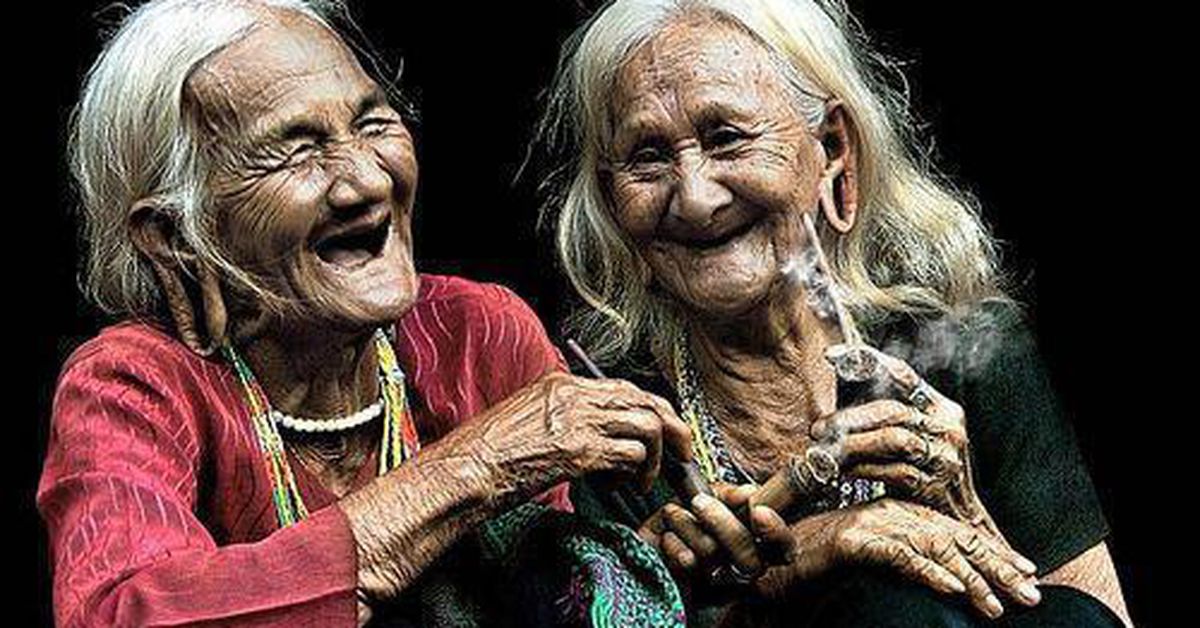 Have a sister? Those people who do are lucky! She is our oldest and best friend. She is the one that protects us from everything and everyone. Also, she is our most significant critic. Maybe she makes us cry sometimes, but she loves us endlessly.
After all, she is our big sister, and no one can replace her. Today, we offer ten reasons why our older sister is of great importance in our life.
1. Most Loyal and Best Friend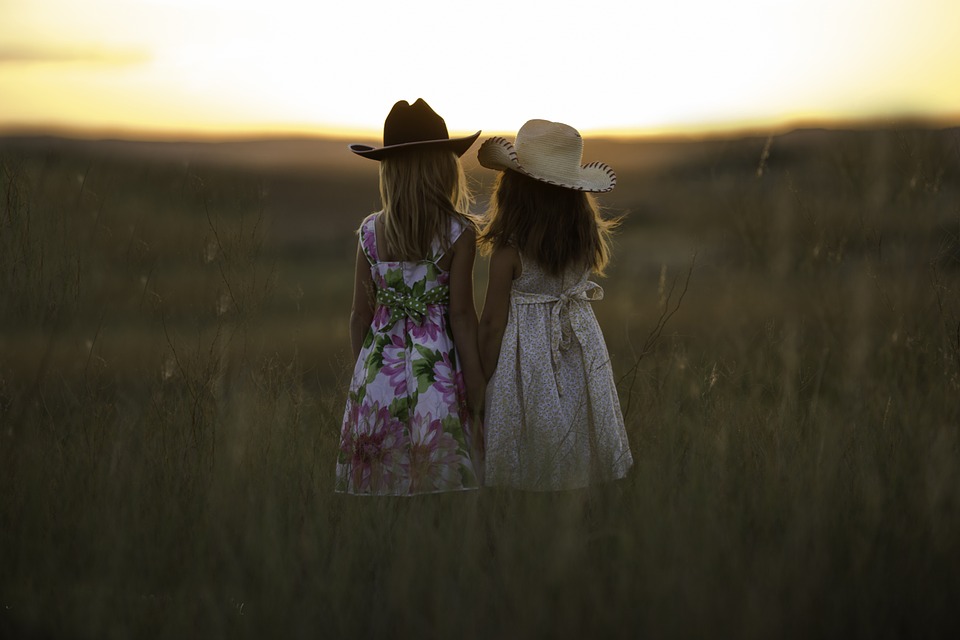 Your sister has been there for you from the day you came to this world. She was a witness to every important moment in your life: the first baby steps, teenage pimples, the breakup, and everything else that happened to you.
Having an older sister is real happiness because she is great at dealing with teen tantrums, lousy attitude, and giving advice.
2. The Same Clothes
When you look at your sister's clothes, you kinda think that they fit you better. Having a bigger sister means having more clothes, and borrowing them is not a bad idea, right?
3. Dealing With the Parents
Any problem you may have with your parents, you have your sister to give you advice on how to deal with it because she has already been there and done that. Her experience will help you deal with the problem in the right way.
4. You Are Free
You and your sister have no boundaries. You are both free to act as you feel, walk in your underwear, invade each other's privacy and not feel bad about it, etc. Also, sitting on the toilet and chatting about love and life is priceless, right?
5. Fashion, Movies, Music
Your big sister is there for you to teach about good music, movies, and fashion. Many of us can thank them for informing us about the great music from the 80s and 90s.
She will be there to tell you the truth about your new and strange haircut, or your choice of weird clothes.
6. Always Honest
While friends may try to sugarcoat the truth, your sister will always be honest. It may hurt, but she will always tell you the truth. And, we need that, don't we?
7. She is Always There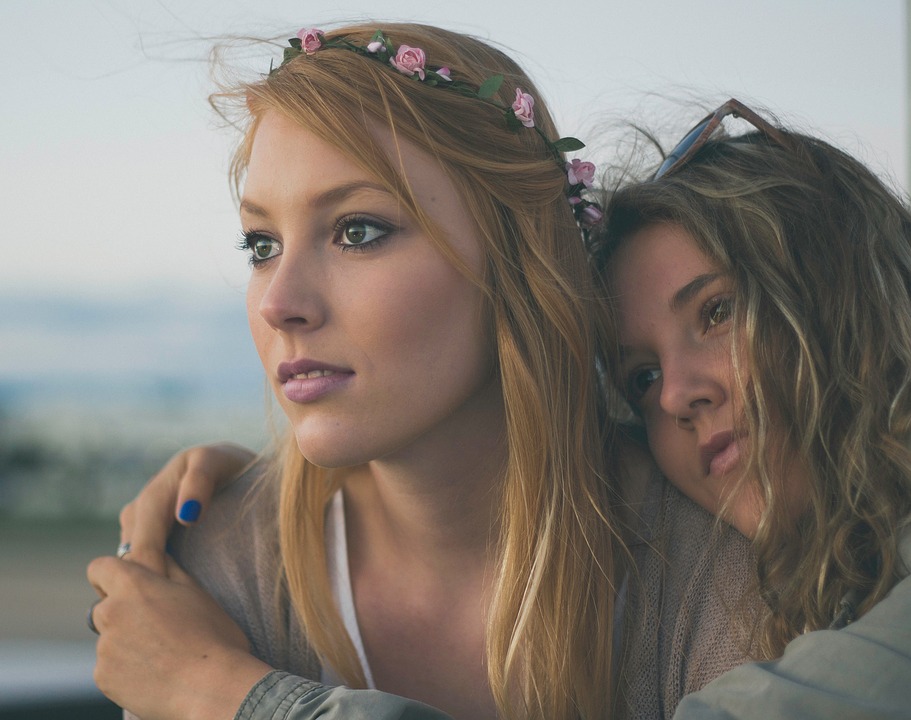 No matter how busy she is, your big sister will always have time for you. When you feel sad, when you need comfort, and a shoulder to cry on, you can count on your sister.
8. She Believes in You
There are moments in which we all have our doubts, and we feel insecure about ourselves. Fortunately, having an older sister helps you in that situation as well. She will be there to give you strength.
She knows you very well; she knows your strengths and weaknesses, after all, you share the same blood.
9. Your Own Therapy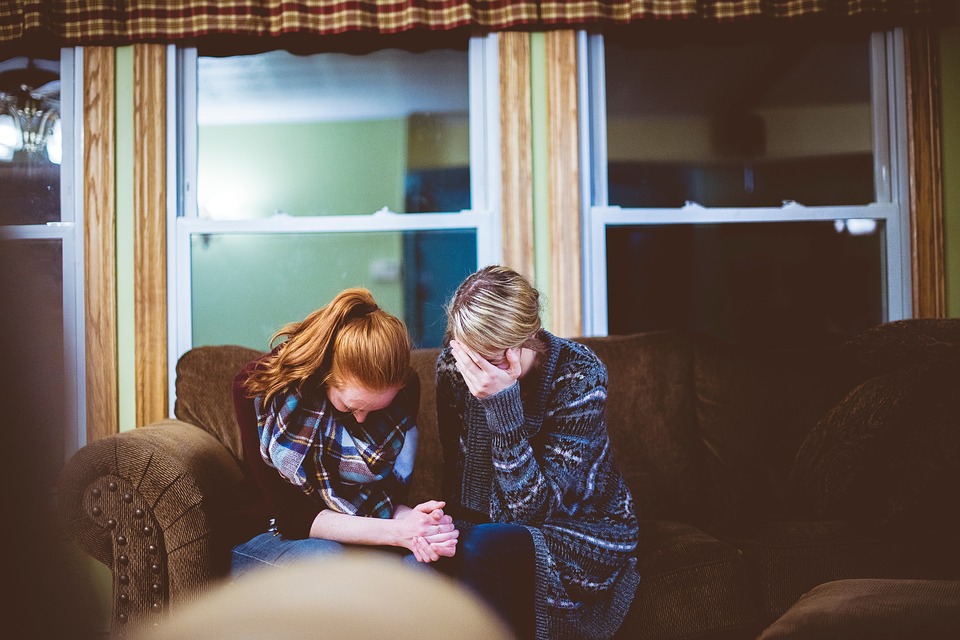 No matter in what type of situation you are in, your sister always knows what to say to you. It seems just like she has some supernatural powers to make you feel good about yourself and to be optimistic when it is the hardest.
So, instead of a shrink, try your sister as a therapist, she may help a lot!
10. She Will Never Leave You
The crime you may do will not make your sister leave you alone. You may have failed to be there for her when she needed you, but your big sister will never do the same.
Having an older sister is definitely a gift, and you need to let her know that you appreciate her. Do not take her for granted. Express your love towards her because she deserves it.