How to Get a Leaner Body with The Plank Challenge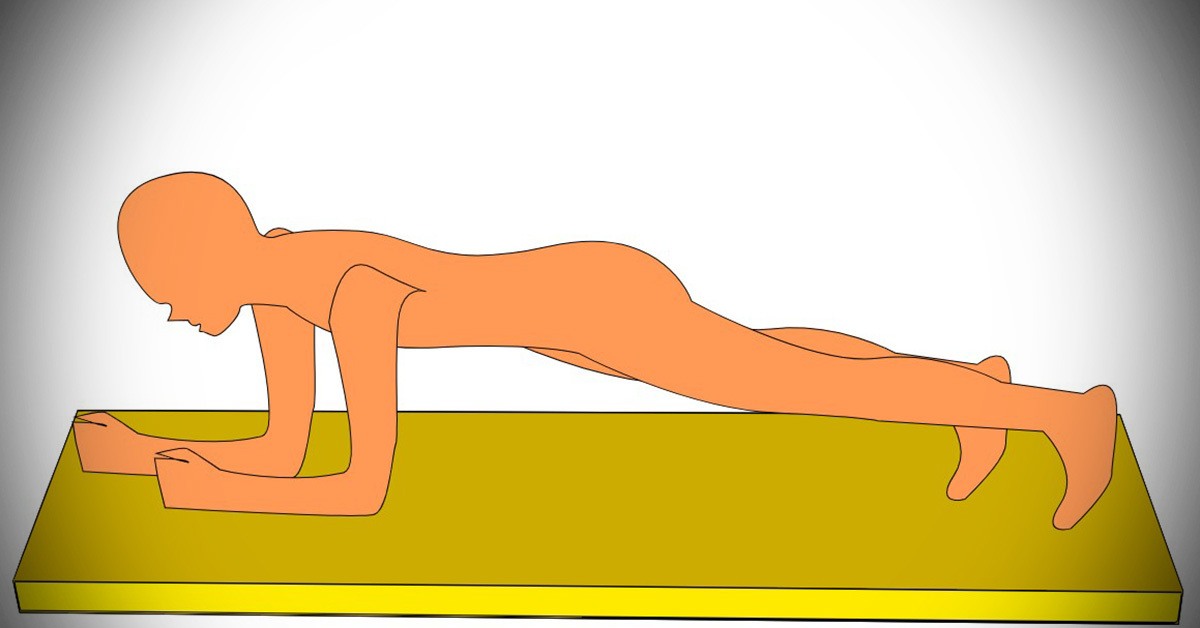 Who doesn't want a stunning body? The 21- day challenge presented here seems the most promising out of all the fitness challenges out there. People say it can offer a huge amount of benefits and help us get that dream body we have always dreamed of.
Pay attention to every little detail as it can be really challenging.  To do the challenge all you have to do is keep the same body posture for some time. More precisely, keep the same body posture from 30 seconds to up to five minutes.
If you can maintain this posture for 5 minutes, we highly suggest you do so. To get the desired effect, do this exercise every day and in time you might get the effects you want – a flat belly.
Benefits of Trying the Plank Challenge
Here are the amazing benefits this challenge can offer, aside from helping you flatten your belly. It can:
Boost your metabolism;
Give you energy;
Improve your body posture;
Prevent any unwanted injuries.
To avoid injuring yourself, we suggest you do this exercise properly. Plus, this exercise shouldn't be risky because it is isometric.
Important Note: People with heart problems, diabetes, back pain, or obesity must consult with a physician before they try this challenge.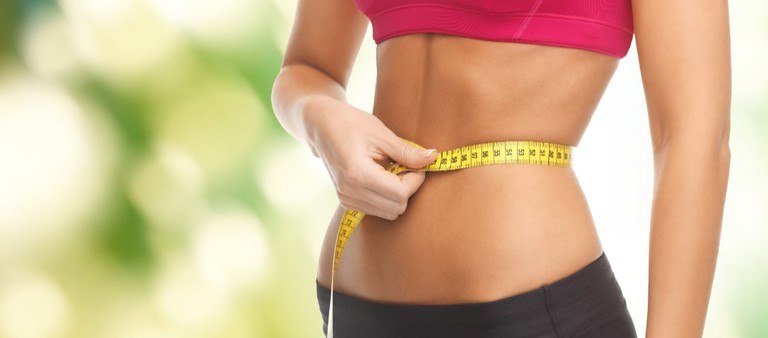 Plank Challenge
Want to have a flat stomach? This is the perfect challenge you should try. Simply do this particular challenge for the span of 21 days. But, remember, you have to do it every day. Otherwise, it won't have the same effect.
This exercise is totally worth it, especially if you want to get those six packs you always wanted. Besides, we all want a six-pack don't we? But, we all know how difficult it can be to get that flat belly.
Usually, to lose the excess fat, most of us do crunches. But, these crunches can be quite exhausting. That is why this time we chose an exercise that is much easier to do and it can tone the abdominal muscles.
What we suggest you try is the plank challenge. Many people swear it works. Besides, it is an easy exercise that won't waste too much of your time. What most people don't realize is that this exact exercise can tone the muscles of the upper part of the body as well.
Yup, the corset muscles. The way it works is by creating tension. That is why it can tighten up your stomach.
How to Do It
This challenge takes 21 days to complete. Plus, for every week there are different sets you should try. Here is what you should do.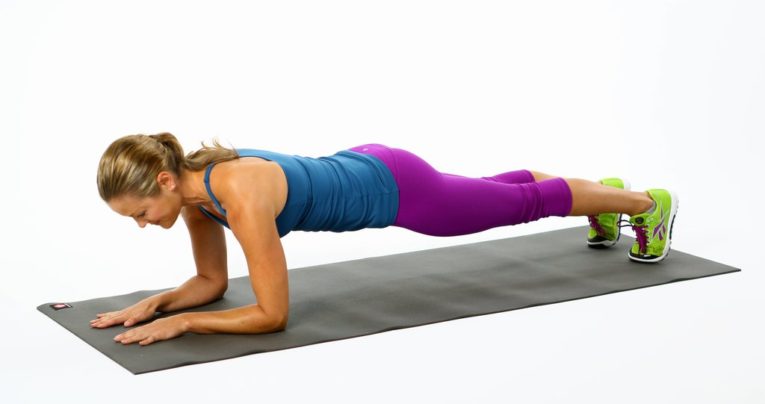 Week No.1
Hold your body in a plank position for thirty seconds. Do this every day. The more you do it the longer you will be able to hold your position.
Week No.2
Hold the body in the same position, but increase the duration by thirty seconds. Now, try to hold this position for one minute.
Week No.3
For the final challenge, hold the body in the plank position from 120-150 seconds per day. In other words, try to increase the duration by sixty seconds or more.
That is it. Try this challenge at home if you don't have time to go to the gym. Remember, to achieve the best results you must be persistent and dedicated.