A Complete List of Low-Carb Foods We Can Eat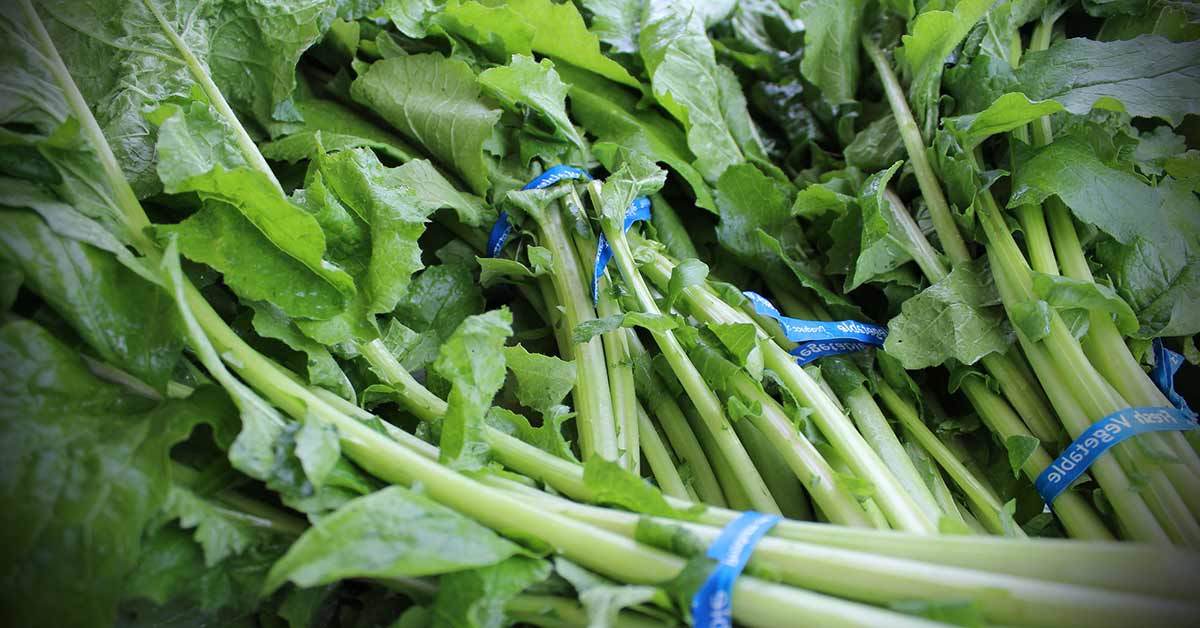 When eating low-carb foods, we should forget about sugary foods, bread, or pasta. In other words, it is foods low in carbohydrates. Instead of carbs, we get healthy fats, protein, and vegetables.
Sounds delicious and healthy, right? The thing is, many people believe that there is only one type of low-carb diet.
Of course, that is not true. There are plenty of different types you can choose from. Whatever you choose to eat, can help you lose weight and boost your overall health.
If you don't know which foods to choose, this guide is for you. We present to you a full list of foods that are low in carbs but healthy enough to help you lose weight and improve your health.
For example, the vegetables in the list contain from 0 to 1g of net carbs per serving.
Note: For best results, we highly suggest that you eat organic and unprocessed foods. Especially if you want to eat meats, vegetables,  or other foods. This way, you will be sure that you will not increase the number of carbohydrates in your system.
List of Low-Carb Foods
Here is a complete list of the foods you can eat. They are delicious and healthy. But, most important of all, they are low in carbs.
Pick the meat that suits you the most and enjoy your new healthy diet!
Meat:
Beef;
Turkey;
Duck;
Goose;
Lamb;
Chicken;
Pork rinds;
Veal;
Organ meats;
Pork.
Seafood:
Fish;
Mollusks;
Shellfish.
Dairy:
Most types of cheese;
Butter;
Eggs;
Heavy cream;
Margarine.

Oil:
Avocado oil;
Safflower oil;
Corn oil;
Sesame oil;
Olive oil;
Sunflower oil;
Peanut oil;
Coconut oil.
Healthy Vegetables
Most of these vegetables contain between 0 to 1g of net carb in one serving. Here are is a list of some of them you can use.
Alfalfa sprouts;
Arugula;
Bok Choy;
Celery;
Cucumber;
Endive;
Escarole;
Fresh herbs;
Kale;
Lettuce;
Radicchio;
Radish;
Spinach;
Swiss chard;
Turnip greens.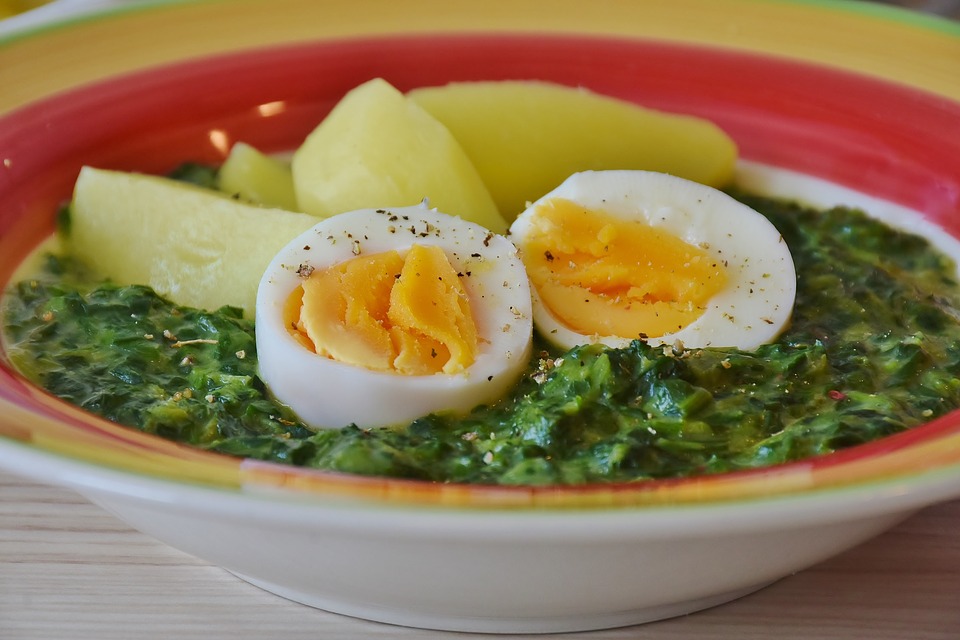 Condiments:
Hot sauce;
Mustard;
Regular mayonnaise;
Salt;
Vinegar (not balsamic).
Drinks:
Coffee (no milk or sugar);
Herbal tea;
Mix powders like Crystal Light;
Tea (no sugar only honey);
Water.
Consumption Tips
We recommend that you consume only organic foods and from animal origin like meat, dairy, eggs, etc. These are all foods that contain zero or are low in calories.
But, if you choose foods that are processed or not organic, this diet may not have the same effects.
Therefore, choosing the right food is crucial for a low-carb diet.
Furthermore, by consuming natural foods, you can prevent the cravings. This way, you will feel fuller for a long time, and you can boost your energy levels.
To achieve this, we highly recommend that you stay away from sugary drinks and foods. This is the only way you can deal with the sugar cravings with a low-carb diet.
Also, instead of juices, consume water, sugar-free coffee, tea, or zero-carb beverages.
Lastly, it is important to stay hydrated for the entire day. Therefore, we highly suggest that you drink a lot of water.
Water is very important for keeping the body functioning properly. So, avoid dehydration by drinking plenty of water.