Want to Raise Successful Daughters? Then Nag the Heck Out of Them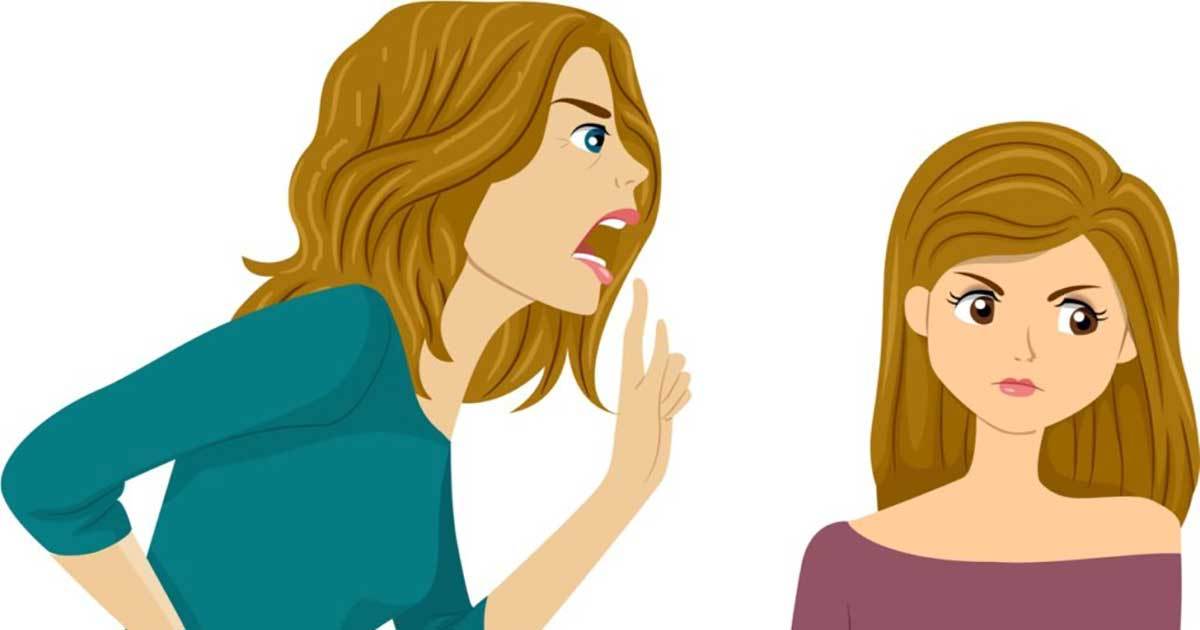 Daughters hate a nagging mother. But, a study shows that being a pushy mom can have various positive long-term results. The daughter may resent her mother for it, but it will be absolutely worth it.
According to a study at the University of Essex, being a pushy mom could lead to more successful daughters. In other words, teenage girls are more likely to succeed if they have nagging moms, claims this study.
Children whose parents have extremely high expectations are less likely to fail at school and become pregnant at a young age, claims Ericka Rascon-Ramirez, the lead researcher of the study.
To conclude these findings, scientists studied the lives of exactly 15,770 young girls for the span of six years.
Supported by Research
According to the interviews, having high parental expectations decreased the chance of teenage pregnancy. Moreover, Ramirez wanted to point out that the main goal of the study was to set their focus on the mother and her relationship with the daughter.
In other words, fathers were not the main focus of the study. Therefore, researchers only focused on the ways a mother can influence her daughter without the interference of the father. Despite the constant nagging, the parents' influence is crucial for raising a child.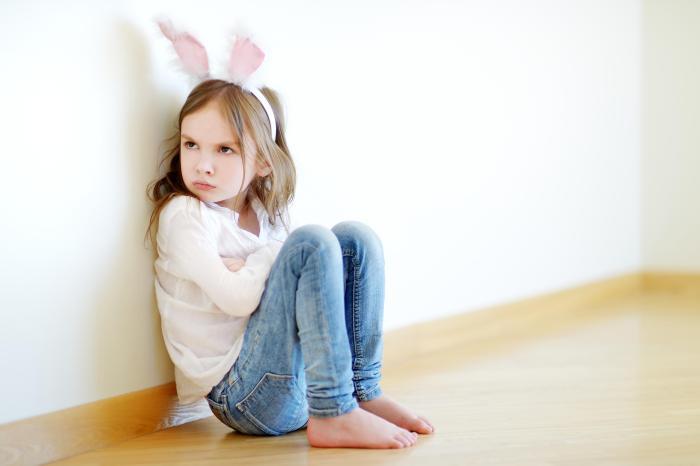 Furthermore, the study found that having a nagging mother could increase academic performance in teenage girls.
The reason for this is motivation. When a girl doesn't get the motivation, she needs from teachers or friends, having a pushy or nagging parent can make things more pronounced.
So, despite a girl's act of independence, ignoring her parents and their expectations can have a huge influence on her performance.
Why Is Nagging Important?
A parent's expectations about her daughter's choices play a major factor in the decision-making. In many cases, daughters believe they will succeed by doing something that seems convenient, but it completely contradicts the parent's will.
But, no matter how hard she tries to avoid her mother's recommendations, it will end up influencing her manner and choices, said Ramirez.
In addition, this study proves that having a pushy mother who demands a lot from her daughter, can significantly improve her way of life and the choices she makes.
As a result, the daughter is more likely to avoid problems such as unemployment, teen pregnancy, and trouble learning. In fact, the child might be more motivated to improve their lives and avoid all the obstacles that might come in her way.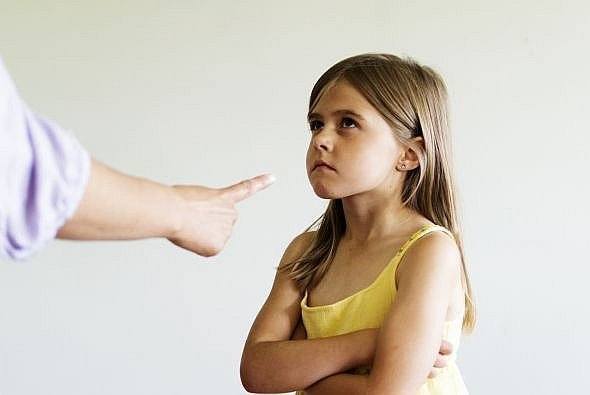 Final Thoughts
So, despite popular belief, nagging your children can be extremely beneficial. Therefore, feel free always to remind your child to do the homework, clean the room and wash the dishes. In the end, the child will be more successful in life.
After all, all the tantrums, door slams, and eye rolls will be worth it in the end.
Are you a very pushy mom or do you know someone who is? Do you always remind your children to clean their room and do the homework? Let us know!