Only These Men Can Deal with Alpha Women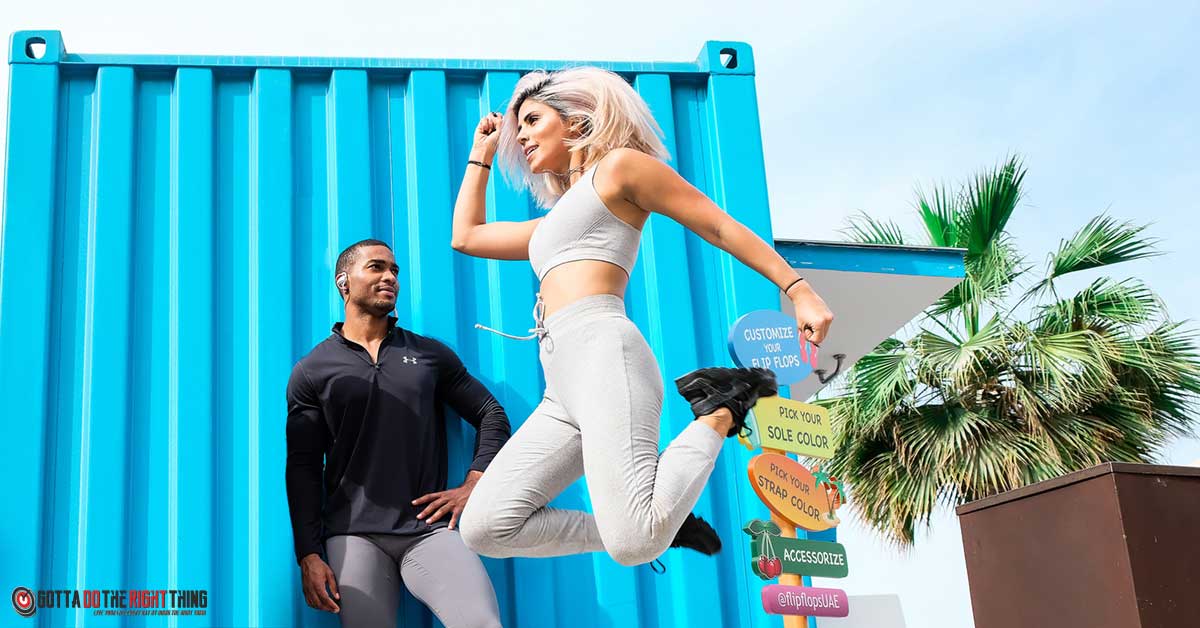 Independent and strong alpha females might be self-sufficient, but these women also know how to love hard, and they have huge hearts. They know what they want and they do their best to make the right choice when it comes to finding the proper guy.
Therefore, men shouldn't date such a woman if they aren't prepared to be challenged.  She is a strong woman who will believe more in him than he does in himself.
Men, she is a pusher, meaning she will push you until you reach your full capacity. She has no problem with minor setbacks. In fact, she will be the one that will get your life on the track.
She will question things in ways you wouldn't even think, and an alpha woman will have a different point of view on life.
She is not a yes woman. That means that she might disagree on a couple of things, but just by the fact that you decided to date her, you should also know that you have always chosen to hear the truth. She will express all her needs and wants effectively.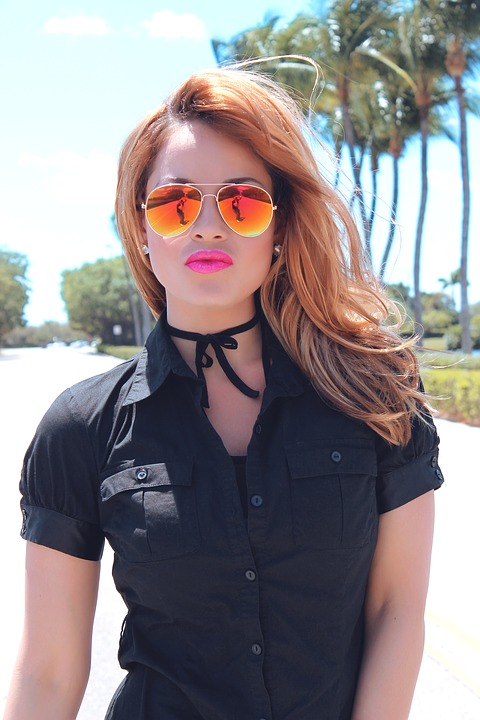 She will be open and always tell the truth but will express it with respect and kindness, however, she will expect you to act the same way.  She wants to have genuine communication without criticism and anger.
If you are emotionally unstable, she won't want you to waste time on her. Remember that she is not a rebound woman or someone you can only waste your time with.
She is the type of woman that offers incredible qualities, and under no circumstances will she be with the type of man who doesn't appreciate or reciprocate her efforts.
A strong alpha woman wants a man who is independent and strong.
A man who can handle feelings and emotions and that can work things out when they get rough.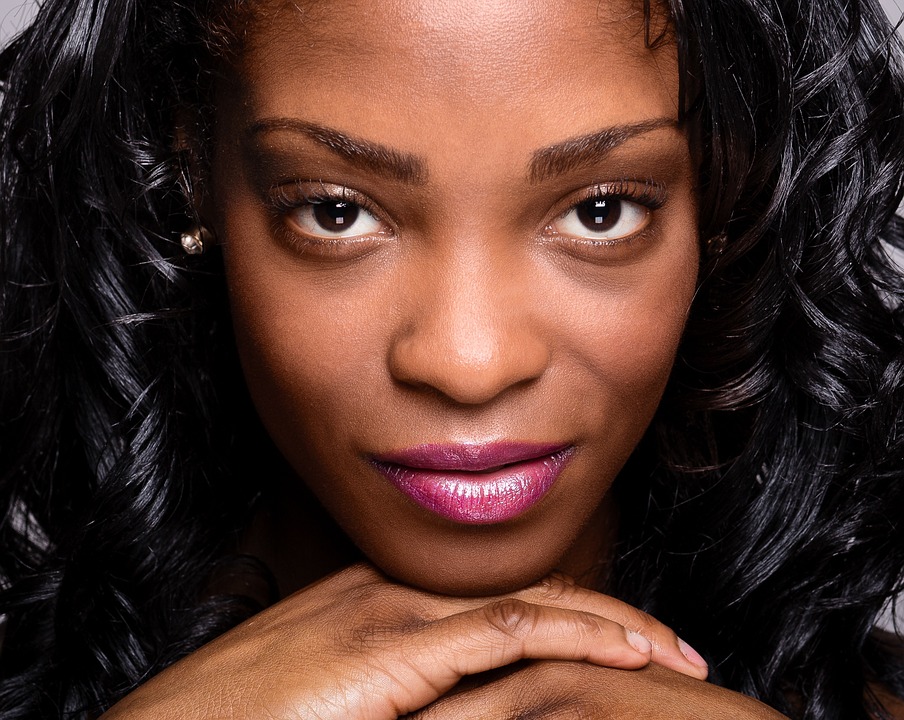 A man who won't run at the very first sign of a problem. She wants a man who doesn't have the roaming eye, meaning that you shouldn't want to see what else is out there.
Don't even try being with her if you are this type of man because you are only wasting her time and blocking the way for the right one. A strong woman cannot be with a man who won't want to commit for the purpose to build a strong bond for the future.
You need to understand that for such a woman, fidelity is a priority. She will treat you like royalty because she understands that she can't be the queen without her king.
In times when you feel frustrated she will be the one to make you feel better, and she will always be your shoulder to cry on. In times when you feel discouraged, she will be there to push you and motivate you.
She will help you to bring out the best in you, do better and also be better. She is perfectly aware of the importance for one man to be respected and appreciated, like in the relationship, same in life.
So, you shouldn't date her if you aren't ready for true love. Don't date her if you aren't prepared for an ocean of passion where you will drown in love. Because when an alpha woman loves, she does it fiercely.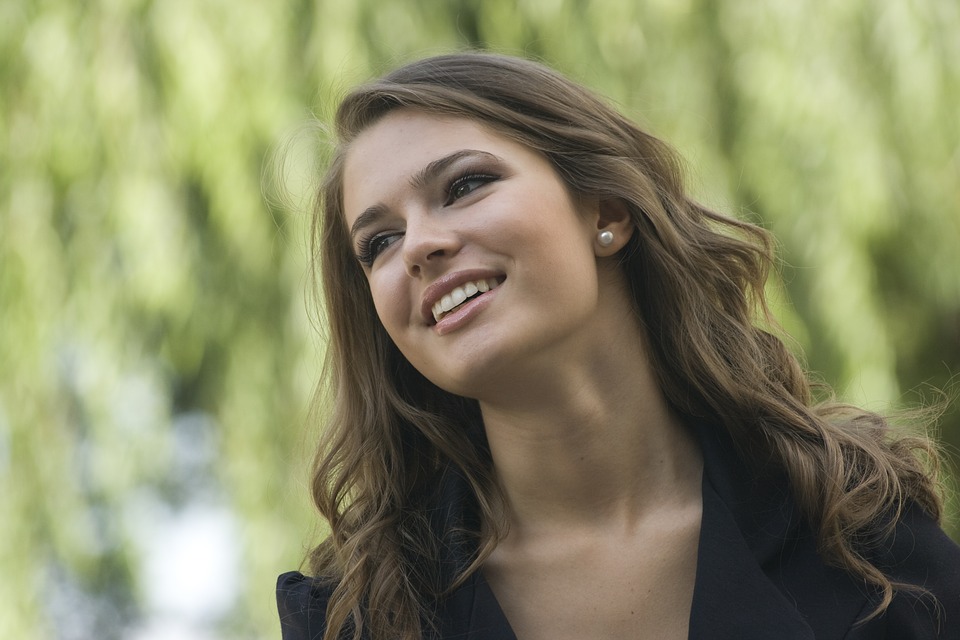 And when she cares she does it unconditionally. Understand that she isn't the type of person that will settle for mediocre love. She prefers deep romance. She will love you with every single cell.
The fact is that with an alpha woman you will be loved as you have never been before. You will feel alive. She is the woman that will expose you to such intimacy you haven't had in the past. She will make all your fantasies come to life.
So, if you aren't ready for such a woman it is simple don't date her.