7 Important Keys to a Strong Relationship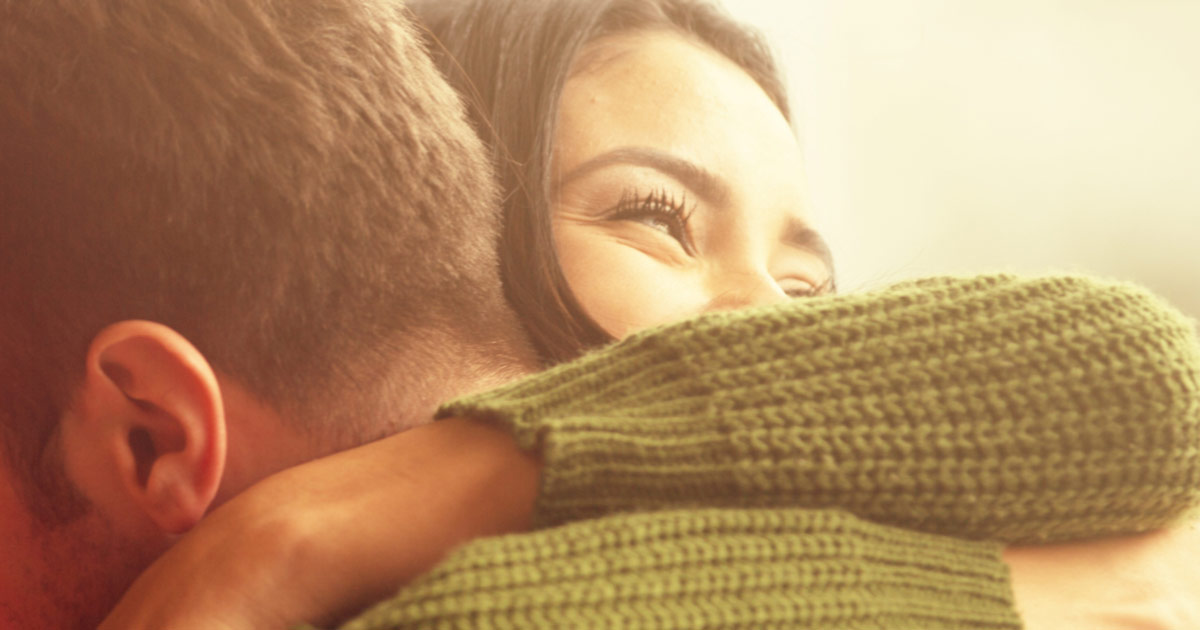 Everyone, even scientists want to know about the necessary ingredients to a healthy marriage. There is a new study that includes samples of adults from all around the world.
To see the keys to a good relationship people should research the relationship itself. However, according to Robert Epstein and his colleagues from the University of the South Pacific, it is more informative to examine the skills of every partner.
Even though people who do not have a partner, can use powerful relationship skills. Also, it is likely that they will have a partner if they possess solid skills.
The model of relationships skills, according to Epstein, includes 7 basic skills:
1. Knowledge of Partner
It is essential to know your partner and your partner's desires. You need to know how to have fun with them.
2. Communication
Listening, sharing thoughts, and not being critical all the time is very important.
3. Solving Conflicts
Being focused on the topic, being present, as well willing to forgive or apologize.
4. Self-management
You need to know yourself, your strengths and weaknesses, trying to overcome your weaknesses, knowing and accomplishing your goals.
5. Life Skills
You should be able to manage your finances, be fit, healthy, and have a job.
6. Intimacy and Romance
Taking care of your partner's needs, trying to stay attractive, and finding time for a love life are crucial.
7. Controlling Stress
You should learn how to cope with your stress. For instance, relaxation, imagery, plans as well as organizing.
The 2013 study included the professionals' ratings of the significance of every factor. As a result, Knowledge of Partner, Intimacy, and Romance, as well as Self-management, got the highest ratings.
However, it was still unclear if these factors would work with actual participants.
So, in 2013 Epstein and his colleagues examined the value of all of the seven factors to make a prediction about the success of relationships. The test's name is ELCI (Epstein Love Competencies Inventory).
The former sample of about 2,000 adults resulted in Communication and Knowledge of Partner having the highest rates.
Then, 3 years later, in 2016, Epstein got responses from 25,000 adults from all over the world. Most of the participants were from the USA or Canada, but there were people from 56 other countries.
About 23% of the participants had relationship skills training. They were not referred to the side, as the former participants. They discovered it by themselves.  You can as well take the test.
Furthermore, the participants showed the highest ratings in Communication as well as Knowledge of Partners. However, there was a difference between sex, age, and experience of previous relationship skills training.
Women got better scores on Knowledge of Partner, Intimacy, and Romance, and Communication. While men got higher scores on the rest of the factors. People older than 35 got higher scores on Self-management, Solving Conflicts, and Life Skills.
Younger people got better skills in Intimacy and Romance, and Communication.
The most important question was if the two types of research would get the same results. When the data from 2011 was compared to that from 2016, there were no distinctions in the prognosis of relationship satisfaction.
So, communication is essential for a good relationship, as well as knowing well your partner. And, Epstein thinks that these skills are easy to acquire.
Finally, all you need to do is to acquire the skill of learning and remembering facts about your partner. Being happy in relationships is not that hard, it just requires some effort. The number one skill is Communication, and the number two skill is easy to learn.
Source: Psychology Today