No Wheat, No Sugar, No Dairy! Delicious Avocado, Coconut & Sweet Potato Brownies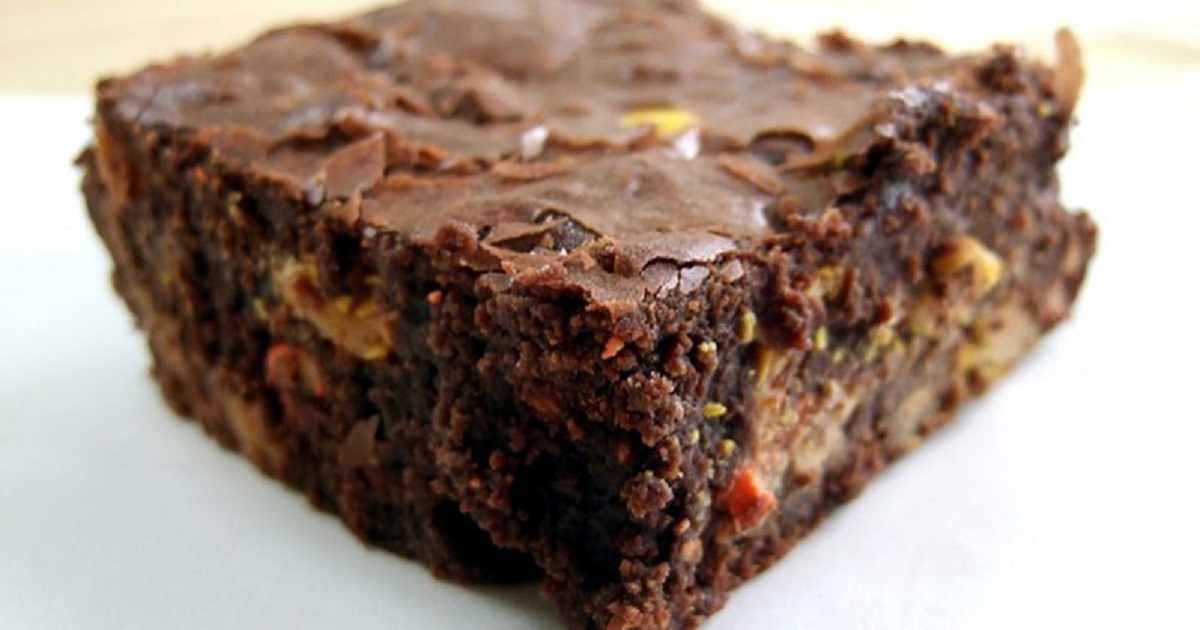 It's hard to find a delicious, but healthy and low in calories dessert. So, if there are any people here who are dessert lovers, then, it's the right place to be. Probably, most people know about traditional brownies.
But, they contain inflammatory ingredients like flour, pasteurized hormone-filled dairy, and processed sugar. These increase the blood sugar as well as the insulin and the stress hormone, and that leads to mood issues, weight gain, and hormonal imbalances.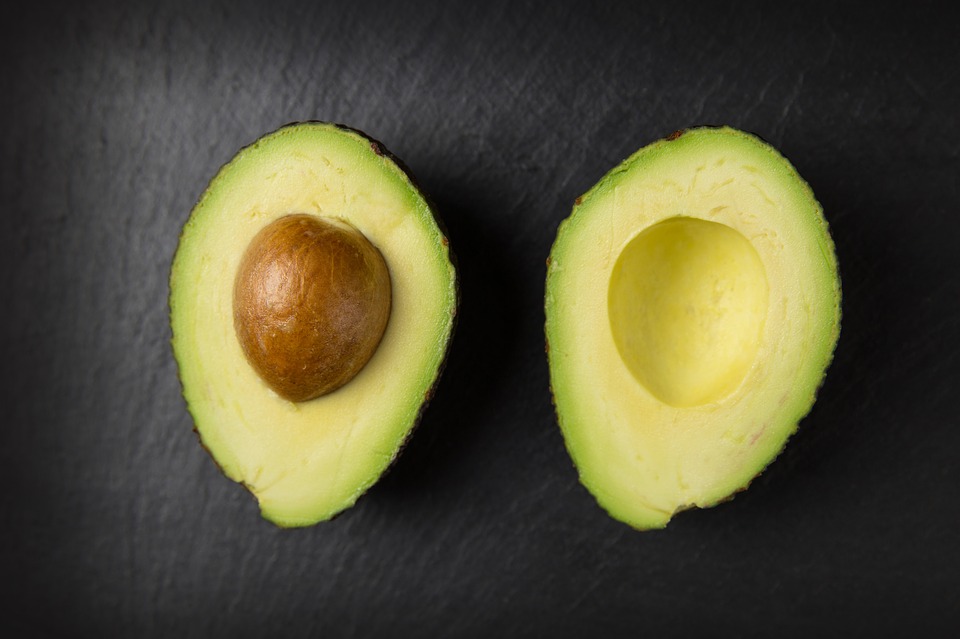 However, we offer brownies that contain fiber, healthy fats, and antioxidants. It is because of the most important ingredient which is avocado.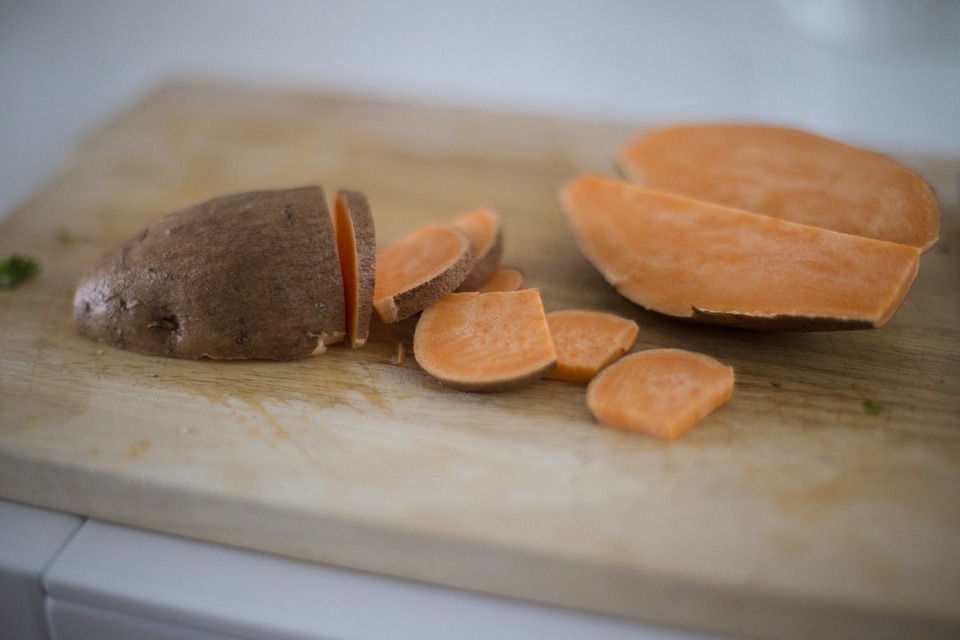 Avocado has great nutritional value since it is rich in antioxidant phytonutrients, fatty acids, and amino acids. In addition, avocado contains a lot of oleic acids that increase fat metabolism, zeaxanthin, vitamin E, and carotenoid antioxidants.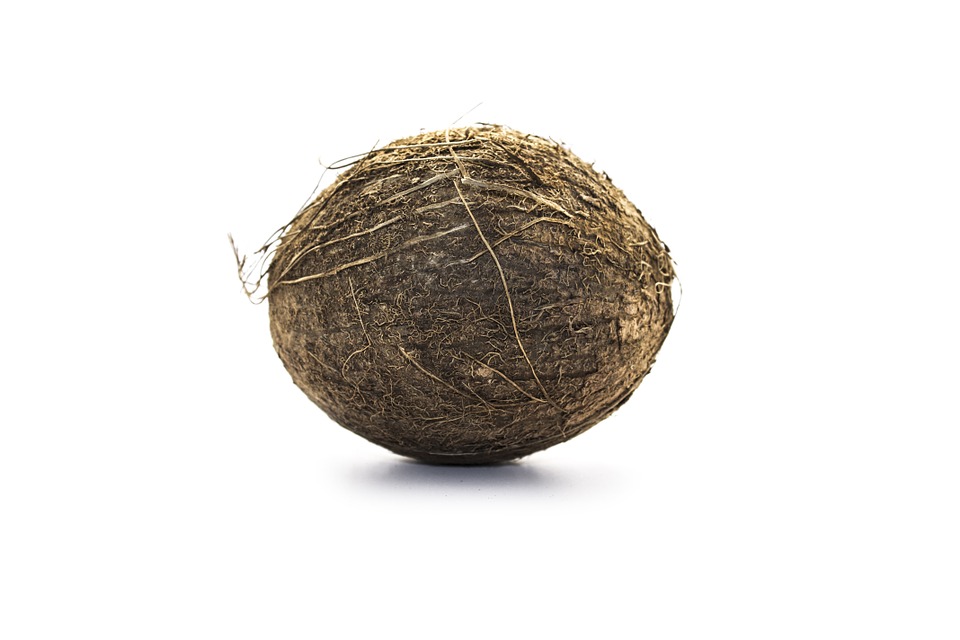 The antioxidants lower oxidative stress and support the health of the cellular environment. Also, avocado has ionic potassium as well as folate that help in the alkalization of the body and removal of acidic wastes.
Grain and Sugar-Free Avocado Brownies
If you want to prepare this recipe, you need the following ingredients:
Mashed avocado – half a cup;
Creamy nut butter – half a cup (you can use cashews, almonds, etc.);
Cooked sweet potatoes – half a cup;
Dairy-free chocolate chips – half a cup;
Coconut milk – a quarter of a cup;
Maple syrup – two tablespoons;
Cocoa powder – three tablespoons.
How to prepare it?
First, you need to preheat the oven to about 325° F. Take a loaf pan (regular size). Use coconut oil or parchment paper to line the pan. Use a blender to blend all of the ingredients EXCEPT the chocolate chips.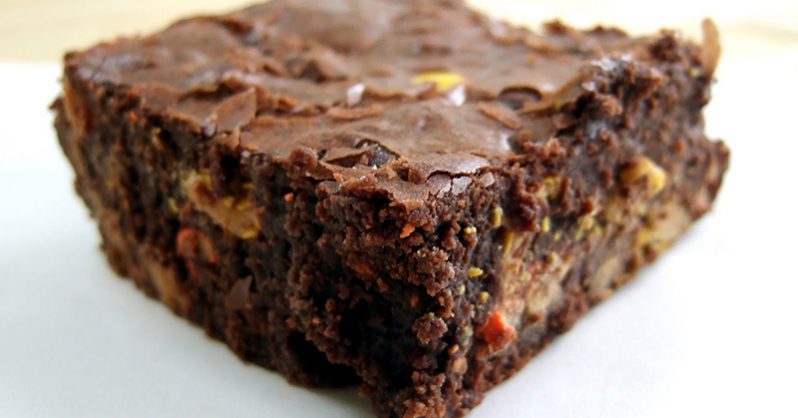 When you get a nice mixture, you can add the chocolate chips, and put the batter in the pan. With a spoon level it across the pan. It will be thick and sticky. You should bake it for about twenty minutes.
When it is cold enough, you can slice it. Enjoy this healthy and delicious dessert.