The Type of Love We All Dream About – Mature Love
We've all been in love, and many times even brokenhearted. We have all been in that phase when we are hurt, and we commit never to love again and to never fall for someone. But that is the pain, anger, and resentment talking.
Most of the people who have been through amazing, wonderful, and one-of-a-kind moments in love, surely have also been through those difficult times when you are hurt, and you feel as if you are falling apart.
Well, those people who have been through this surely agree on one thing. It is not that they agree to live without love. No, despite all the pain probably even you have small hope when it comes to love.
People who have been through different phases of love, dating, etc., want only one thing and that is a mature type of love.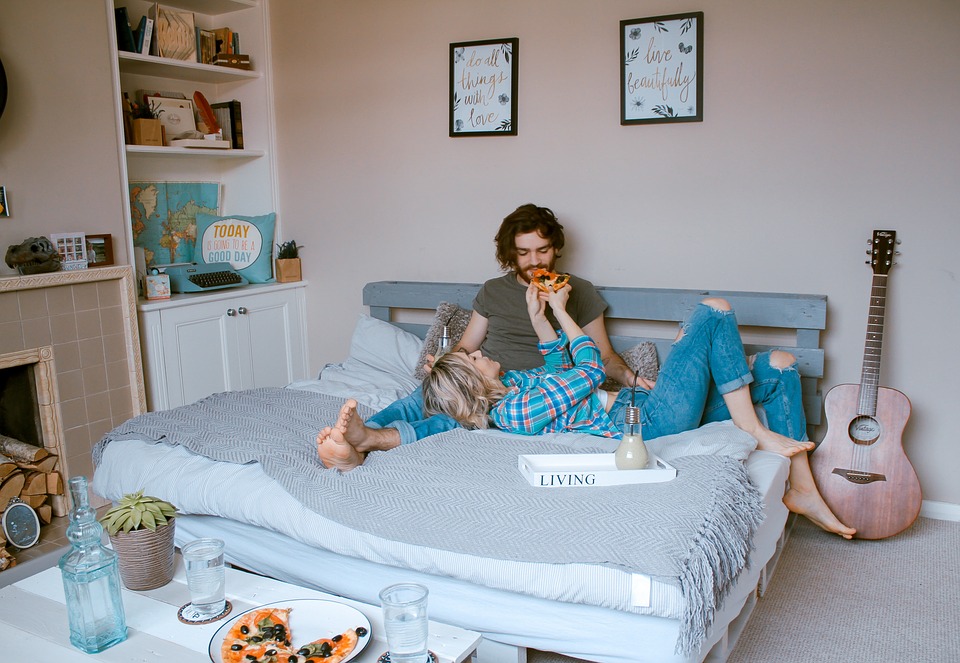 Yes, that kind of love where you don't need to play games, where you don't have to watch your back from the same person you love the most in the entire world.
The truth is that love needs to be easy, no matter what people say, true love is meant to be easy, without second-guessing where it the relationship going next. A mature love where both of you support and build each other.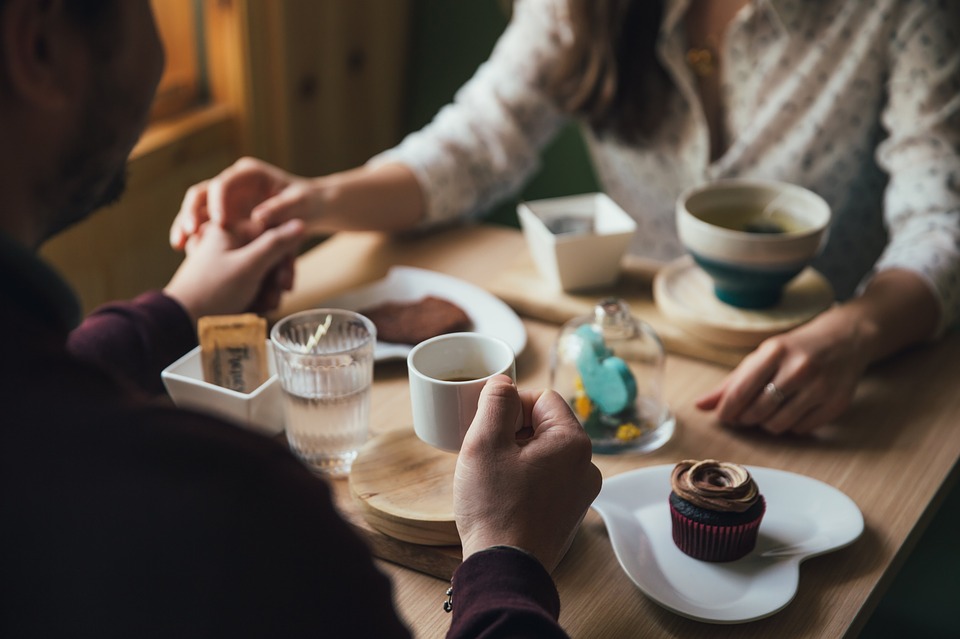 A love that makes you grow and want to be the best possible version of yourself. Love where both of you might be difficult to handle and unlovable at certain times, but staying regardless of that.
Not running away at such times. Aren't we all tired of dealing with people who at the first sign of trouble run away? Aren't you tired of lovers who are emotionally unavailable?
Aren't you ready for love where both of you simply stay together through the bad and the good? A mature relationship where both of you give 100 percent just to make it work.
A relationship where there is no judgment when one of the partners is talking.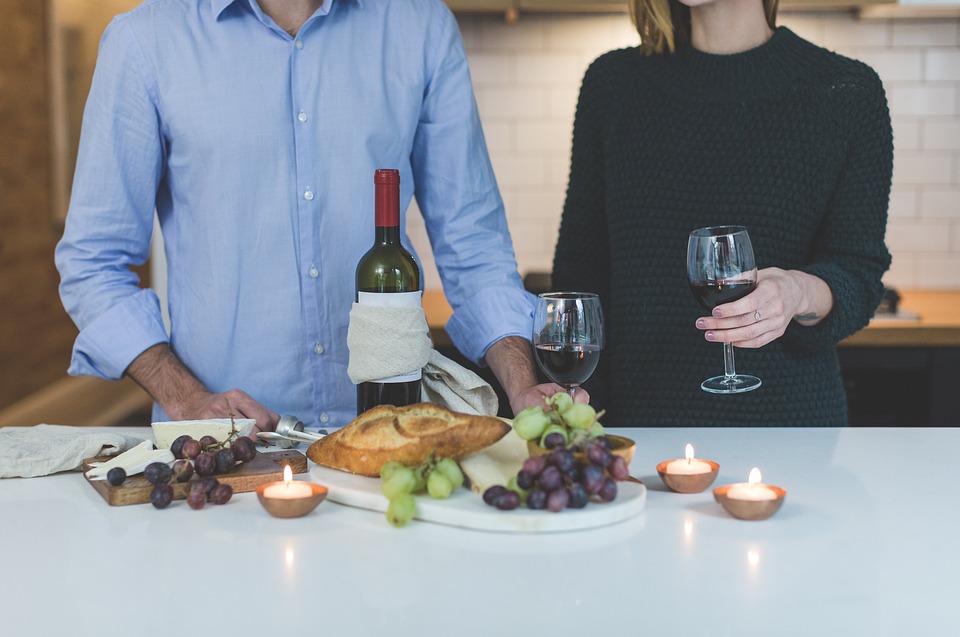 Love where you don't keep score of each other's flaws and mistakes. Love is where you understand that all people have flaws and that you need to forgive in order to live.
Love where everything is always free from neediness that is patient and honest. A relationship where there is healthy communication. Love where you talk about problems, and solve them.
Love where you don't depend completely on each other, where you can grow on your own, where you can breathe.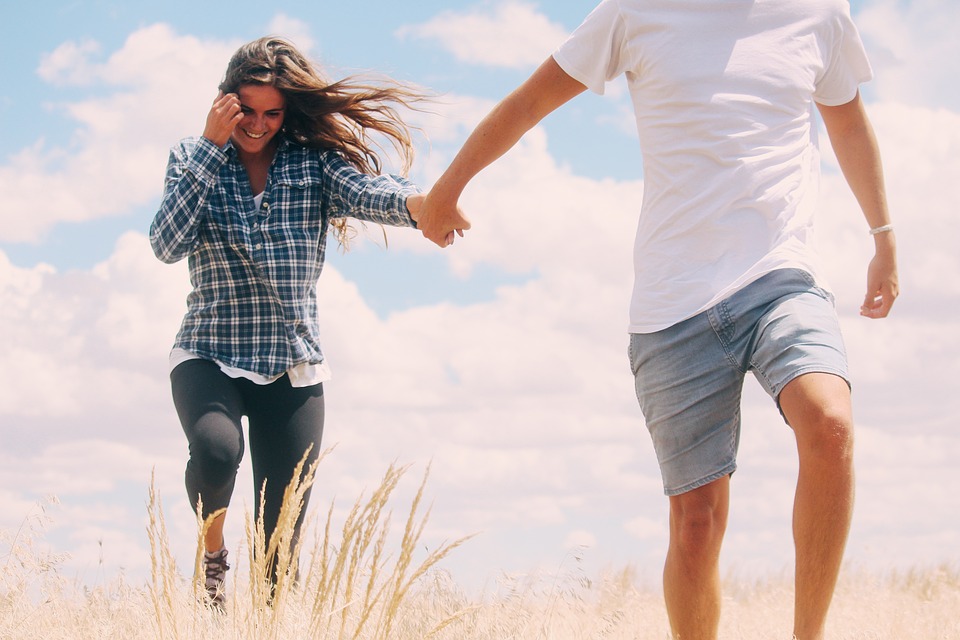 Relationship with such freedom that you can be a successful, independent individual who is with a mature partner and inevitably happy in love.
Such a bond where you support each other dreams and goals no matter what. Let's just hope that we find such love that is real and true and not something we have imagined in our heads.