10 Upcoming Horror Movies That Prove 2018 Is Going to Be a Scary Year
A lot of amazing movies are going to hit the theaters this year, and the horror genre, in particular, is going to have some exceptional pieces. Some are going to be brutal, while others will tell a captivating horrific supernatural story.
Here we will point out some of the best upcoming horror movies in 2018. Which ones do you look forward to watching, a sci-fi thriller, scary supernatural stories, psychological thrillers, or simply the most brutal ones?
Let us know!
Note: Have in mind that the list is in no particular order.
10. Nun
Have you watched 'Conjuring 2''? If you have, you surely remember the demonic nun that haunted the Hodgson family. Well, that nun is back! Plus, she even has her own horror movie that is guaranteed to freak you out.
The movie focuses on the origin of this nun, which will definitely scare the hell out of you!
Release Date: 13 July 2018
Want to find out more? Watch the trailer.
9. Hereditary

A few months ago at the Sundance Film festival, this movie was incredibly well received. Critics said that it is by far the scariest movie they have ever seen. The movie revolves around the death of a matriarch of the Graham family.
Immediately after the passing, the daughter of the family starts to unravel the horrific and cryptic secrets about her ancestors. The more she discovers, the more serious it gets. This movie is definitely a catcher.
Release Date: 08 June 2018
Want to find out more? Watch the trailer.
8. Mama 2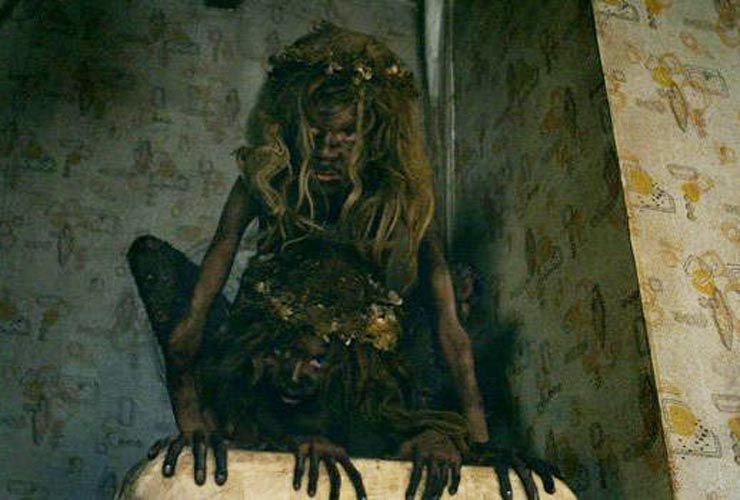 The sequel of the Spanish horror movie 'Mama' is 'Mama 2'. If you haven't watched 'Mama,' we recommend you do so. Moreover, the sequel revolves around two very young girls who were abandoned in a forest cabin.
These girls were fostered by a mysterious entity they call Mama. However, the project is still in development, so there isn't an available date yet nor a trailer.
Release Date: To be announced.
Want to find out more? Watch the 'Mama' trailer.
7. Annihilation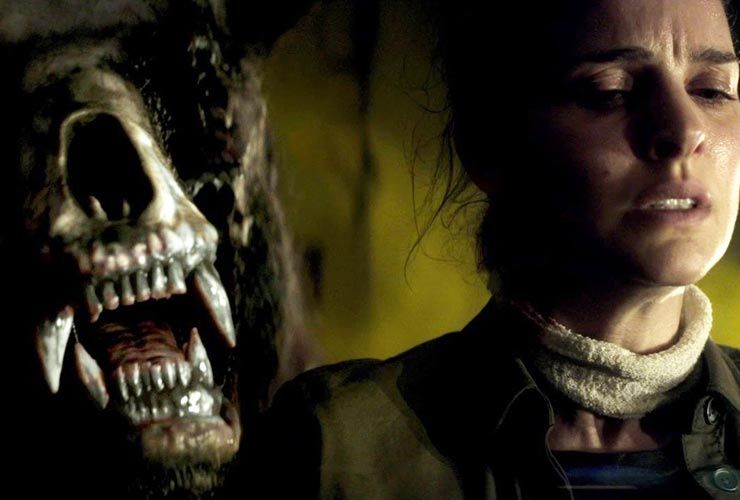 When a group of troops enter a disaster zone, only one of them manages to survive. When Natalie Portman's husband does not manage to come back home alive, she decides to enter the zone and find out what happened to him.
This movie is full of action, sci-fi horror that you must watch.
Release Date: February 22, 2018
Want to find out more? Watch the trailer.
6. The Predator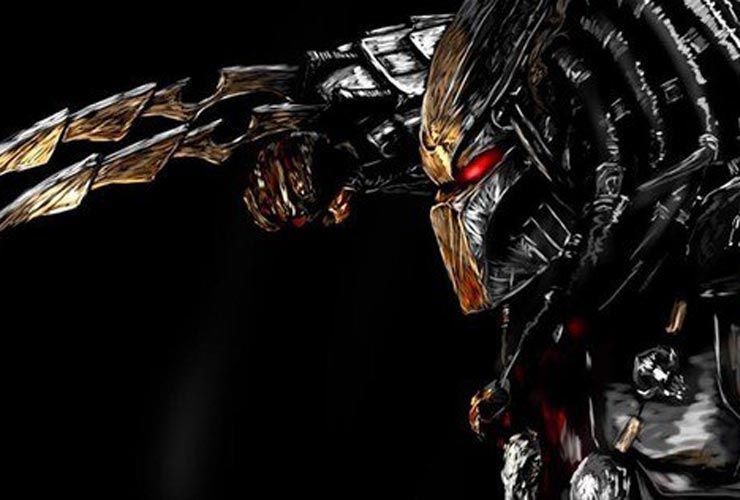 If you were a fan of the movie 'Predator' from 1987, you would surely be thrilled when you hear that it is being remade.
Also, it will definitely give you the creeps. Moreover, the plot is very similar to the first movie with soldiers finding themselves stranded in a dangerous jungle. In the end, they get hunted by the Predator.
Make sure to watch this movie. It is going to be a blast.
Release Date: September 14, 2018
However, the trailer is not available yet.
5. A Quiet Place
This film has a twisted plot both mysterious and supernatural. Some strange forces are being attracted to sound and now have come to the surface to wreak havoc. This peaceful family who lives on a secluded farm won't even dare to make a sound!
Release Date: March 9, 2018
Want to find out more? Watch the trailer.
4. Slender Man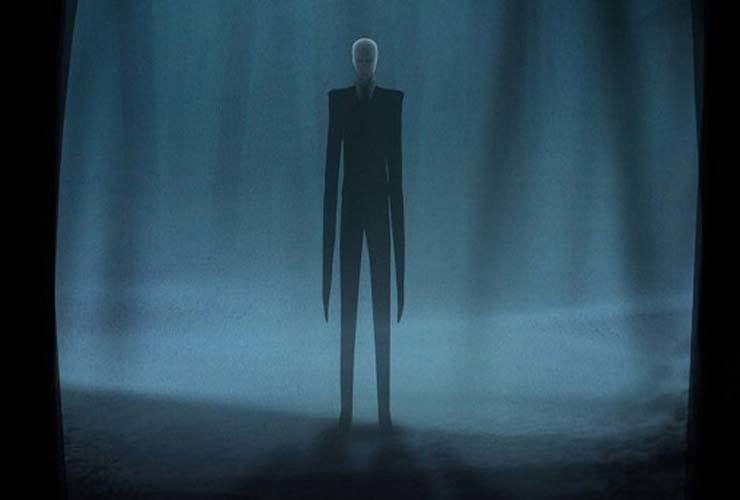 The movie begins when 4 teenagers try to break the myth and bring the Slender Man back to life. Instead, they summon an unspeakable evil who will destroy anyone who stands in its way or just happens to be there.
Release Date: August 24, 2018
Want to find out more? Watch the trailer.
3. Halloween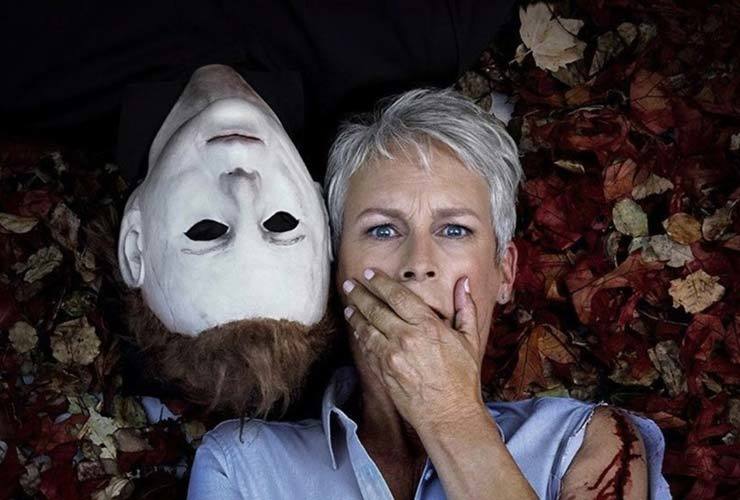 Do you remember that awful Micheal Myers? Well, he is back! The 11th instalment of the Halloween franchise is coming back this year with more blood. In fact, it picks up forty years after the last events of the previous movie.
This is an extremely disturbing slice and dice movie you can't miss!
Release Date: October 19, 2018
Want to find out more? Watch the trailer.
2. Nightmare Return to Elm Street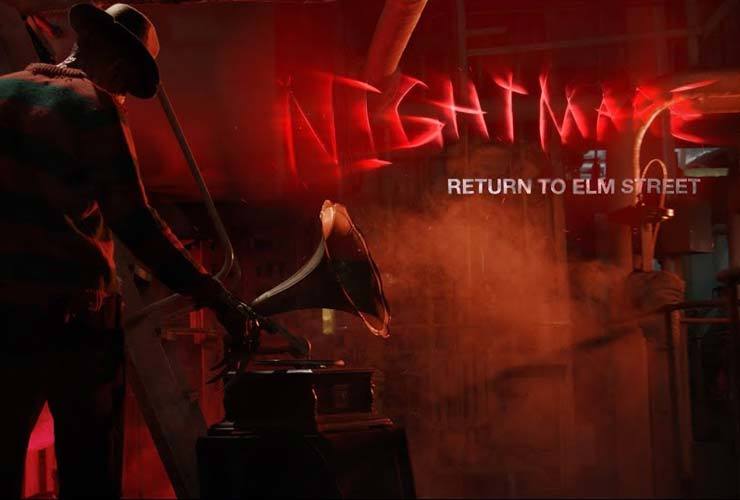 The popular movie which was made back in 1984 is getting a remake. Yup! A remake of the best classic horror movie. Also, Freddy Krueger is back, and he means business. It all begins when Drew's daughter starts to have horrific nightmares with Freddy in them.
To face these nightmares, or in this case memories, Drew has to go back in time to save his daughter.
Release Date: November 27, 2018
Want to find out more? Watch the trailer.
1. Truth or Dare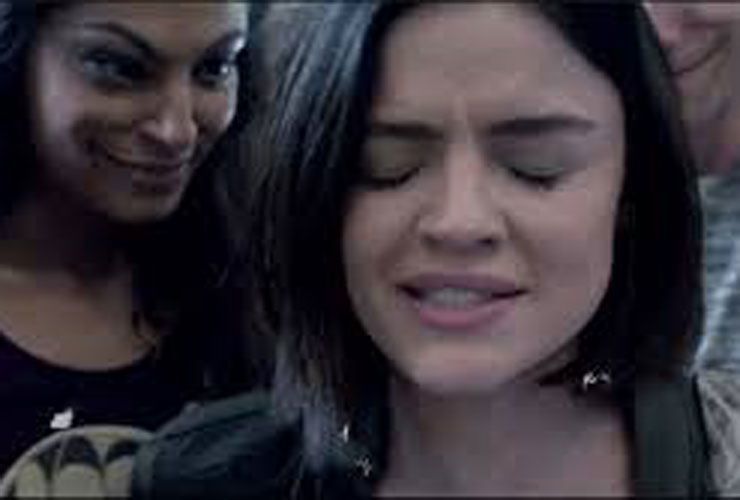 For Halloween, a few students rent a supposedly haunted house with a vengeful spirit inside.
This spirit lost a game of truth or dare a few years ago. But, this was no ordinary game. It was a deadly one. As a result, the students get lured into performing the same dangerous and violent acts that eventually get them killed.
A creepy horror you mustn't miss.
Release Date: April 13, 2018
Want to find out more? Watch the trailer.