Inspiring Quotes to Boost Our Self Confidence in an Instant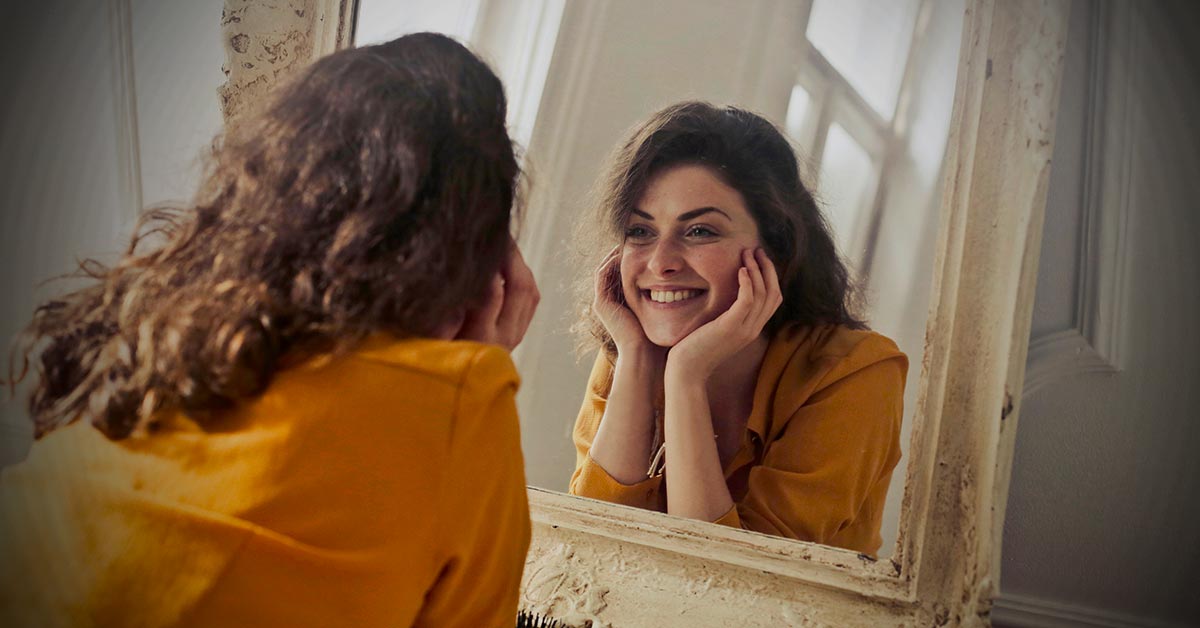 What is self-confidence? Well, it's a feeling of trust in our qualities, abilities, and judgment which is important for our wellbeing. A healthy level of self-confidence, neither too high nor too low, can help us succeed in our professional and personal life.
Believing in yourself means not being afraid to try new things. It means devoting your time and energy to the task at hand. It means focusing on the real thing instead of worrying if you are not good enough.
If you think you lack confidence, it's time to do something about it. The following quotes will hopefully inspire you to believe in yourself more, especially during difficult times or when you doubt your abilities.
Top Quotes to Help You Get Through Some of the Darkest and Complicated Periods of Life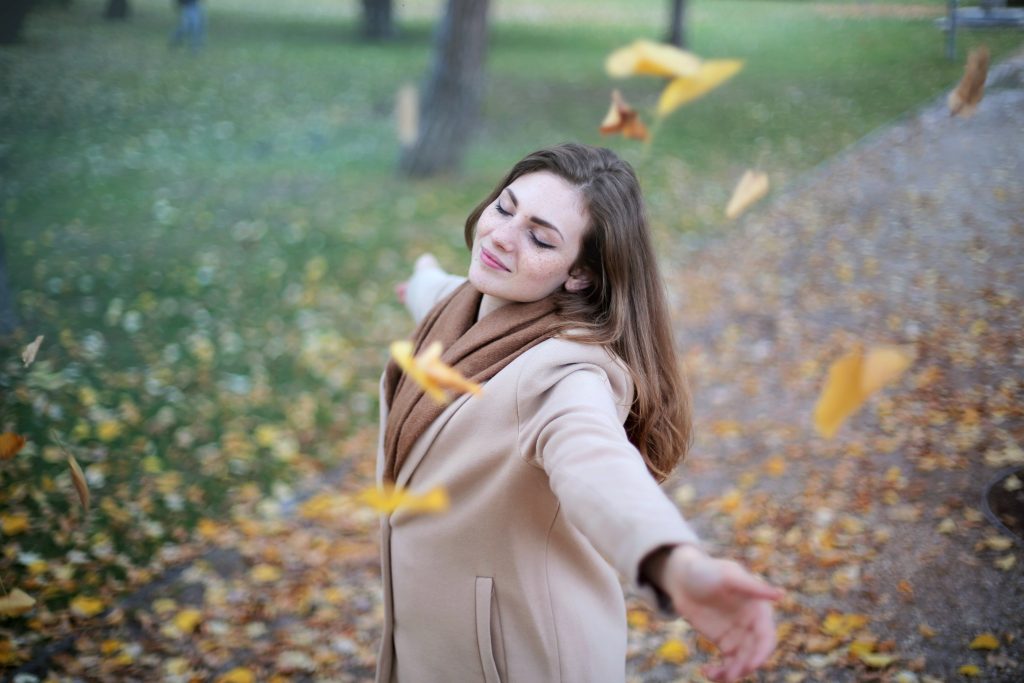 1. "Life is 10% what you experience and 90% how you respond to it." – Dorothy M. Neddermeyer
This is a reminder that you can change the outcome of almost any situation you are faced with. If you react poorly to negative experiences in your life, you will only make them worse. And, you'll probably need more time to recover.
So, the next time you experience something negative, act after processing the event.
2. "What could we accomplish if we knew we could not fail?" — Eleanor Roosevelt
Don't be afraid of failure. If you don't try, you will never know. Go after your dream or goal believing that you can't fail. And even if you do, you'll never feel it as a failure as you know you have given your all.
3. "Go confidently in the direction of your dreams and live the life you have imagined." — Henry David Thoreau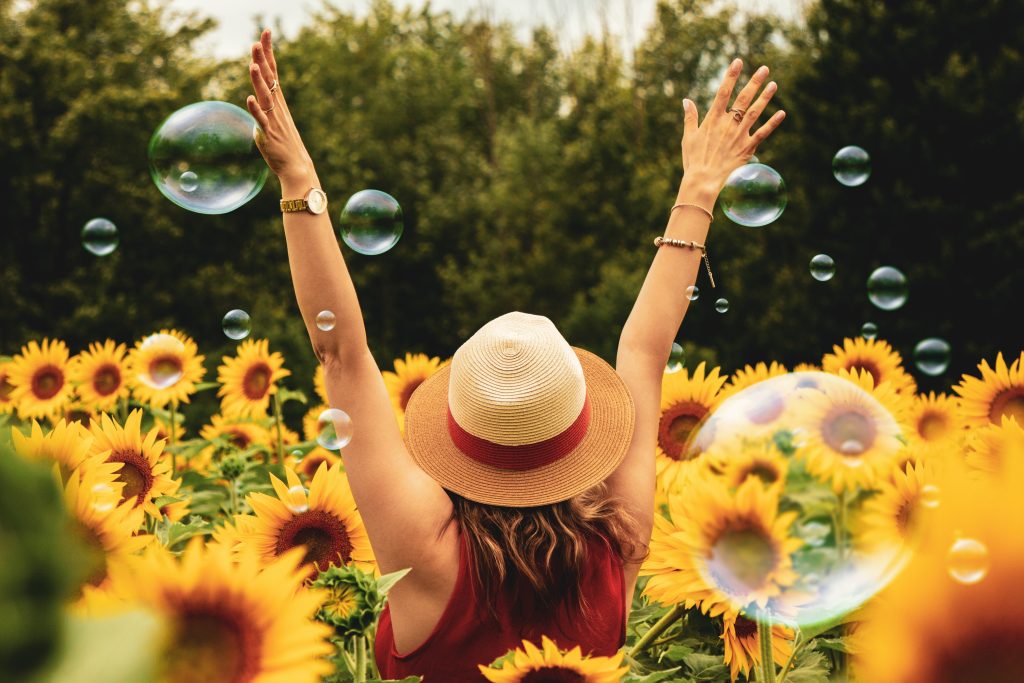 Disappointments and frustrations of daily life can start building up inside you and occupy your mind and heart. But, you should never forget your dream and the reason you've started this journey. Just keep going until you get there.
 4. "Each time we face our fear, we gain strength, courage, and confidence in the doing." – Theodore Roosevelt
When facing a challenge, you start thinking outside the box to find a solution. It makes you awake the inner resources you weren't even aware of. Facing your fears will make you braver, stronger, and more confident person when you emerge from the conflict.
5. "To be yourself in a world that is constantly trying to make you something else is the greatest accomplishment." — Ralph Waldo Emerson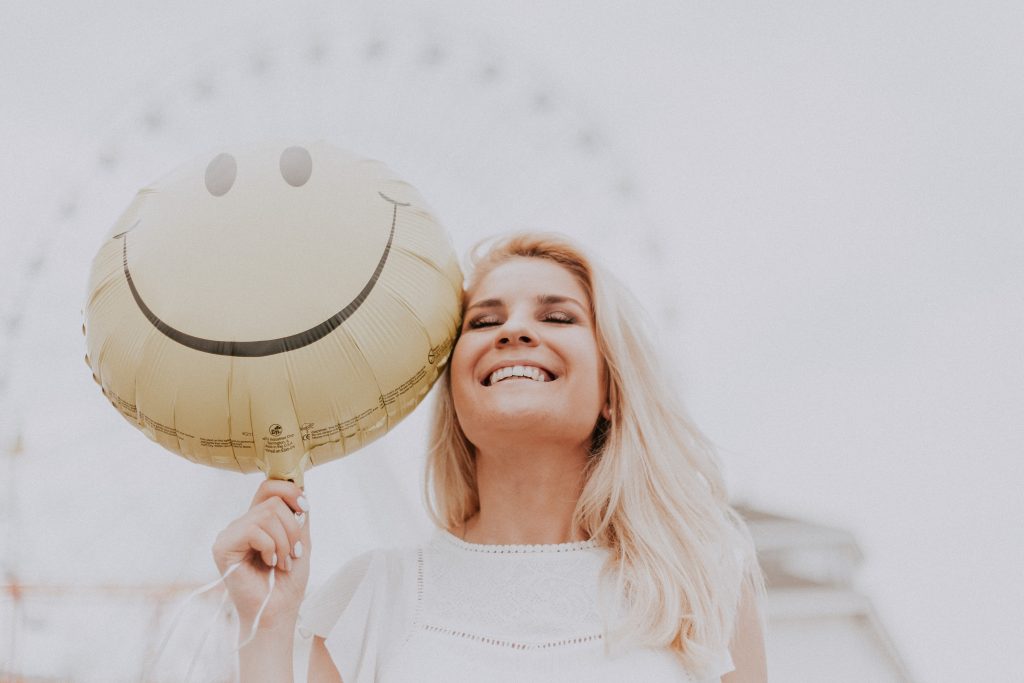 Internet, magazines, and television are constantly trying to tell you that the best way to fit into society is to change yourself or become someone you're not. This emotional and mental stress can ruin your self-confidence.
But, this quote is here to remind you that becoming someone that society wants you to be is no good accomplishment. You must be yourself and ignore all the expectations that society puts on you. That's something that's worthy of admiration and respect.
Final Words
Write down these quotes and make sure you always keep them in your purse or pocket. We hope they will help you get a healthy dose of self-confidence that's crucial for your mental and emotional wellbeing.