Only a Real Man Can Love and Respect an Alpha Woman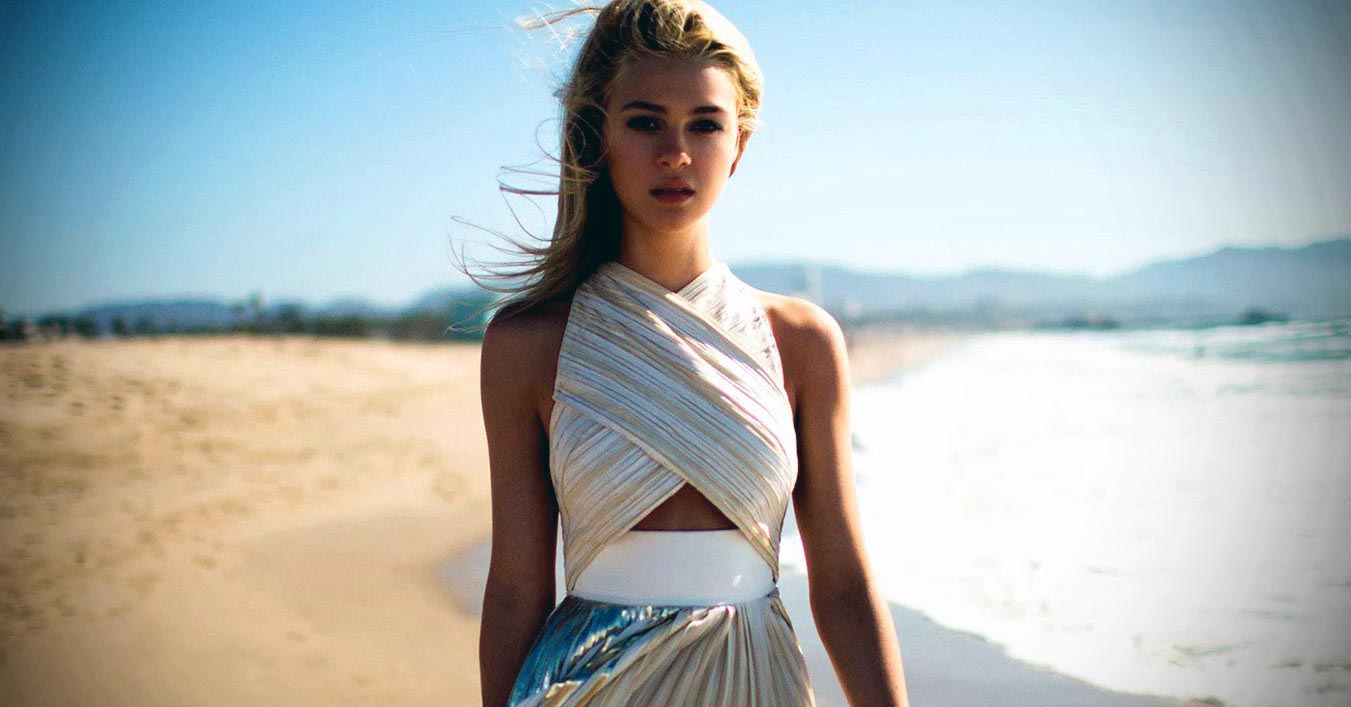 When it comes to strong women, they are independent, self-sufficient and brave human beings, who have the biggest hearts. Strong women might seem distant and heartless, but don't get fooled.
When they love someone, they love them with everything they have. To the man they love they dedicate their heart, soul, time and energy.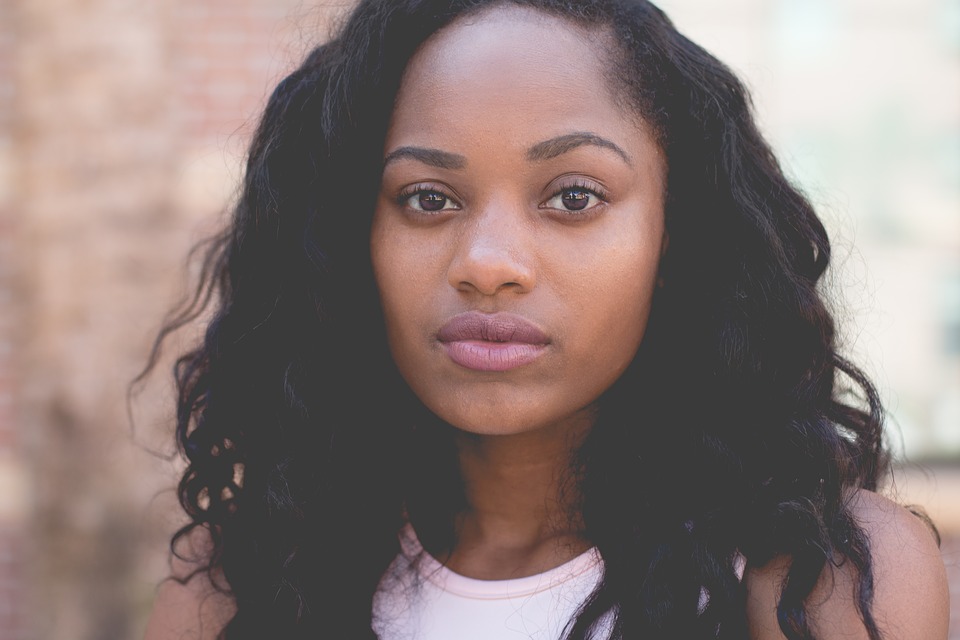 Therefore, if you aren't ready to give yourself to her, you should be a man and say it so you won't string her along. You shouldn't lie to her, do not lure her in and waste her time and energy in vain.
Do not even try because your childish and manipulative games won't work on her. If you aren't ready to be loved and challenged, do not chase her, and leave her alone.
Only real men understand the unique nature of a strong woman, and they really fall in love with her, just the way she is.
Only someone with an open and pure heart will love her just as she needs and deserves to be loved – fearlessly and fiercely. You should know that this woman is nothing like the other women you have met before in life.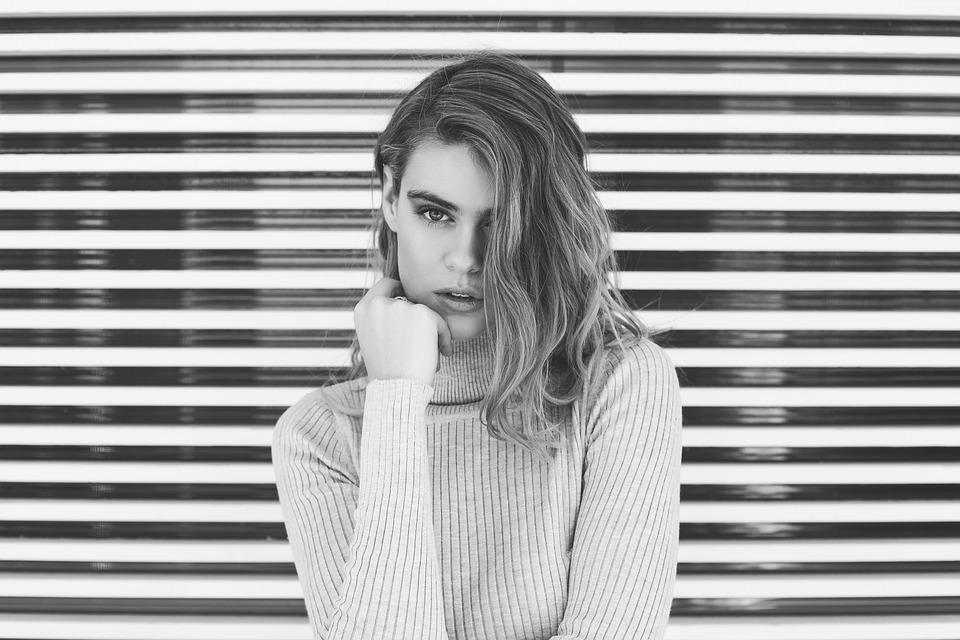 She isn't afraid to take a risk; she is a warrior. She is the one who makes bold moves; she works hard for those things she truly wants. This woman knows just how much she is worth and she will not stop chasing her dreams, regardless of the circumstances.
She won't agree with you on everything; she won't blindly follow your journey, just because you are a couple. But do not confuse things, she will always be by your side, supporting every single step you take and rooting for you.
However, you should date her if you think of her as something temporary. Do not string her along if you are not in your relationship for real and forever. In case there is someone else on your mind or agenda, just leave her alone and get out of her sight.
This woman has spent her entire life taking care of herself, so she doesn't expect it from you to take care of her. All she wants is an equally matured partner who will upgrade her.
She wants a partner who will not be intimidated by her strong desire and her big steps to grow higher and be the best possible version of herself. She wants a partner who will motivate her to explore what this world has to offer.
She wants a partner who will truly respect her independence, who will cherish her and not be afraid of who she is. In case, you believe that you are capable of being the partner she wants, then go after her.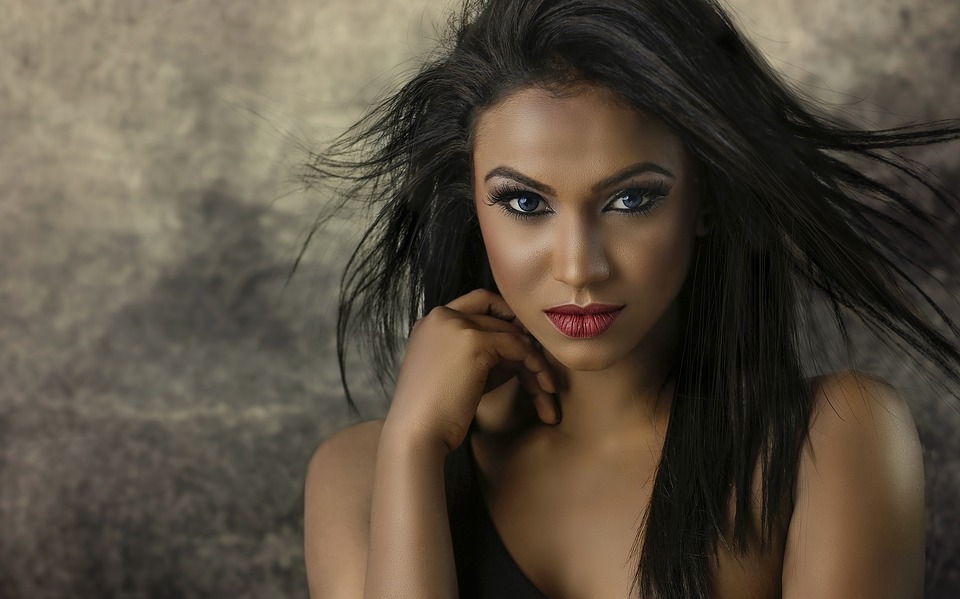 However, if you are not ready to commit to her, then you should leave her alone. Understand that she is not the type of women who would settle for less than she deserves. And for nothing in this world would she settle for average love.
Therefore, you shouldn't condemn her to live a life without love. You should let her go, so both of you can experience love in the needed intensity. Only a real man will truly understand, love and cherish a strong woman.
So my dear, if you aren't ready to be there for her and be her everything, then you should leave her alone. If not, she will do it, sooner or later.