Master These 7 Laws of Karma to Achieve Enlightenment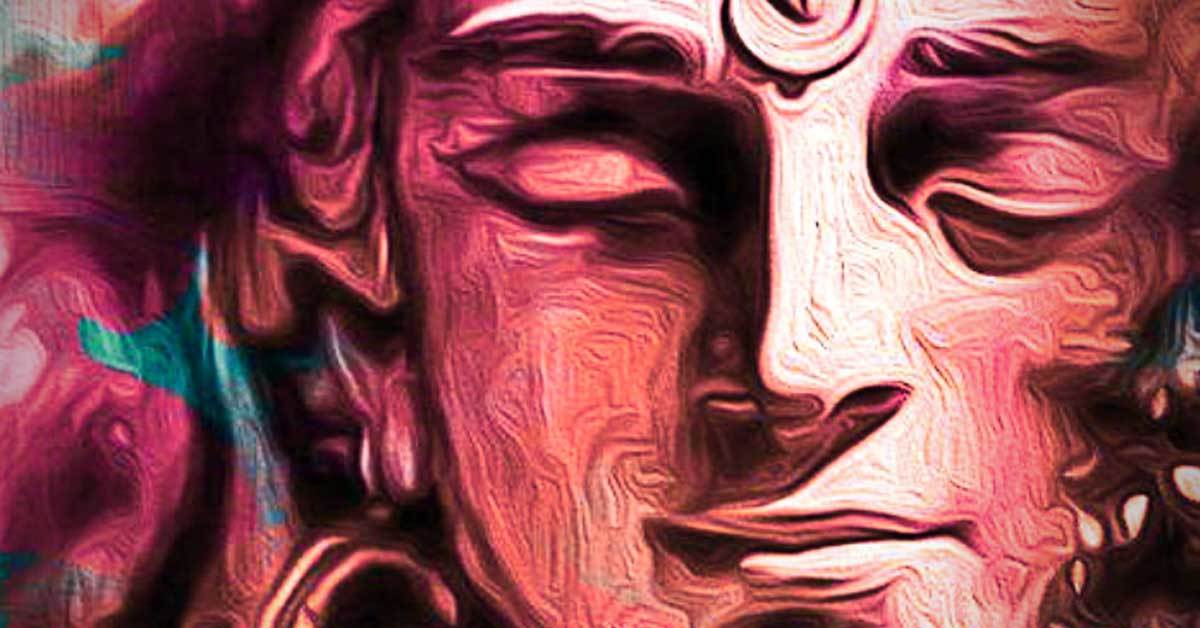 Lord Shiva is a Hindi term that means ''Dead'' and ''Energy''.  It is used to describe the energy that flows through a dead body and allows it to live. This energy is Shiva. In other words, we are all born Shivas. Shiva is a crucial God in Hinduism.
It is a part of the trinity of Mahesh (another name for Shiva) and Brahma Vishnu who represent preservation, creation, and destruction. Shiva is the destroyer and transformer.
Everything that you are about to read is an extract of a famous book written by Aakash Kailash Vijayvargiya called "Dev Se Mahadev''. Aakash is a renowned politician who understands Shiva and explains it as a religion known as ''Shiva Dharma''.
To write his book, he did thorough research both scientific and spiritual to bring forth a concept that will help the rest of the world understand the various types of ''Shiva Karma''.
In order for us to be able to attain our highest form of existence people need to understand all these different types of laws of karma. Here is everything you need to know about them.
Law of Karma No.1: The Truth
The first most important law of Shiva Karma is the truth. The followers are advised to follow the path of justice and truth. They are expected to be true to everyone around them and themselves as well.
Remember, false deeds and dishonesty may let you win the small battles, but only truth will let you win the war.
Law of Karma No.2: Knowledge is God
You can't know everything, but you can know something. Find that seed of knowledge that inspires you and grow as a person.
Law of Karma No.3: Everything Is an Illusion
It doesn't matter where you are in life, how rich or poor you may be,  if you depend on money and materialistic things to give you happiness, your happiness is only an illusion. Having a ton of things will never bring you true joy.
That is why this Shiva Karma suggests believers not to attach themselves to materialistic earthly things.
Law of Karma No.4: Beyond Happiness
Everyone in this world is getting more self-obsessed these days. They are worried about their own well-being and happiness. As a result, they don't care about the people around them. But, true happiness has no limits.
It goes beyond all imaginable limits and can only be felt when we have found the seed of knowledge in us, and we become true to ourselves and the people around us. In other words, happiness comes from within.
Law of Karma No.5: Be Formless
Someone who is truly happy can't be controlled by the illusion. Such a person can get out of any situation at any given time. They will stay calm and think clearly. So, this particular law of karma inspires followers to be formless, like water.
Law of Karma No.6: Use All of Your Senses
When we are at peace, so is our heart. This is the only way to walk the path of self-realization. Only then will we be able to let our senses work in absolute harmony. This state is the perfect physical form all people should achieve.
Law of Karma No.7: Enlightenment Is Awakening
Once you have achieved all the previous laws, you will be able to achieve enlightenment. This is a state of mind where you have a complete understanding of the world around you, reality, and nature.
You obtain an unimaginable form of knowledge that can help you lead a happy and fulfilled life.
What is important to point out is the fact that Shiva Dharma isn't a religion, but it's a way of life. It is a long process to achieve that can help you get everything you need in life. Now that you understand all the laws, it is best that you spread the awareness.
Let more and more people know what you have learned to promote a positive way of life around the globe.