Co-Parenting with a Narcissist Is Impossible – Here's What to Do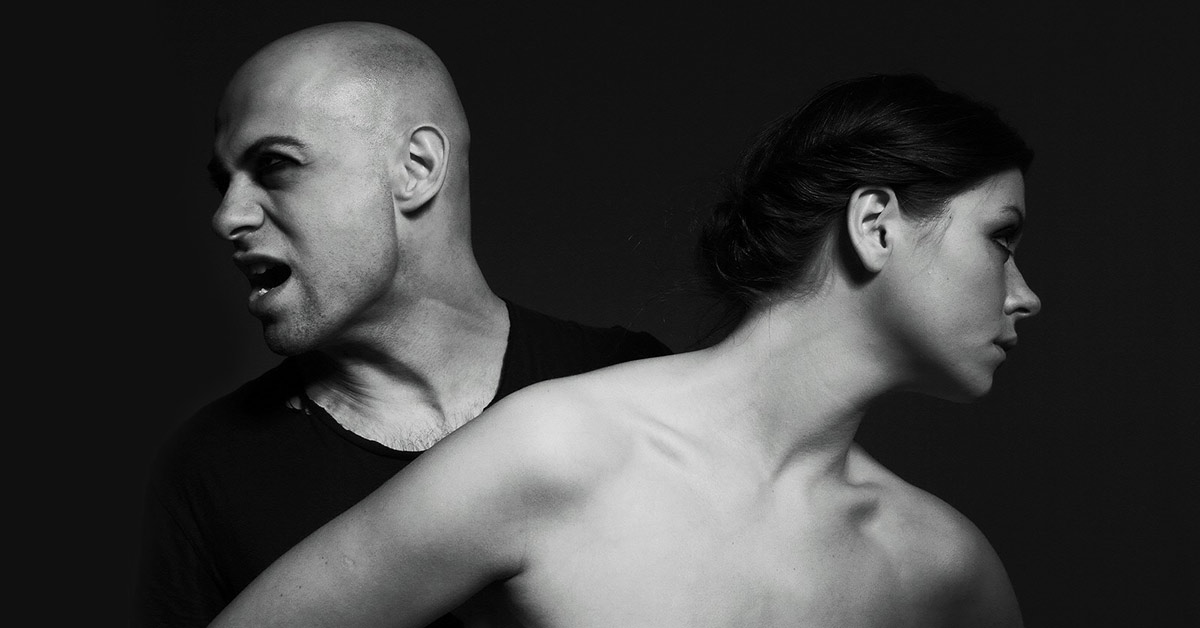 When it comes to parenting one thing is sure, it's the hardest job in the world especially if someone has a toxic, narcissistic ex. But everyone should know that single parenting doesn't have to be a nightmare.
Here in this article, you will learn how to establish peace of mind and parenting rules, despite having a toxic ex.
When you think about it, there can be a sense of relief knowing you rely only on yourself, and from not trying to have control over the rules of your kids when they are not in your physical custody.
Usually, single parents after the divorce from a toxic narcissist are disillusioned and devastated. The stories and the people are different, but the theme is always the same the concept of co-parenting if one parent is a narcissist doesn't exist.
Below you will see a couple of strategies that will help to redefine your parenting plan and learn to deal with solo parenting, so you and your kids thrive.
6 Strategies for Overcoming Parental Narcissism and Dealing with Solo Parenting
#1 Never Criticize Your Ex In Front of Your Kids
It's no doubt that the behavior of a narcissist is abominable. However, kids aren't equipped to cope with the psychological weight, regardless of how mature they believe to be. Many narcissists stay away and act as model citizens to others.
They go to church on Sundays, pay their bills on time and garden every Saturday.Never criticize your ex in front of your kids, with every word you are causing them pain.
#2 Try to Minimize Contact
Understand that high-conflict people love to be part of the psychological battle. They have a hidden agenda, and that is to keep you stuck in the relationship even years after the divorce.
Kids here suffer the most because they are exposed to constant mental warfare and below-the-belt blows. So, do your best to minimize your contact with your ex.
#3 You Should Establish Firm Boundaries Around School, Home, and Community Rules
A firm structure can give kids a safe, secure and predictable buffer from the possible psychological damage.
A narcissistic parent perpetrates an emotional roller coaster, and that can be very detrimental to the kid's healthy ego-development in comparison to overt abuse.
#4 Model and Teach Emotional & Social Intelligence
You can point out good, positive examples of households of single-family when appropriate. Kids grow up, and they are capable of more abstract observation.
It's best if they learn about healthy coping skills and suitable emotional regulation from you.When narcissism runs extreme, then the best is to have straight-shooting, age-appropriate communication.
#5 Avoid Feeling Sorry for Your Kids
Nobody should grow up with a self-absorbed, selfish person, but you should bear that there are worse plights.
Understand that showing pity for your kids only leads to a victim mentality, and prevents them from seeking a healthy relationship of their own and moving forward.
#6 Try to Be Non-Emotional, Calm and Pleasant
If your toxic ex is threatening to take you for the ride of emotional intensity, you got to think of the kids. You must stay calm. Mindfulness, meditation, and deep breathing can be good for your mental and physical well-being.