4 Most Attractive Behaviors and How to Get Them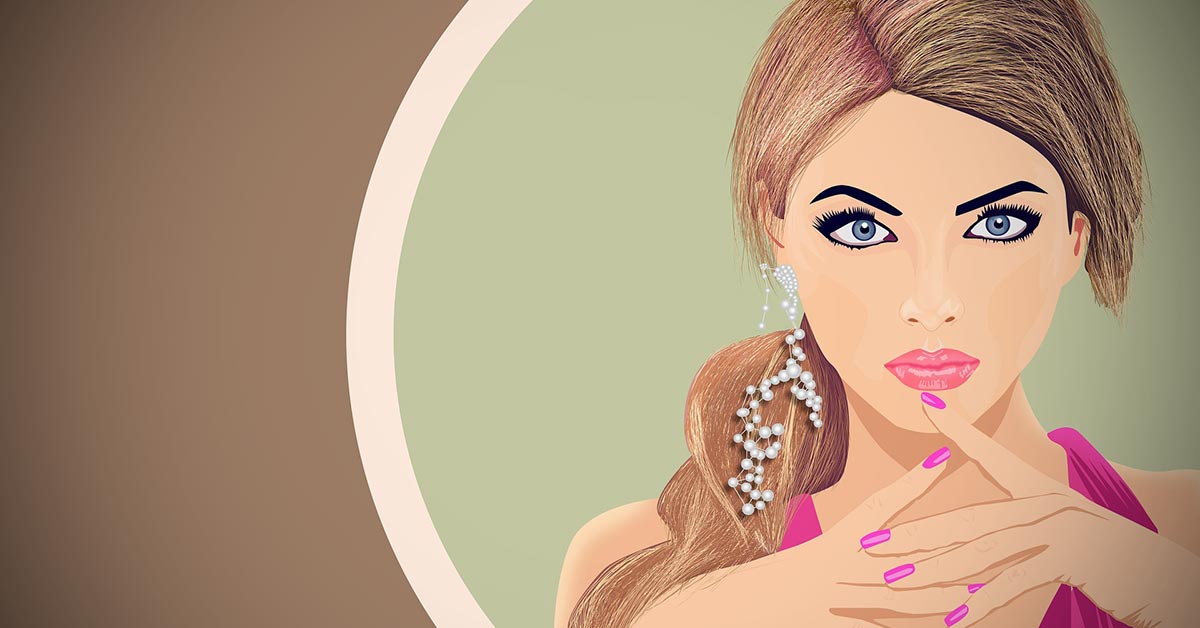 When someone says that one is attractive, what we think is that they are talking about looks. But the truth is that being attractive is more than just looks. Also, attraction depends on the way you act.
Also on the kinds of behaviors, you exhibit on a daily basis when interacting with people. Bear in mind that someone can easily fall in love with your personality as they do about your looks.
At the end of the day, you are a whole individual, made of flaws and traits which make you a human being. There are different behaviors which are attractive in an individual, regardless if you are a woman or a man.
Understanding how to harness these kinds of behaviors may make you more attractive, and happier person.
The Most Attractive Behaviors and How to Have Them
#1 Kindness
A lot of people do not realize that kindness is a desirable behavior. You see, when you exhibit kindness, people feel drawn towards you, since you will radiate the type of positivity which makes people feel appreciated or loved.
You should know that people are more attracted to those people who have behaviors which are kind, selfless and thoughtful, instead of those who are cruel and mean-spirited.
When youhave behaviors which are altruistic, you shall feel more positive, and that will make individuals gravitate into your orbit.
#2 Understanding Nonverbal Cues
It's important to be a good listener, but can you notice the things people are not saying? You see, being able to read the body language of someone will help you to be a better listener.
That will show that you can understand the way they are feeling, even if they do not tell you. Empathy is an good quality, and it's all about nonverbal cues.
Once you can read those, you can give other people what they want and need without them having to ask. This leads to long-lasting, healthy and positive interactions.
#3 Good Listeners
All people love to feel understood and heard, that is how they feel important. That is why being a good listener is an attractive trait one individual can have since it ensures you can make connections with other people.
When you listen to what other people are saying to truly understand them, and not just wait for your turn to say something, you are a making a difference.
Why? Because you are different from everyone else, and you are creating meaningful moments between you and the other individual.
Being an active and good listener actually means that you're taking in what everyone else is saying, making them feel understood, heard and important. This quality helps form strong connections and bonds.
#4 Confidence
Confidence is the key, remember that! Being confident will make you attractive to people around you, and you shall feel better about yourself. By being confident in yourself, your abilities, work and look you will draw people in.
In case you project an air of self-loathing and self-shame you're likely to put people off when it comes to interaction. When you own yourself, you will help others feel confident and good about themselves.
People who radiate confidence are more alluring to all those people around them.
Final Thoughts
The conclusion is that behavior is as important, and if not more when it comes to qualities. What should you do?
You should take the time to study your choices and habits; then you should change them and ensure you have more attractive behaviors. By being aware of yourself, you can do wonders for all of the social interaction throughout your life.
You shall attract people in a romantic sense and long-life friendships.
Your attitude towards life can genuinely change to a more positive and upbeat one, and this will happen once you begin engaging in behaviors which are made to make you a more compassionate, empathetic, and kind person.