America's Most Popular Cheese Recalled…Immediately Throw It Away, This Can Kill Your Family
Sargento Foods Inc. is one of the largest cheese produce businesses in the United States. Unfortunately, it recently had to stop distributing five of its cheeses, some of them being the Chef Blends Shredded Nacho & Taco, and the Sargento Ultra-Thin Sliced Longhorn Colby.
This is the case because a spokesperson for the company announced that they're pulling these products with best-by dates till May 10, 2017, as well as July 12, 2017.
The reason is the high risks of them being contaminated with Listeria monocytogenes.
The two products are actually 6.84 oz, as well as 8 oz.
Listeria is an infection that comes from eating foods that have been contaminated with the bacteria. It's dangerous for everyone, especially for the older demographic, as well as pregnant women.
Listeriosis Symptoms
Diarrhea
Muscle Aches
Fever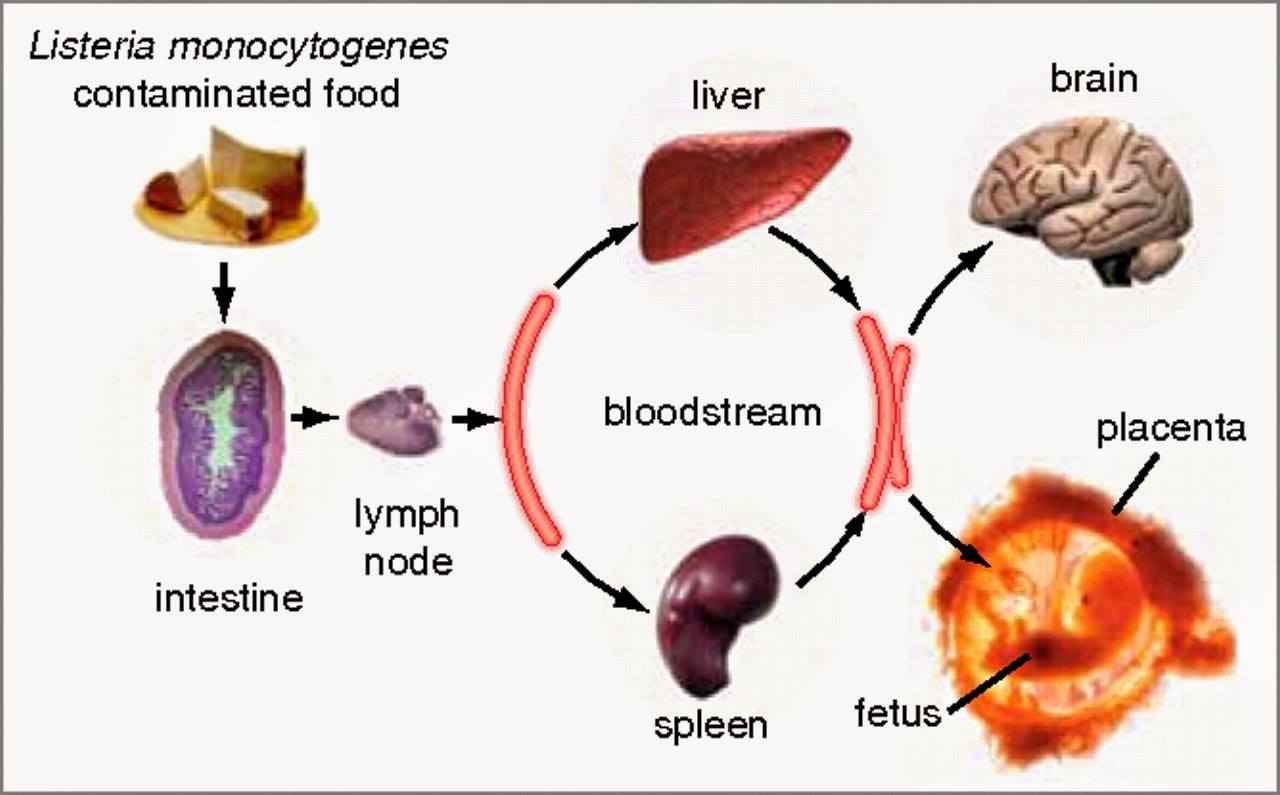 Shockingly enough, almost two thousand cases of contamination are reported every year in the US, with 260 of them resulting in unfortunate death.
Therefore, check your refrigerators and make sure that the dates are not the ones from above.
A supplier in Indiana contacted Sargento Inc. about the need for the total recall of the two products.
The contaminated cheeses were packed in Plymouth, Wisconsin.
So, some of the cheeses that are at risk of contamination include:
Off The Block Shredded Fine Cut Cheddar Jack Cheese
Off The Block Shredded Fine Cut Colby-Jack Cheese
Chef Blends Shredded Taco Cheese
Sliced Pepper Jack Cheese
Sliced Colby-Jack Cheese
Even though there have been no reported cases of contamination, it's still essential to spread the word and throw out the products above, if you have them in your refrigerator.
Sargento Inc. insists on visiting their site and checking the UPCs on the cheese if you have to check if you have a package that could be contaminated.
What is Listeria?
Update: On September the 8th, Sargento announced that their products are now safe and that the recall is now closed.
Sources / References  Healthy Food Team | Fox News | Edition | FDA | CDC